A new EN12767 (Passive Safety) Standard and National Annex is set to be published later this year, changing the way in which existing and new passive products are classified and how they will need to be specified.
UK Roads Ltd is holding a Passive Safety workshop on Tuesday 25 June to explain to managers, designers, safety engineers and specifiers the changes required.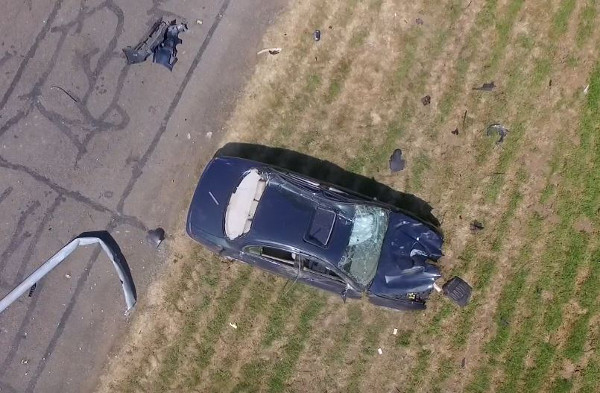 The workshop will take at the National Conference Centre – Birmingham, and will explain in detail that post performance, the required foundations/backfill, mode of failure, risk of windscreen penetration and likely direction of impact will all need to be specified.
Electrical safety will be discussed and UK Roads will also provide a list of existing passive products with their new classifications, which they are currently engaged in creating with the help of the individual manufacturers.
Highways England has endorsed the event, as have the CIHT and IHE for a full day's CPD. For further information and/or to book a place please contact greg.butcher@ukroadsltd.com.
Andrew Pledge is secretary of REMA, the trade association for manufacturers of retroreflective traffic safety products.