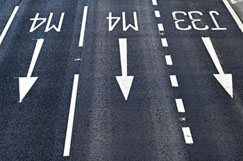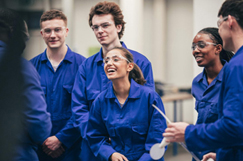 RSMA helps to kickstart careers
18/03/2021
The Road Safety Markings Association has been approved as a Kickstart Gateway Provider for the Government's Kickstart Scheme and is looking forward to working with members and partners to deliver new talent into the road marking and wider highways industry.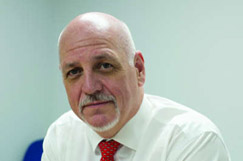 Highways Heroes: Improvise, adapt and overcome
07/01/2021
Road Safety Markings Association (RSMA) chief executive Stu McInroy congratulates the highways sector and his members for doing their bit – with particular thanks to an amazing sales director who made sure no jobs were lost at her company.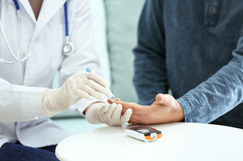 RSMA backs diabetes charter
08/10/2020
The Road Safety Markings Association has endorsed the Diabetes Safety Organisation's 'Tackling Diabetes Safety Charter'.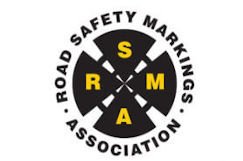 RSMA calls for levelling up on standards
19/05/2020
The Road Safety Markings Association (RSMA) has written to transport secretary Grant Shapps calling for all marking companies working on the public road network to be National Highways Sector Scheme #7 (NHSS#7) certified by a UKAS accredited body.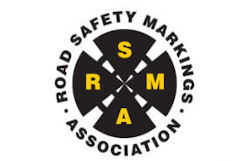 RSMA cancels annual conference
26/04/2020
The Road Safety Markings Association has cancelled its Annual Conference and Awards event, which was due to take place on 29th October 2020.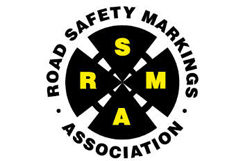 RSMA: Updates and postponements
26/03/2020
The Road Safety Markings Association has updated members on the developing coronavirus crisis, promising to 'continue to operate and support members to the maximum possible degree'.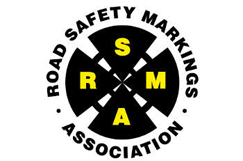 RSMA update: marking goes online
19/03/2020
The chief executive of the Road Safety Markings Association, Stu McInroy, has advised members that while there are cancellations to events, webinar or telephone meetings will be available.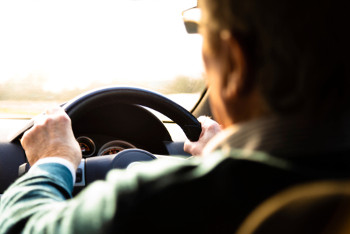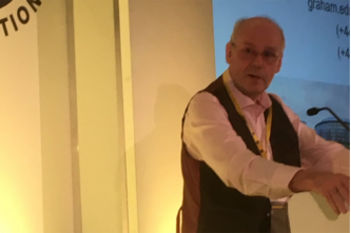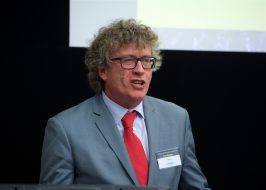 Aldridge leaves his mark as RSMA chairman
28/11/2019
Having completed his three-year tenure as chairman, Paul Aldridge moves to the role of Vice-Chairman for the next two years. He is replaced by industry stalwart Steve Scott of Wilson & Scott.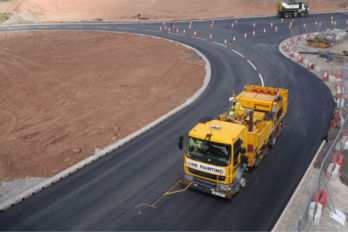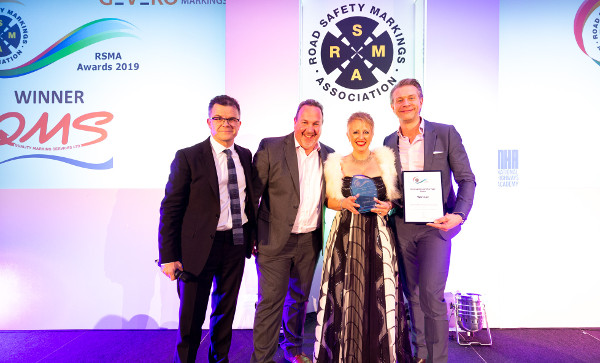 RSMA awards hit the mark
27/11/2019
The 2019 Road Safety Marking Association (RSMA) Awards have celebrated the road marking industry's work to promote health, safety and wellbeing, sustainability and innovation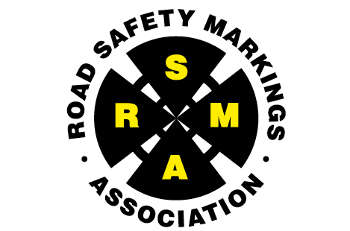 RSMA: Blazing a careful trail
19/11/2019
The Road Safety Markings Association (RSMA) conference on 21 November will be a time of celebration and reflection. A central issue on the agenda is men's health.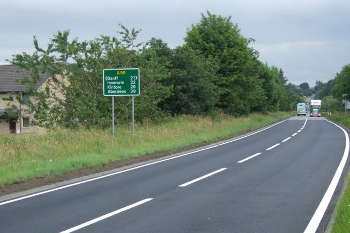 RSMA conference line-up revealed
09/09/2019
The Road Safety Markings Association Annual Conference will take place on 21 November at the Radisson Blu Hotel, East Midlands Airport.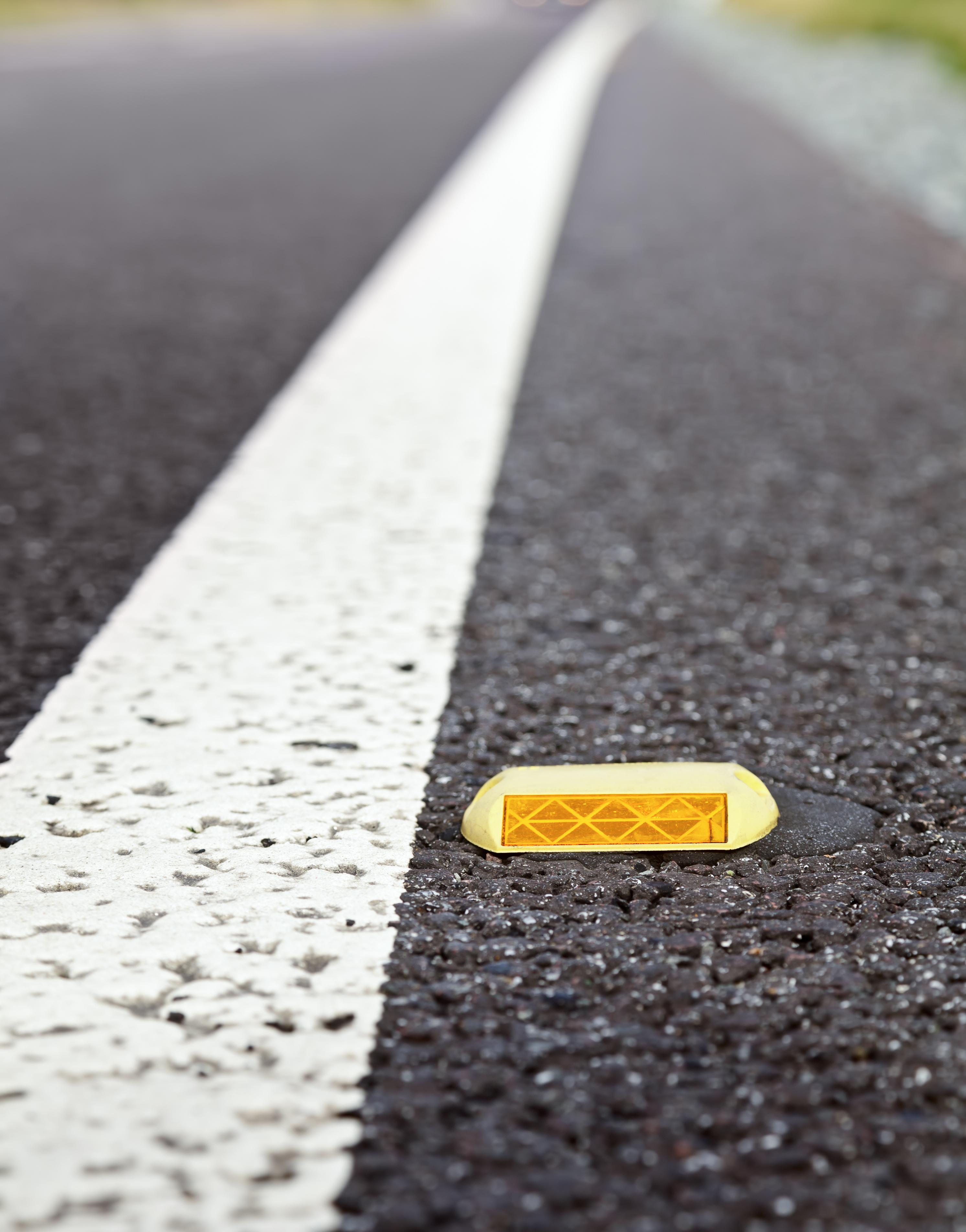 Road trials put to extra tests before 2020 start
25/02/2019
The first UK road trial of line marking products and studs in over a decade will now take place in July 2020, in order to provide a more 'robust' timescale for the complex project.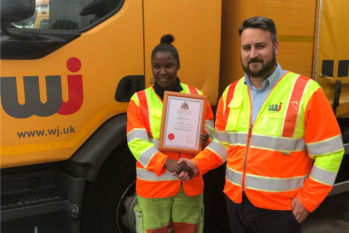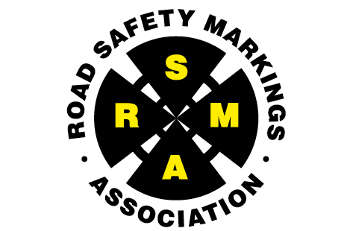 RSMA award winners revealed
29/11/2018
The Road Safety Markings Association (RSMA) annual awards ceremony this November recognised outstanding achievements across a range of areas. Here's a full list of the winners: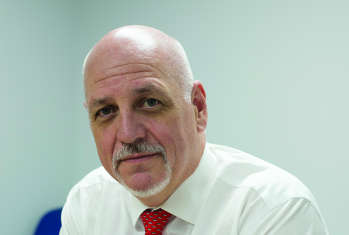 RSMA plans first road trial for a decade in 2019
27/11/2018
Momentum is gathering behind a Road Safety Markings Association (RSMA) initiative to facilitate its first UK road trial for 10 years; however time is tight to meet a planned July 2019 start date.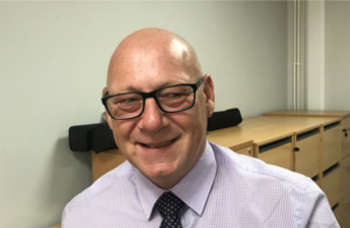 RSMA appoints new HSE lead
22/06/2018
The RSMA has announced the appointment of Stuart Caroline as its health, safety and environmental (HSE) and assessment manager.