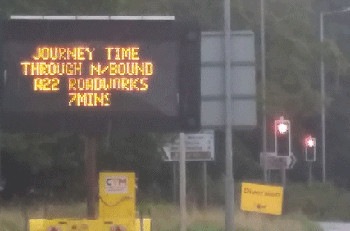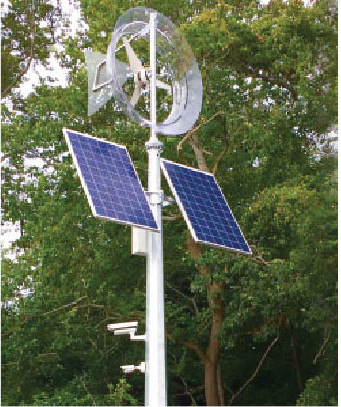 Rennicks - Powering the future
02/01/2019
Rennicks explains to Highways how 10 years from now we will see the broadening of a new dawn in the world of road transport and traffic management. But how will it all be powered you ask?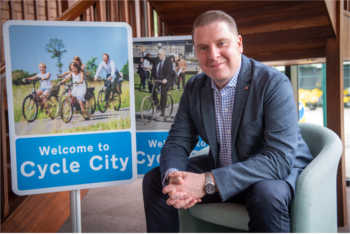 New technologies for a new direction
06/07/2018
Rennicks is a well-known name in the highways industry and one that has been through major changes in recent years. After a recent management buyout, the company is making a big push in the technology market. Highways speaks to the new managing director Ross Bullerwell about the new direction.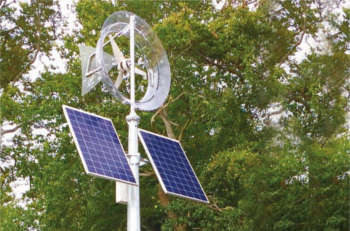 Rebrand for Rennicks
31/05/2016
Rennicks (UK) has unveiled a brand new image and redesigned website to reflect the market sectors served by the company.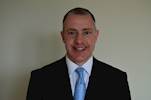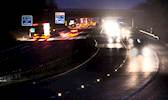 Solar studs receive DfT approval
02/04/2014
Active road studs produced by Rennicks UK have become the first in Europe to be tested to a new draft performance standard – paving the way for installation across the UK network.