Article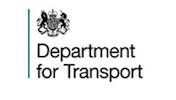 Plans for RIS 2 gathering pace
18/08/2016
Six strategic studies will inform the development of the government's second Road Investment Strategy (RIS 2).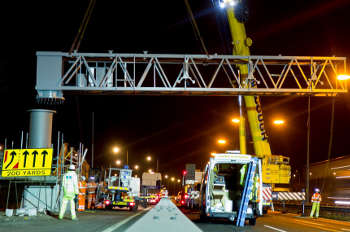 Highways England running £2.9bn over budget, ORR finds
17/07/2018
Highways England's major schemes are currently running £2.9bn over budget as the government-owned company continues to try to get costs under control, according to independent monitor the Office of Rail and Road.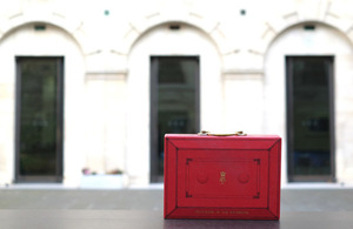 £25bn for RIS2 but PFI ban could cost Highways England
29/10/2018
The chancellor has announced £25bn for the second Road Investment Strategy, although a large chunk of this may now be needed to pay for two Highways England projects costing over £8bn after Philip Hammond banned new PFI schemes.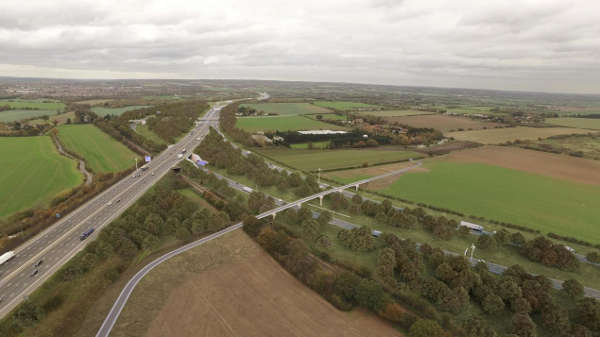 Draft £25bn RIS2 sets out 2050 vision
30/10/2018
The Department for Transport has published a draft road investment strategy for 2020-25, setting a 'deliberately ambitious' vision for the strategic road network in 2050.