Article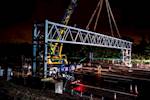 Skanska to start work on M1 Junction 19
11/12/2013
Roads Minister Robert Goodwill has approved a £190 million project that will see Skanska start work on the M1 junction improvement scheme in January 2014.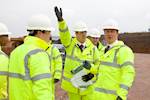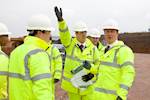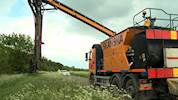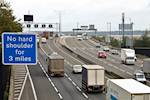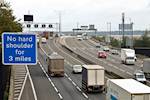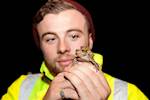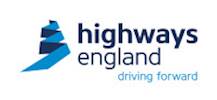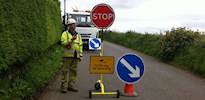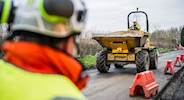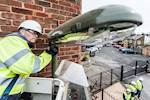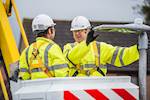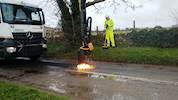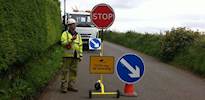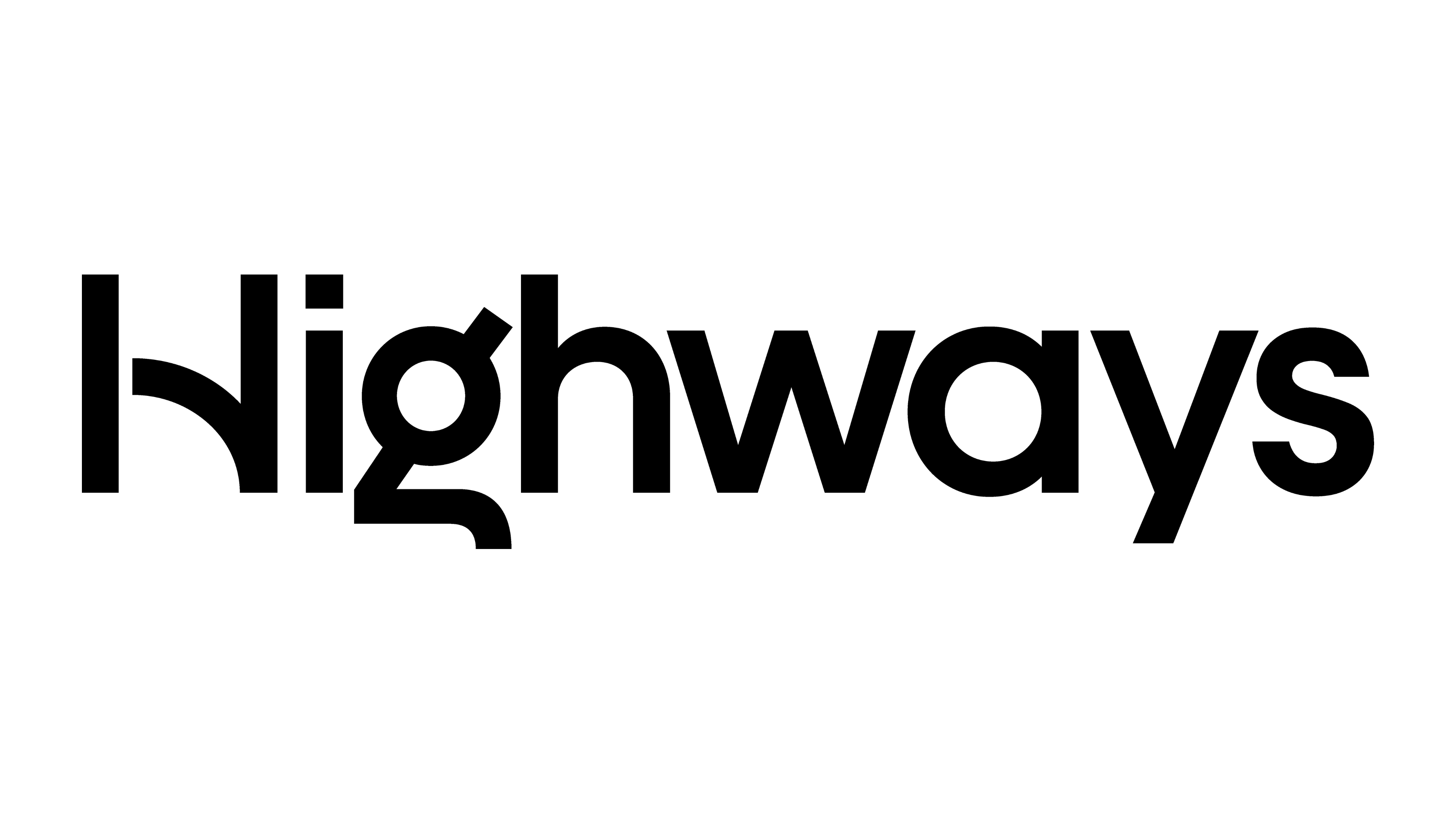 Alliance starts work at Hinkley Point C
19/09/2016
The Somerset Infrastructure Alliance (SIA) – which is made up of Skanska, RK Bell and Forest Traffic Services – has started work on the Hinkley Point C nuclear power project.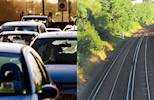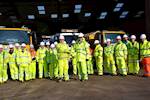 Shadow minister highlighting roadworker safety
21/02/2017
Stemming the tide of violence and abuse aimed at workers maintaining Britain's roads and the innovations being introduced to speed up road repairs across the country is the focus of a visit by Shadow Road Minister Daniel Zeichner to contractors in Cambridgeshire.