Transoft Solutions, a global transportation engineering, design and analysis software provider, has announced the completion of its acquisition of Keysoft Solutions Ltd.
Keysoft Solutions provides Building Information Modeling (BIM) software for traffic management and landscape planning and design, and will continue to operate from its head office in Warwickshire, UK. The terms of the acquisition were not disclosed.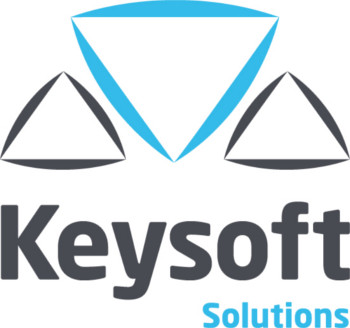 Keysoft was formed in 1998 and has since been a major developer of specialised BIM application software including industry standard products such as KeySIGN, KeyLINES, KeySIGNALS and KeySCAPE.
Its wide portfolio of products is used by traffic, road safety, street lighting, highways maintenance engineering and landscape professionals worldwide.
Transoft Solutions has a portfolio of planning, simulation, modeling, and design solutions used in over 130 countries serving more than 50,000 customers across local and federal agencies, consulting firms, airport authorities, and ports.
Dr Jeremy Ellis, managing director of Keysoft Solutions said: 'Having been closely associated with Transoft Solutions for over a decade, this announcement represents a strategic fit for both parties, strengthening our shared vision of being a global leader in our field.'
Milton Carrasco, Transoft Solutions president and CEO said: 'I am very pleased to welcome, Jeremy Ellis, and all of Keysoft Solutions' staff to the Transoft family. This acquisition will reinforce our presence in the UK and additionally, give Keysoft Solutions' customers further access and support to our extensive suite of products. We are committed to ensuring that customer experience and support remains a top priority.'