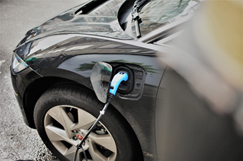 End of EV grant 'could stifle take-up'
15/06/2022
Ministers have announced the end of the plug-in car grant to new orders, which it said was to allow £300m to be refocused towards extending grants for other plug-in vehicles.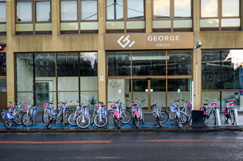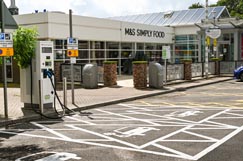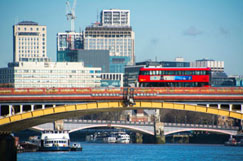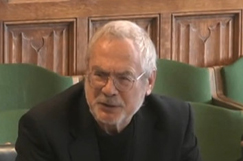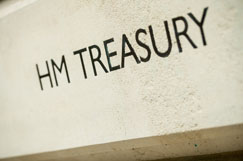 Treasury raises tax dilemma of EV take-up
21/10/2021
The biggest impact of the Government's Net Zero Strategy will be from the loss of tax revenues from fossil fuels, particularly as drivers adopt electric vehicles, the Treasury has said.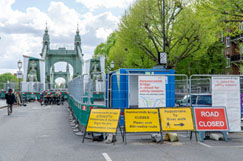 £1bn TfL bailout as Khan builds bridges
01/06/2021
The Government and London mayor Sadiq Khan have agreed a new £1.08bn funding package to take Transport for London through to December but ministers have insisted on reforms and savings that Mr Khan has said are unlikely to be deliverable.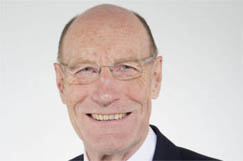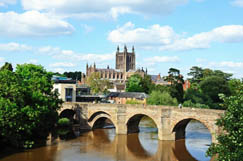 Herefordshire ditches £250m road schemes
03/02/2021
Herefordshire County Council has scrapped plans for two major roadbuilding schemes near Hereford, citing the climate emergency and the need to decarbonise transport.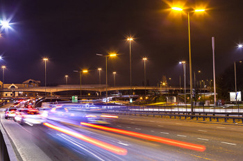 Non-residents face levy in London VED row
16/12/2020
London mayor Sadiq Khan has threatened to introduce a charge of £3.50 a day for drivers coming into the capital if ministers do not 'play fair' over Vehicle Excise Duty.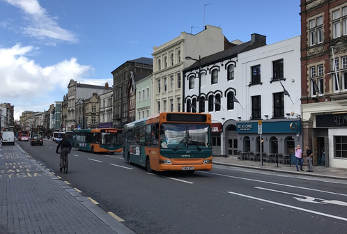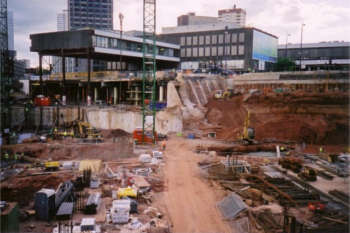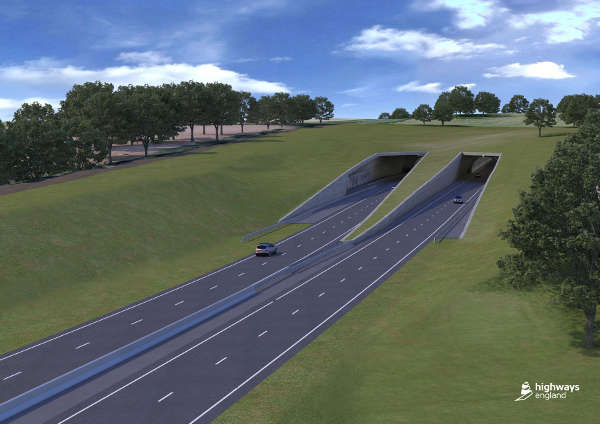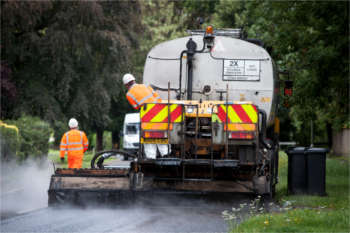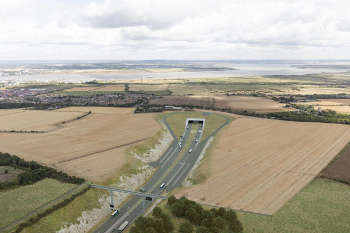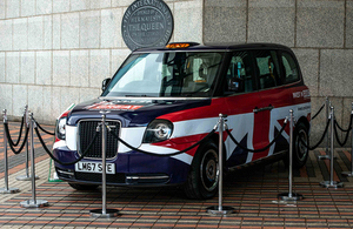 Ministers hail taxi charge point cash
06/02/2019
The government has awarded more than £6m to support ultra-low emission taxis across the country, with a further £14m in support for hydrogen refuelling.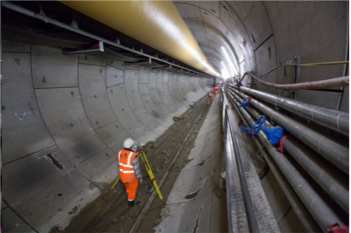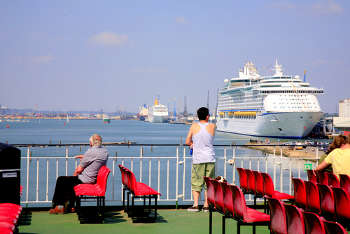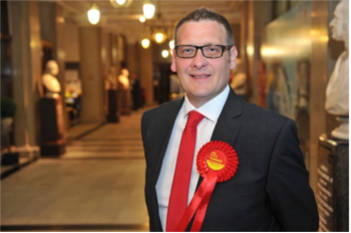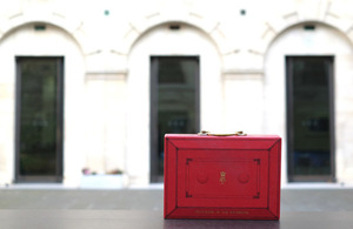 £25bn for RIS2 but PFI ban could cost Highways England
29/10/2018
The chancellor has announced £25bn for the second Road Investment Strategy, although a large chunk of this may now be needed to pay for two Highways England projects costing over £8bn after Philip Hammond banned new PFI schemes.