Transport Scotland has published a contract notice for two Traffic Scotland operations and infrastructure services deals worth a total of £70m.
The two-lot contract will cover the operation of the control room service from the National Control Centre in South Queensferry (Lot 1), and the maintenance of the existing Intelligent Transport System (ITS) equipment and the design/construction of new infrastructure requirements (Lot 2).
Lot one (operations) is worth £21m, and lot two (infrastructure) is worth £49m. Companies can tender for one or both lots. However, a maximum of one lot will be awarded per operator.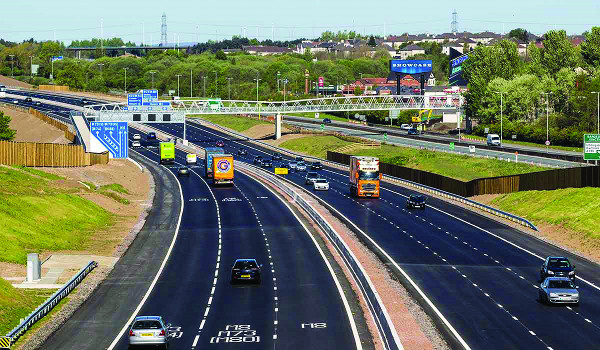 If an organisation comes out top in both lots, they will win the contract where they have the greatest difference between their aggregated quality and price score and that of the second placed organisation.
If there is no such difference, they will be awarded the lot with the greatest difference between only their price score and the second-placed tenderer's.
The remaining contract will be awarded to the second place for that lot, and if there another a tie, it will go down to the lowest price.
The scope of the contracts:
Lot 1: Operations covers the delivery of the Traffic Scotland National Control Centre. This involves the use of multiple data streams and information sources to pro-actively monitor and support the safe, efficient and resilient operation of the trunk road network, by providing real-time traffic and travel information to the public and stakeholders through a wide variety of communication channels.
Lot 2: Infrastructure is for the maintenance of existing and construction of new or replacement Traffic Scotland equipment generally comprising of all ITS-related equipment, transmission buildings, associated communications equipment and computers and operator workstations maintained and developed in the provision of the Traffic Scotland Service.