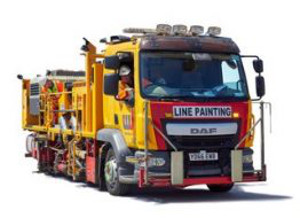 WJ takes the lead on leadership
31/05/2019
One of the UK's leading road marking companies, the WJ Group, has launched a companywide 'leadership training' initiative for its workforce.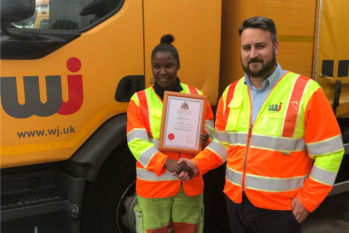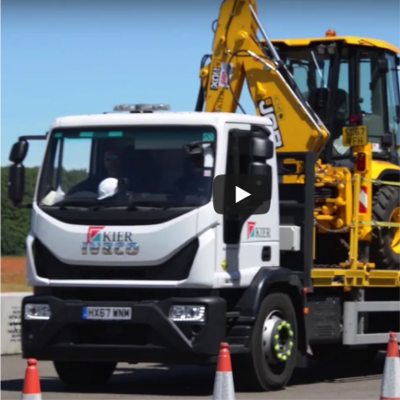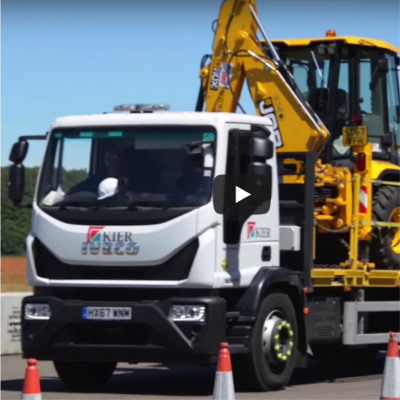 First Traffex Seeing is Believing podcast now available
27/06/2018
Traffex Seeing is Believing is taking place at Bruntingthorpe in Leicestershire, showing off the best in highways innovation and transport technology and SMART Highways editor Paul Hutton is there to talk to demonstrators, exhibitors and visitors.

3M safety system deployed in North Tyneside
30/03/2017
3M have been awarded a two-year project, commissioned by Highways England, to improve safety for road workers and users of the A19/A1058 Coast Road junction in North Tyneside.

Shadow minister highlighting roadworker safety
21/02/2017
Stemming the tide of violence and abuse aimed at workers maintaining Britain's roads and the innovations being introduced to speed up road repairs across the country is the focus of a visit by Shadow Road Minister Daniel Zeichner to contractors in Cambridgeshire.

SIB 2016: Event featured on BBC Radio
14/11/2016
Hear BBC Radio Leicester's Helen McCarthy report from the event, where she went to investigate the outdoor track, and was clearly impressed.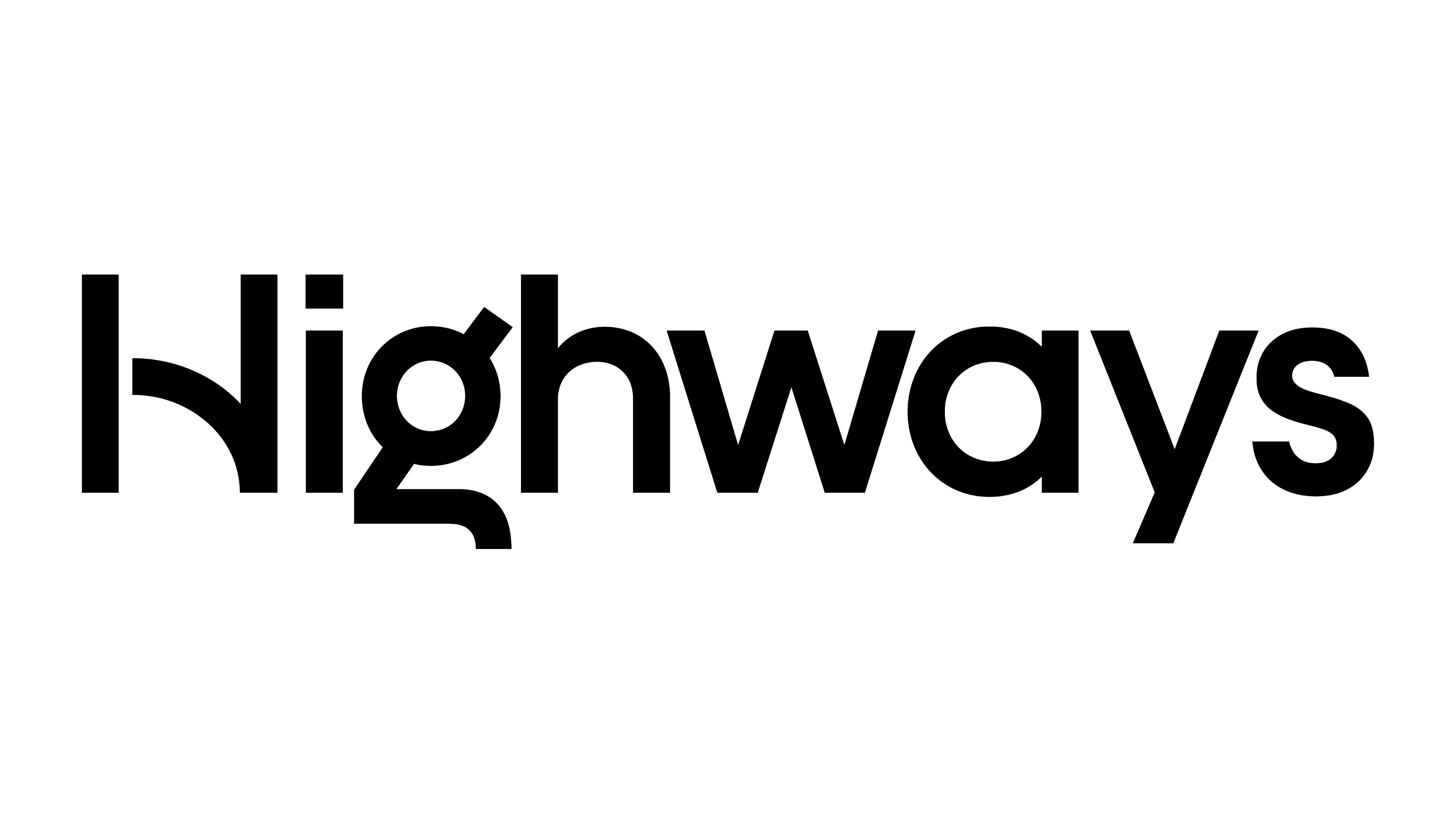 WJ embracing FIR
21/09/2016
A culture of Fairness, Inclusion and Respect (FIR) is being embraced by the workforce at WJ.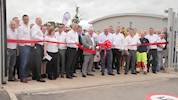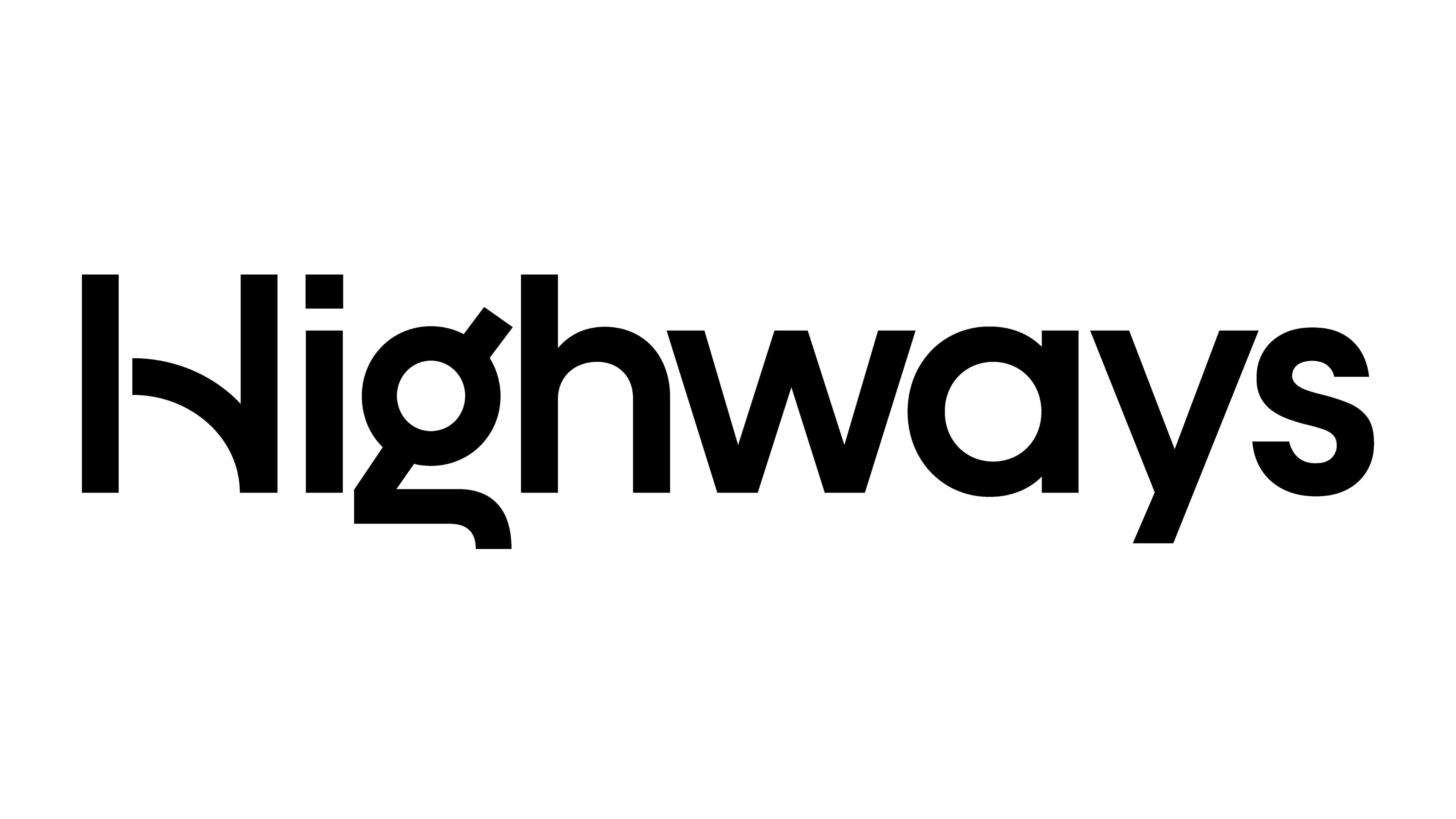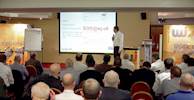 WJ host supply chain seminar
04/04/2016
WJ recently took the opportunity to share best practice with their sub-contractors and suppliers by hosting a supply chain seminar.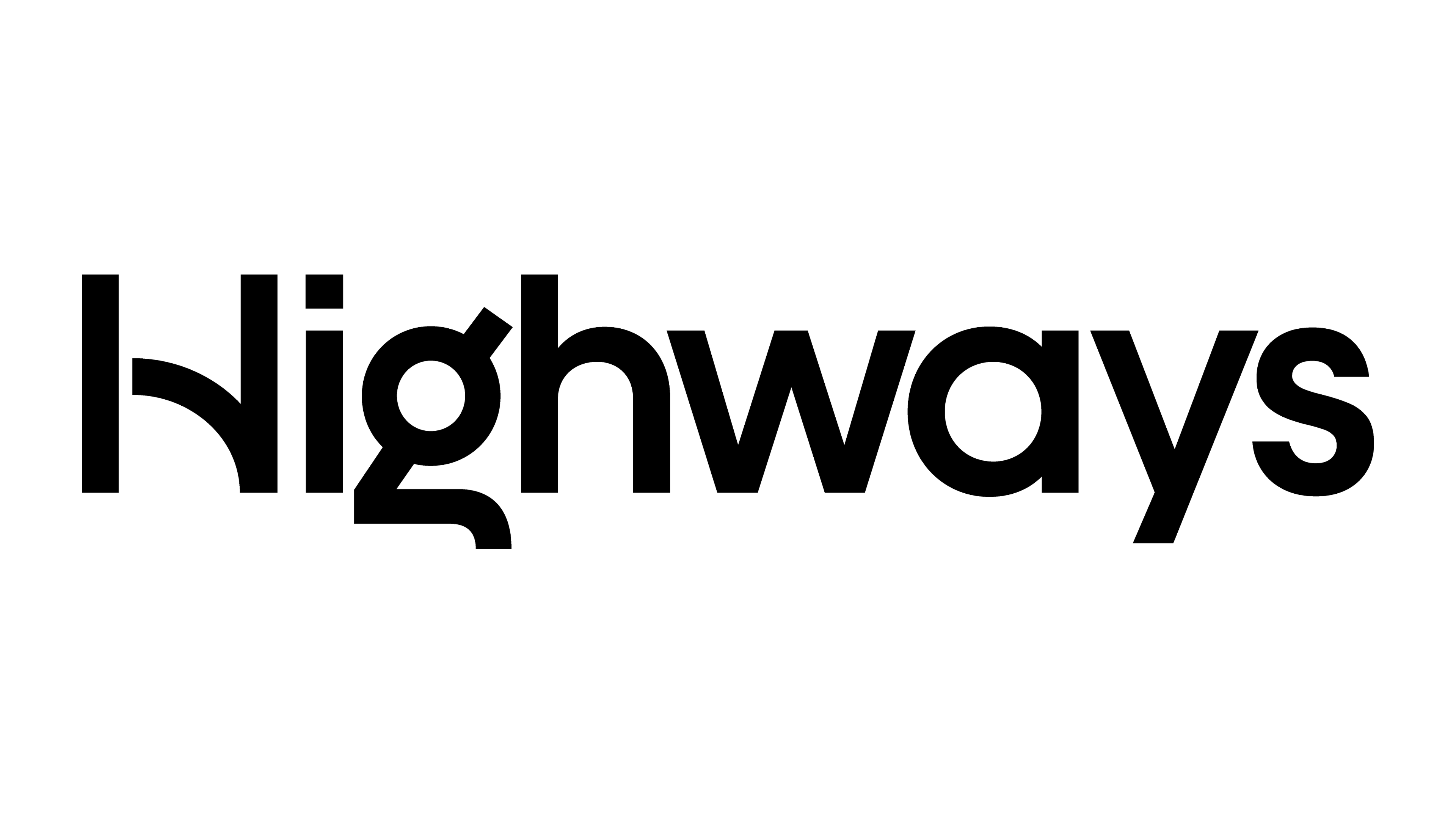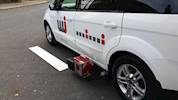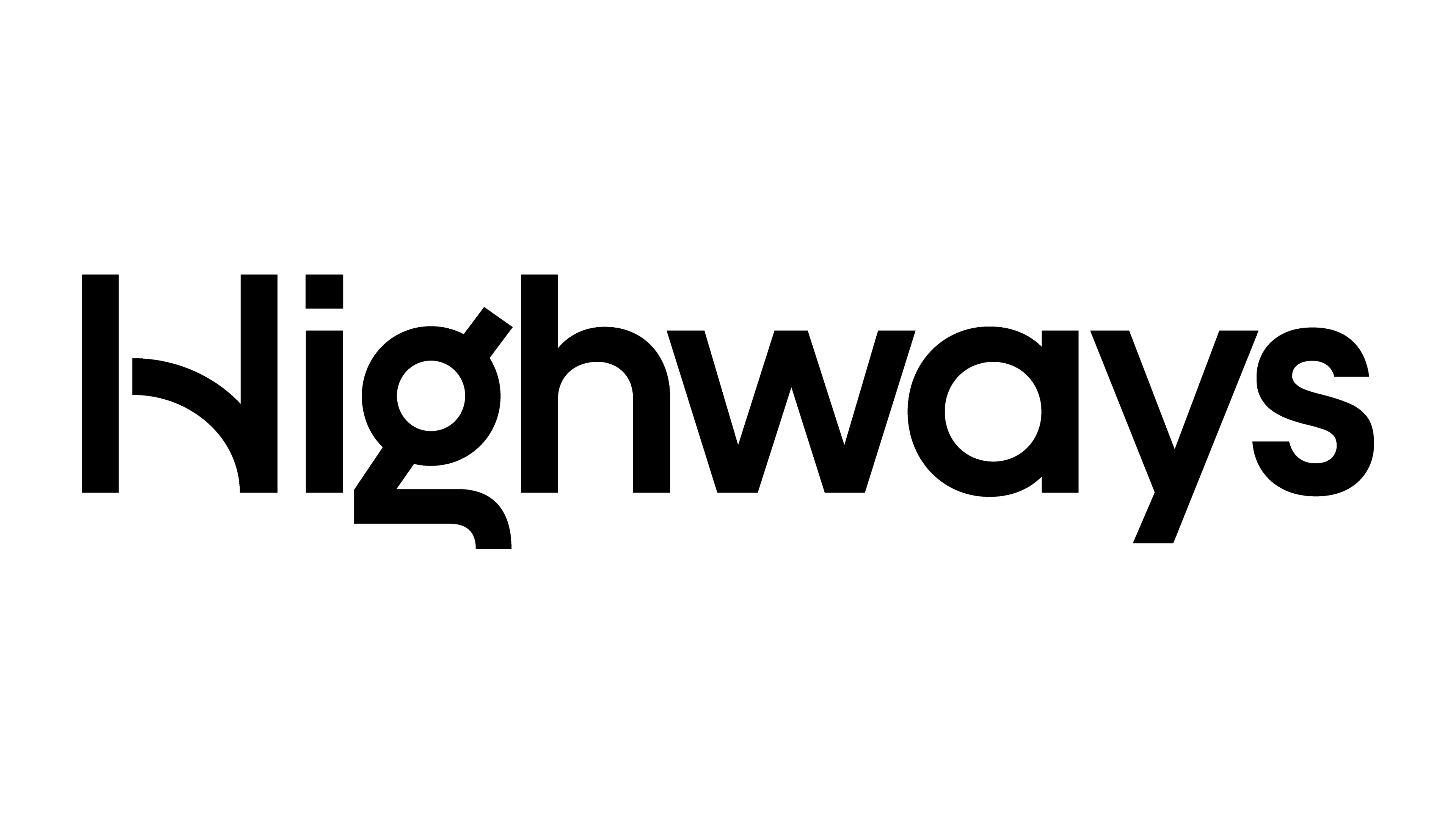 WJ buys Euromark GB
01/09/2015
WJ have purchased Euromark GB – the road marking division of Eurovia UK.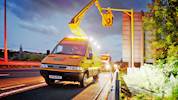 WJ support Area 9 event
07/07/2015
WJ helped support a health, safety and environment event put on by Kier in Area 9.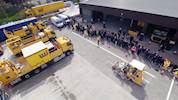 WJ hosts innovation day
21/05/2015
WJ held an innovation day at its manufacturing depot in Elland, West Yorkshire, with technical presentations and practical demonstrations both taking place.