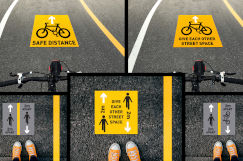 WJ makes the new normal look easy
20/05/2020
WJ has started working with authorities on marking more cycle lanes and social distancing footway demarcations, in line with the emergency measures the Department for Transport has called for.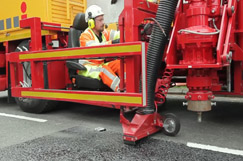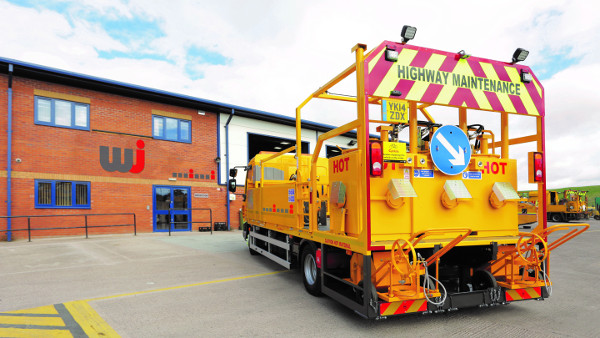 Exclusive: WJ announces industry-leading zero carbon agenda
15/01/2020
Road marking specialist WJ Group has developed a Product Carbon Footprint Model, which details the embedded carbon in supply chain raw materials, and represents a major step forward in developing best practice climate impact analysis in the road markings and wider highways sector.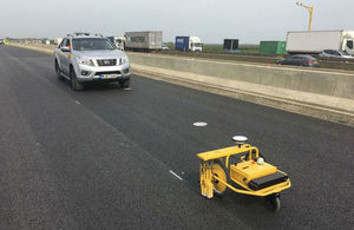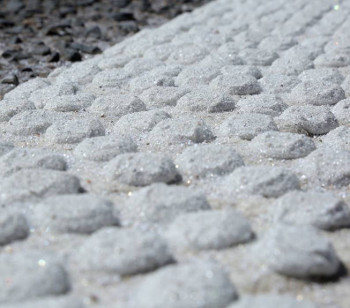 Profiled centre lines 'could cut crashes'
06/09/2019
Road marking specialist WJ Group has highlighted the potential for new types of profiled marking products to improve the safety of single carriageway roads by providing an audible and sensory warning on centre lines.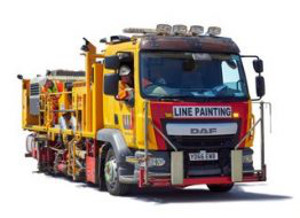 WJ safety strategy nominated for two awards
12/02/2019
The WJ Group is celebrating being shortlisted for two awards on the back of one submission for its proactive approach to raising safety standards in its industry.