Transport for Wales has revealed the names of the first companies to win Infrastructure Delivery Partner (IDP) contracts as it ramps up its £738m modernisation programme for the Core Valley Lines.
TfW expects to award at least 11 IDP packages, some of which will potentially deliver elements of highway as well railway works.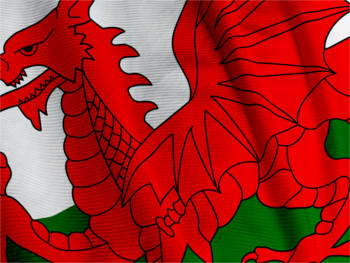 The first five have been awarded on the basis of Early Contractor Involvement (ECI) to assist with design of electrification and other works on the Core Valley Lines, which are due to transfer from Network Rail's ownership to the Welsh Government by the end of the year.
Two of the five ECI packages are awarded to Abergavenny-based Alun Griffiths, which was an independent company until its acquisition by Tarmac last year.
One package is for stations and civils works. The other is for site preparation for a £50m tram-train depot and integrated control centre in Taff's Well, north of Cardiff.
Balfour Beatty has also won two ECI packages, for permanent way (railway track) and traction power. Most of the Core Valley Lines will receive 25kV overhead electrification equipment.
The fifth package, covering signalling, has been awarded to Siemens, which has previously worked for Network Rail on several resignalling schemes in Wales.
Later IDP packages will include works outside the Core Valley Lines, where Network Rail will remain the infrastructure owner. In some cases, framework suppliers may undertake both rail and highway works, such as improving drainage.
According to Karl Gilmore, TfW's rail infrastructure director, there will be opportunities for Small and Medium Enterprises (SMEs) to take part.
'There should be more contractors than work packages, as IDP contractors engage with the wider SME community,' he said.
KeolisAmey, TfW's rail Operator and Development Partner (ODP), will self-deliver a small proportion of the Core Valley Lines works but will primarily act as TfW's managing agent.
To ensure that none of the parties takes actions which may not benefit the other parties, an Infrastructure Delivery Alliance will be created by senior members of TfW, the ODP and IDPs, who will meet frequently as the programme progresses.