Article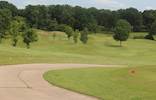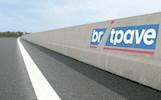 Calls grow for more road cash
04/05/2012
Calls by the Organisation for Economic Co-operation & Development (OECD) for the UK government to consider borrowing more to pay for vital infrastructure projects in order to stimulate economic growth have been welcomed by concrete group Britpave.

Britpave to write HA design guide
02/11/2012
Infrastructure trade association Britpave is being given responsibility for the updating and revision of one of the Highways Agency's key guidance documents.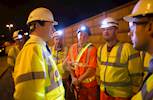 Delivery of infrastructure promises is key
03/03/2014
Transport infrastructure group Britpave has called on Chancellor George Osborne to use his forthcoming Budget to focus on addressing the transport needs of the UK.