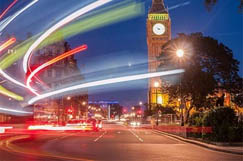 Contractors win big on £800m London framework
24/02/2021
A handful of contractors have won places on Transport for London's (TfL's) latest surface transport infrastructure construction framework, which is expected to see spending of £800m over the next six years.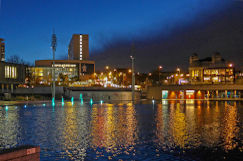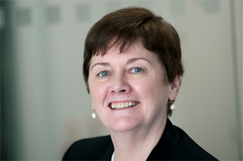 Kershaw joins Costain as transportation MD
26/03/2020
Sue Kershaw has joined Costain as managing director of its transportation division, where she will be responsible for the highways, rail and aviation sectors.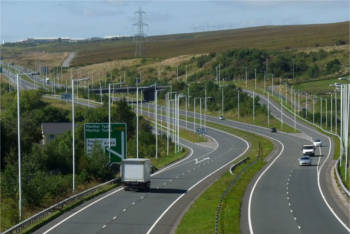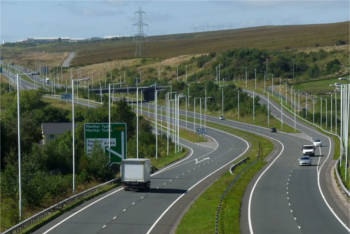 A465 dualling cost increase still not settled
15/10/2019
The final cost to taxpayers of a troubled Welsh highways scheme remains unknown, two years after the Welsh Government revealed it was in dispute with contractor Costain over liability for a 25% cost increase.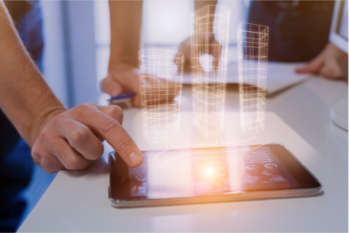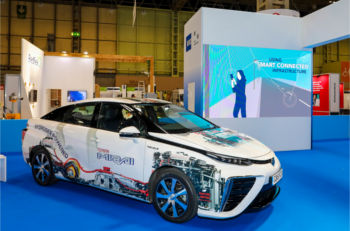 Costain wins £125m A19 works
22/03/2019
Highways England has appointed Costain to deliver major improvements on the £125m upgrade scheme A19 in the North East of England.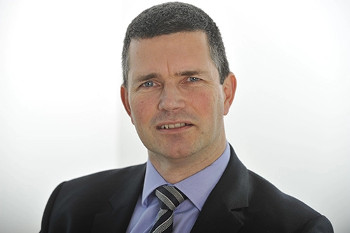 Costain CEO steps down
06/03/2019
Costain has announced Andrew Wyllie CBE is stepping down as CEO after 14 years.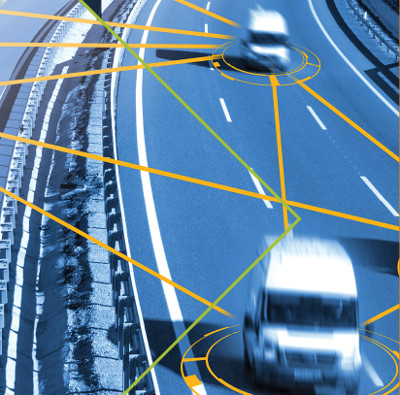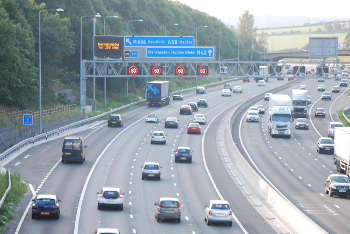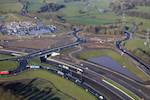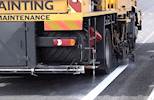 L&R wins A556 road markings contract
10/10/2016
L&R Roadlines will install road markings along the A556 between Knutsford and Bowdon after being awarded a major contract to become a key supply chain partner to Costain.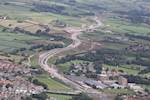 Costain buys traffic technology firm SSL
06/07/2016
Costain has completed the acquisition of Simulation Systems Limited (SSL), a provider of technology-based solutions for the highways sector, in a deal worth £17 million.