Article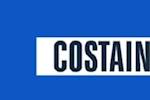 Costain saves £15m on Welsh road job
02/06/2011
Costain has helped to deliver £15million worth of cost savings for a major road project in Port Talbot through managing innovative client specific solutions and value engineering.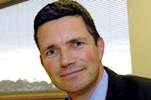 Costain wins £150m Welsh road job
15/06/2011
Costain has fought off competition from two Spanish consortia to win the £150m contract to build the A465 Heads of the Valleys road in South Wales.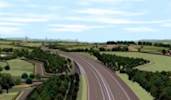 Fast-track planning for Costain M6 job
15/03/2012
Lancashire's proposed £123m Heysham to M6 link road project will be the first highway to go before the Government's fast-track planning body.



Costain wins construction award
18/07/2013
Costain has received national recognition for work carried out on the £68 million Harbour Way section of the peripheral distributor road in Port Talbot, Wales.

Costain awarded £34m Highways Agency contract
19/07/2013
Costain has been awarded an Early Contractor Involvement (ECI) contract by the Highways Agency for the A160/A180 Port of Immingham improvement scheme in North Lincolnshire.

Contracts round-up
06/09/2013
BAM Nuttall, Costain, Interserve and Tarmac are chasing a £2.8 million deal with the Highways Agency for improvements to junction 10 of the M42. A decision is imminent with Amey expected to oversee work for the Agency.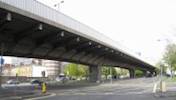 Go-ahead for £130m bypass
29/08/2014
Costain has got the go-ahead to build a £130m bypass on one of the north west's busiest A roads.



Costain to bid for tunnels work
04/12/2014
Costain is set to bid for work under a new framework contract on major road tunnels in North Wales, owned and operated by Welsh Government.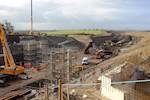 M6 link road taking shape
31/03/2015
Work on the £124.5 million M6 Heysham link road is progressing quickly with contractor Costain putting up a number of major structures along the route.

Smaller carbon footprint for M6 Link Road
12/05/2015
Costain is working with supply chain partner Lafarge Tarmac to reduce the carbon footprint of the construction of the Heysham to M6 link road in Lancashire.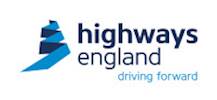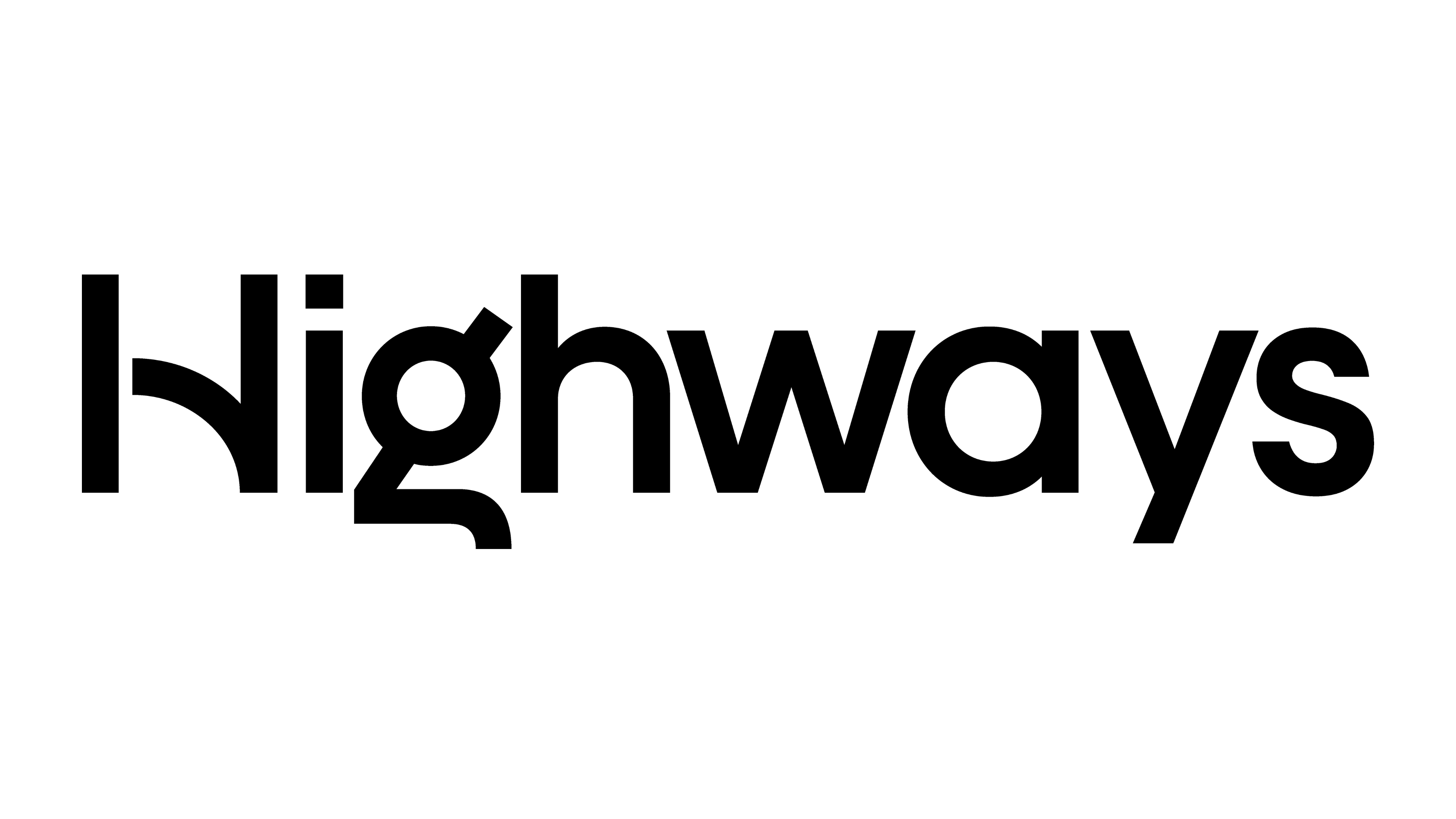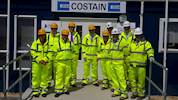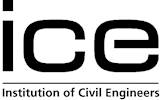 New ICE learning centre receives industry support
09/12/2015
Seven leading contractors and consultants have joined forces with the Institution of Civil Engineers (ICE) to help fund a new state-of-the-art engineering exhibition and learning centre.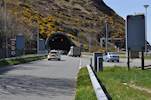 Costain wins £110m ECI contract
01/02/2016
Costain has been awarded an £110 million Early Contractor Involvement (ECI) contract by Lancashire County Council for the Preston Western Distributor and associated link roads.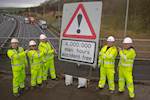 Costain buys traffic technology firm SSL
06/07/2016
Costain has completed the acquisition of Simulation Systems Limited (SSL), a provider of technology-based solutions for the highways sector, in a deal worth £17 million.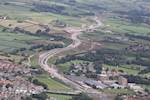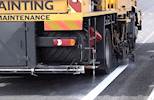 L&R wins A556 road markings contract
10/10/2016
L&R Roadlines will install road markings along the A556 between Knutsford and Bowdon after being awarded a major contract to become a key supply chain partner to Costain.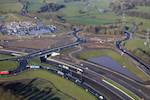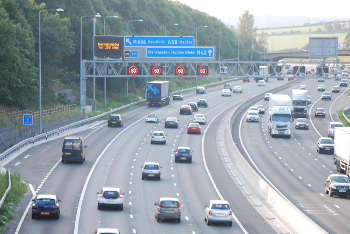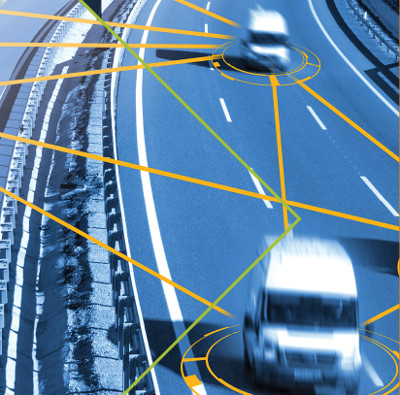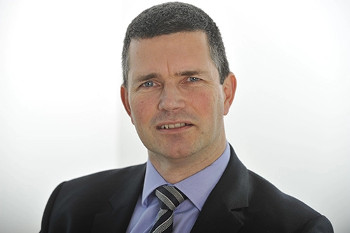 Costain CEO steps down
06/03/2019
Costain has announced Andrew Wyllie CBE is stepping down as CEO after 14 years.
Costain wins £125m A19 works
22/03/2019
Highways England has appointed Costain to deliver major improvements on the £125m upgrade scheme A19 in the North East of England.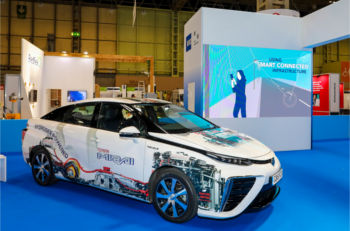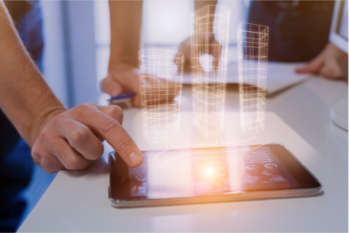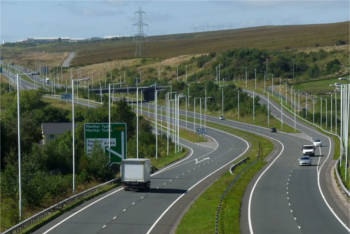 A465 dualling cost increase still not settled
15/10/2019
The final cost to taxpayers of a troubled Welsh highways scheme remains unknown, two years after the Welsh Government revealed it was in dispute with contractor Costain over liability for a 25% cost increase.