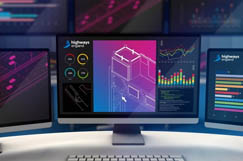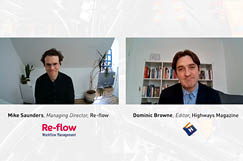 Highways Presents... Re-flow
11/08/2021
Looking to go digital-ready? Mike Saunders, Managing Director of Re-flow, talks to Highways Magazine's Dominic Browne about their job management software solution.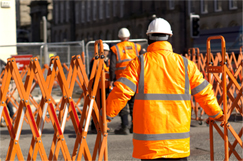 Going Digital
01/10/2020
Paul Broderick, sales manager at 4PS, outlines five top tips for digitisation in construction.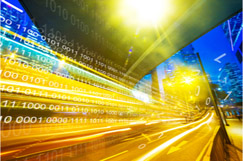 Highways unprepared for digitalisation, survey reveals
20/02/2020
A survey of highways professionals has found the vast majority are sceptical about the industry's ability to adapt to the digital agenda, despite predicting an imminent 'tipping point' for digitalisation in highways contracting.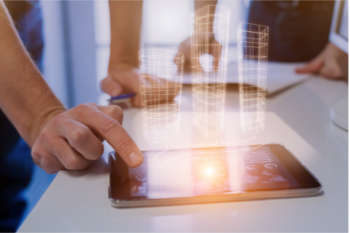 Atkins sets out on the path to be a digital pioneer
18/06/2019
Emma Greedy reports from the Atkins' new London headquarters near Victoria Station, where the global consultancy's new president, Philip Hoare, said it is looking to 'jump off the kerb' and make a difference with its technology.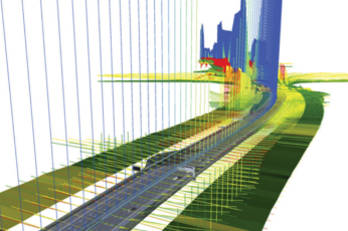 REM: New adventures in road design
29/01/2019
Jon Masters provides an in-depth analysis of Highways England's latest work in computer-led design and its potential to change the way we deliver the next generation of roads.