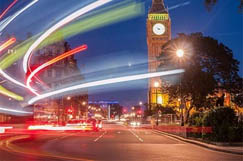 Contractors win big on £800m London framework
24/02/2021
A handful of contractors have won places on Transport for London's (TfL's) latest surface transport infrastructure construction framework, which is expected to see spending of £800m over the next six years.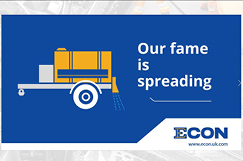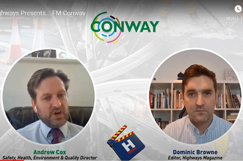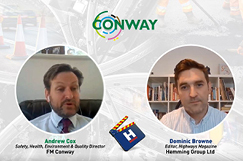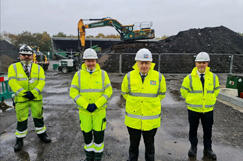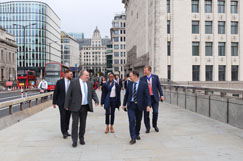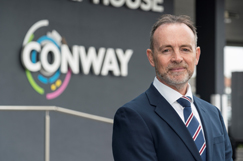 New CEO at FM Conway has huge act to follow
04/09/2020
Leading infrastructure services company FM Conway has announced the appointment of Adam Green (pictured) to CEO as Michael Conway MBE steps into the role of chairman.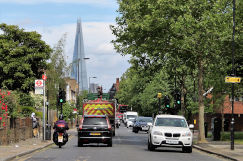 FM Conway wins £70m Southwark crown
28/05/2020
FM Conway has won a term maintenance contract worth at least £70m with the London Borough of Southwark, covering both planned and reactive works until 2026 with an option to extend to 2028.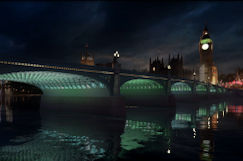 FM Conway to light up London once again
14/05/2020
Leading infrastructure services company FM Conway has secured a contract for the second phase of the Illuminated River project – a major public art commission for the capital's bridges.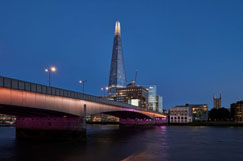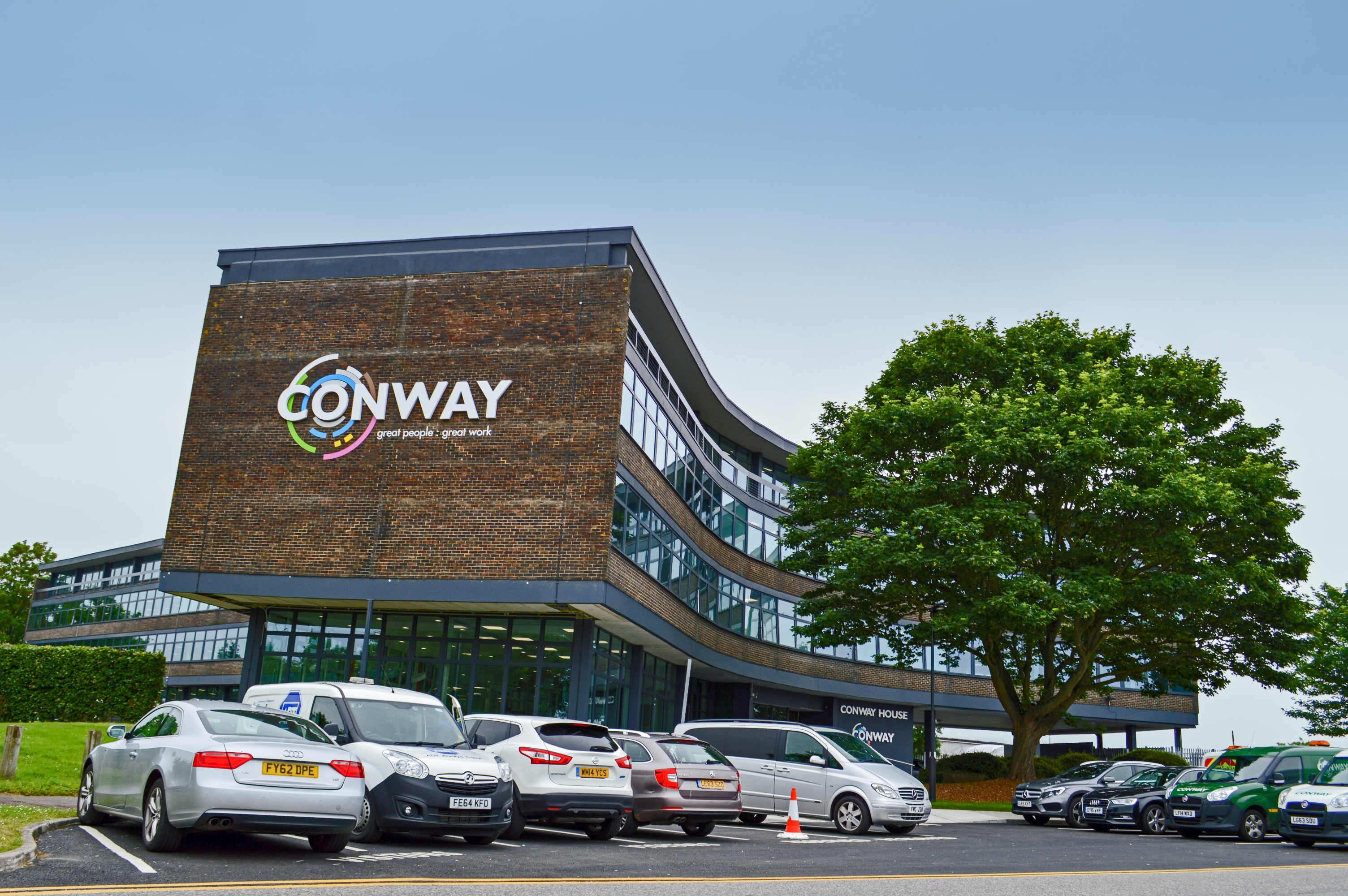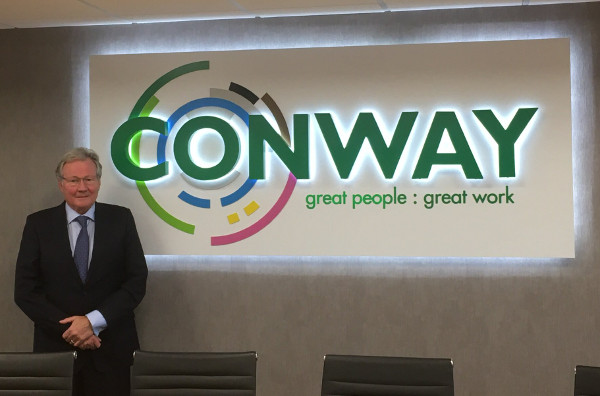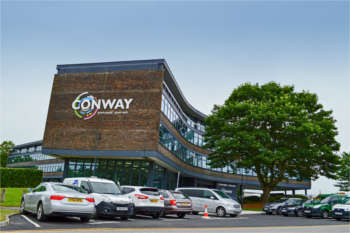 FM Conway and Brake team up for Road Safety Week
22/11/2019
FM Conway has entered into a new partnership with the road safety charity, Brake, that will see the two organisations fundraising and raising road safety awareness together as they both aim for vision zero.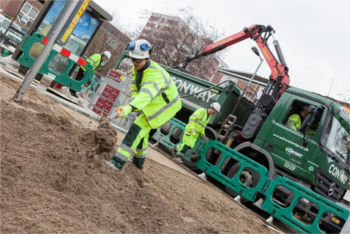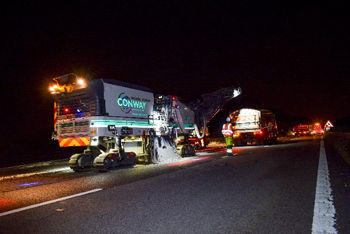 FM Conway racks up M2 super stats
05/08/2019
FM Conway proved the efficiency of its in-house asphalt delivery on a recent resurfacing of the M2 motorway in Kent - making short work of laying 5,575m2 with both binder course and surface course, and a further 19,660m2 of surface course only.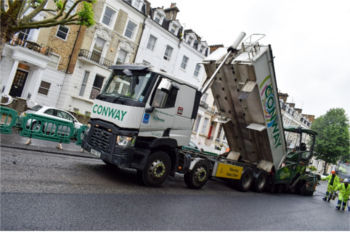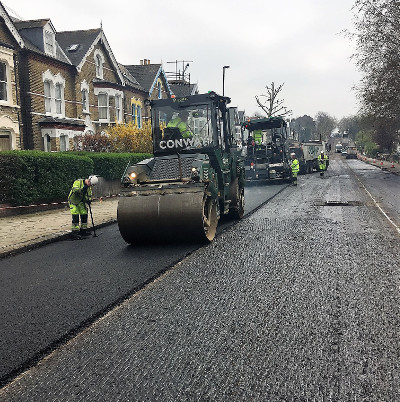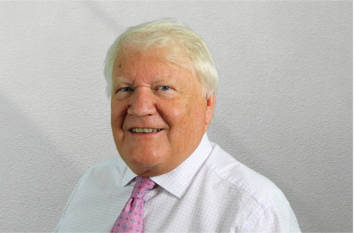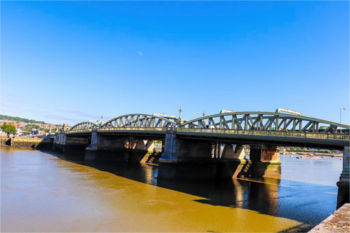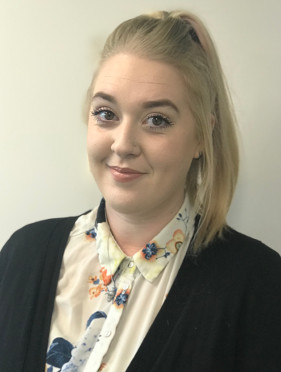 A highways trailblazer
19/03/2019
Meg Bailey, trainee site supervisor at FM Conway, explains her journey into the highways sector and how more young men and women can be encouraged to take up on-site roles.