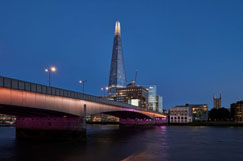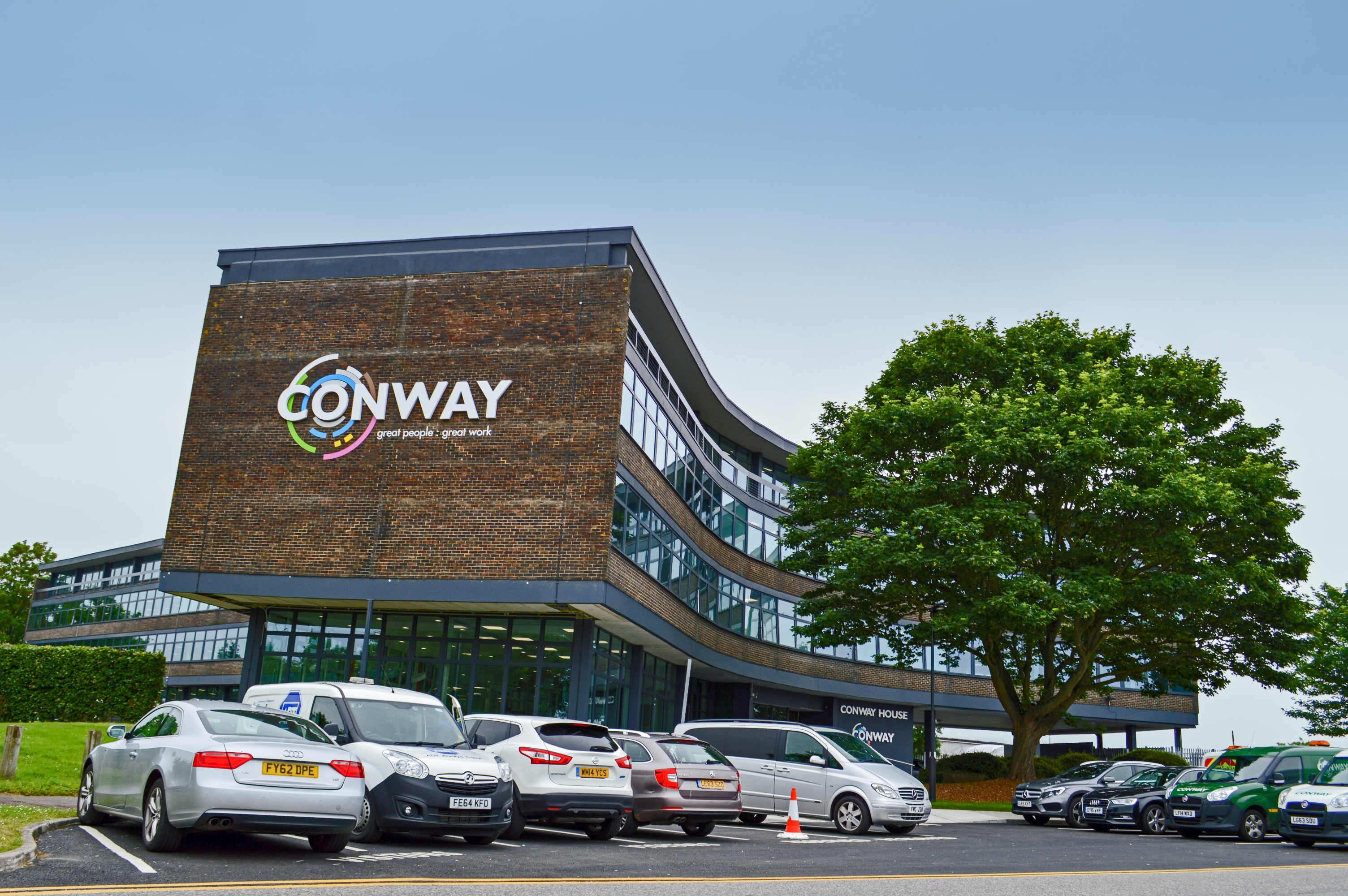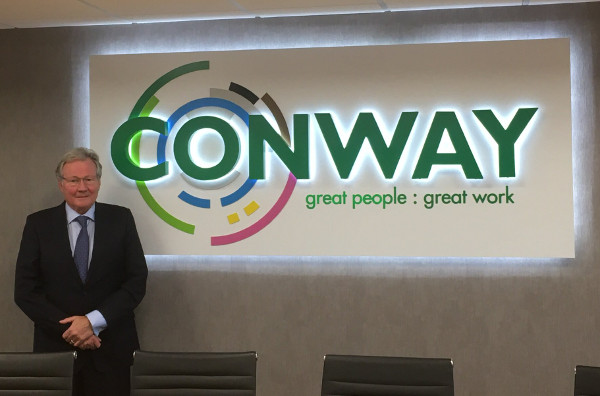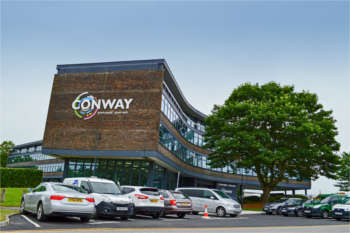 FM Conway and Brake team up for Road Safety Week
22/11/2019
FM Conway has entered into a new partnership with the road safety charity, Brake, that will see the two organisations fundraising and raising road safety awareness together as they both aim for vision zero.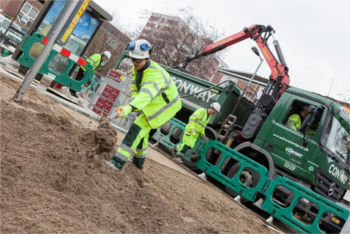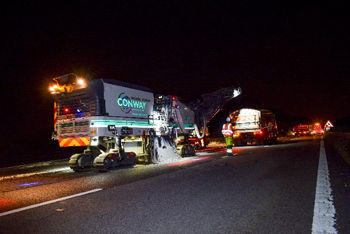 FM Conway racks up M2 super stats
05/08/2019
FM Conway proved the efficiency of its in-house asphalt delivery on a recent resurfacing of the M2 motorway in Kent - making short work of laying 5,575m2 with both binder course and surface course, and a further 19,660m2 of surface course only.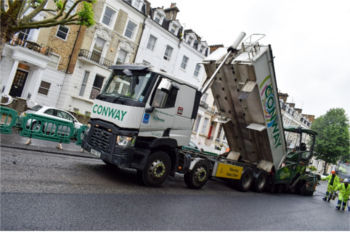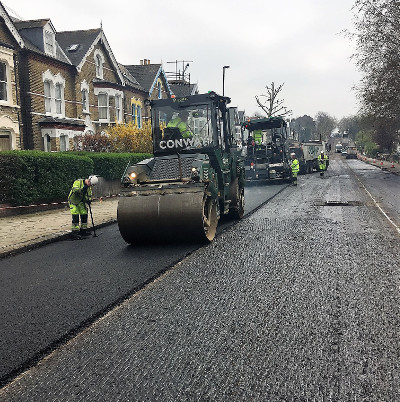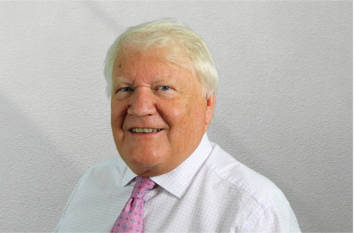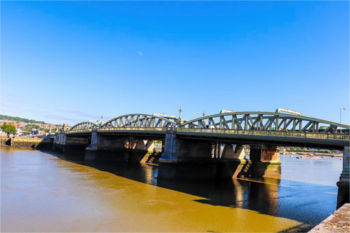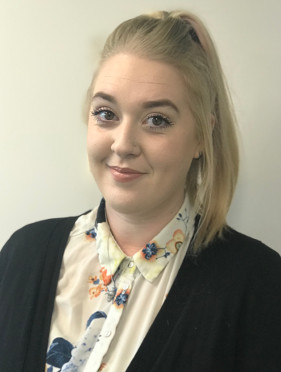 A highways trailblazer
19/03/2019
Meg Bailey, trainee site supervisor at FM Conway, explains her journey into the highways sector and how more young men and women can be encouraged to take up on-site roles.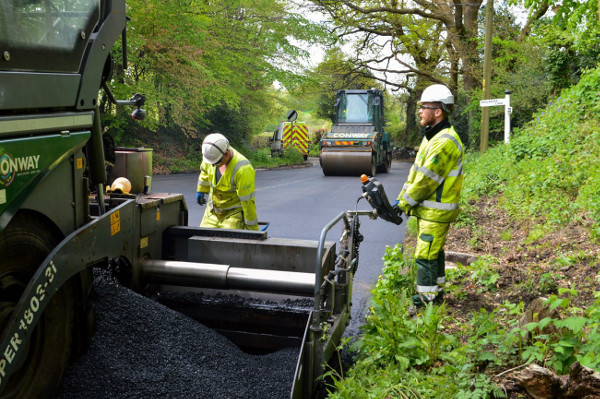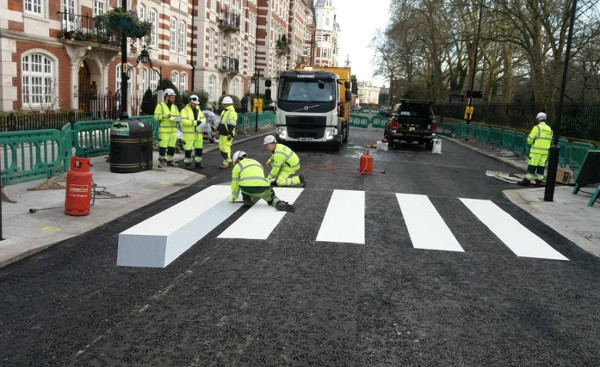 Did you see the Zebra crossing?
20/02/2019
Infrastructure services firm FM Conway has installed new three-dimensional road markings on a zebra crossing in London to get drivers to slow down.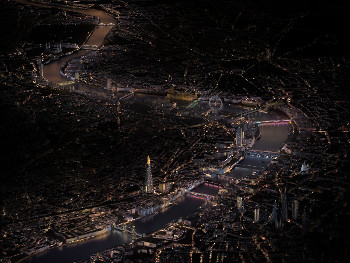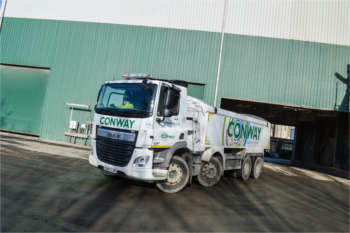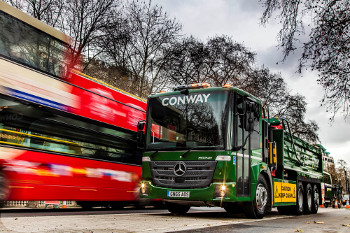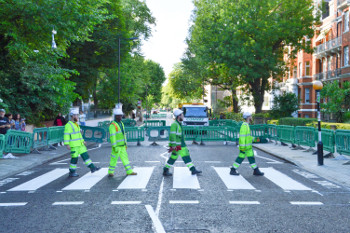 Why don't we do (repairs) in Abbey Road?
21/06/2018
Infrastructure services contractor FM Conway caused a brief panic among music fans as resurfacing works temporarily did away with the famous Abbey Road zebra crossing.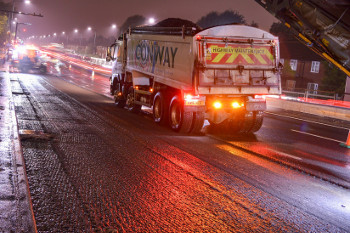 Comment: Overcoming the Apprenticeship Levy challenge
11/04/2018
Highways has revealed some of the difficulties facing the Government's Apprenticeship Levy and reported on calls for reform. In this article Liz Garvey, HR director at FM Conway, looks at how firms can make the most of the current system.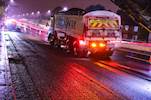 The Long Read: Closing the testing gap
08/03/2018
To mark National Pothole day, David Smith, development director at FM Conway, looks at how material testing that simulates real-world conditions will support the sector to deliver a road network that's fit for the 21st century.