Article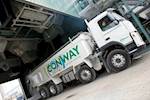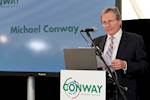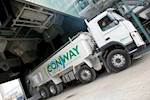 FM Conway wins £6.5m quartet
22/03/2012
FM Conway has made a strong start to 2012 by winning four new civil engineering contracts worth £6.5m, on behalf of Transport for London, Kent County Council, the London Borough of Hammersmith & Fulham and Land Securities.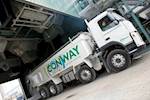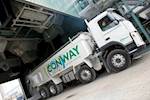 FM Conway lab offers asphalt and aggies tests
04/02/2013
FM Conway is set to provide local authorities and construction companies with a new laboratory service to test the performance and quality of asphalt, concrete and aggregates.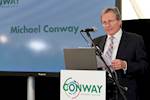 New asphalt plant for FM Conway
27/08/2013
FM Conway is set to boost its asphalt manufacturing and recycling capacity by opening a new plant near Heathrow, Middlesex.

FM Conway fits HGV fleet with cycle safety measures
03/10/2013
FM Conway, an operator of one of the largest heavy goods vehicles fleets in London, has adapted its entire fleet to ensure all vehicles have the latest safety measures to provide further protection for cyclists, pedestrians and other road users.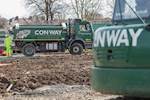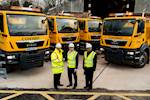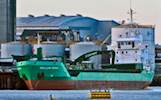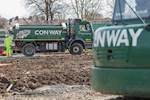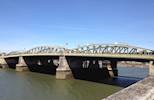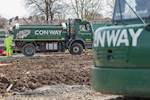 Industry standard first for FM Conway
29/06/2015
FM Conway has become the first company in the UK to receive certification for the National Highways Sector Scheme for the installation, maintenance and repair of modular paving (NHSS 30).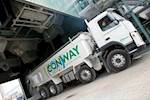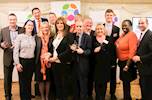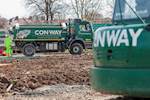 FM Conway and TfL launch asphalt trial
23/03/2016
Leading infrastructure services company FM Conway has launched a trial with Transport for London (TfL) to test the use of a high recycled asphalt mix for the surface course of a strategic road.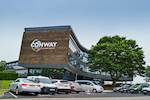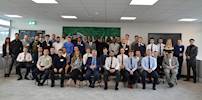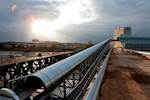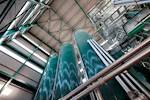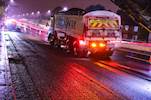 The Long Read: Closing the testing gap
08/03/2018
To mark National Pothole day, David Smith, development director at FM Conway, looks at how material testing that simulates real-world conditions will support the sector to deliver a road network that's fit for the 21st century.
Comment: Overcoming the Apprenticeship Levy challenge
11/04/2018
Highways has revealed some of the difficulties facing the Government's Apprenticeship Levy and reported on calls for reform. In this article Liz Garvey, HR director at FM Conway, looks at how firms can make the most of the current system.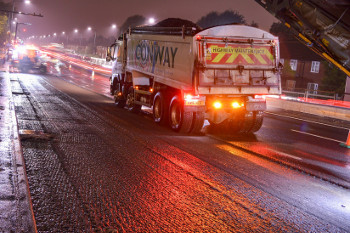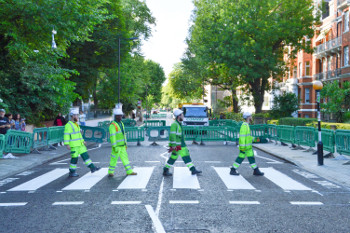 Why don't we do (repairs) in Abbey Road?
21/06/2018
Infrastructure services contractor FM Conway caused a brief panic among music fans as resurfacing works temporarily did away with the famous Abbey Road zebra crossing.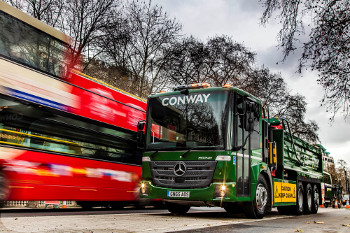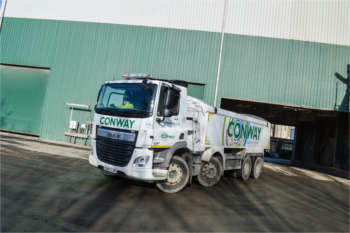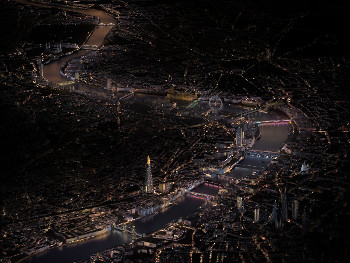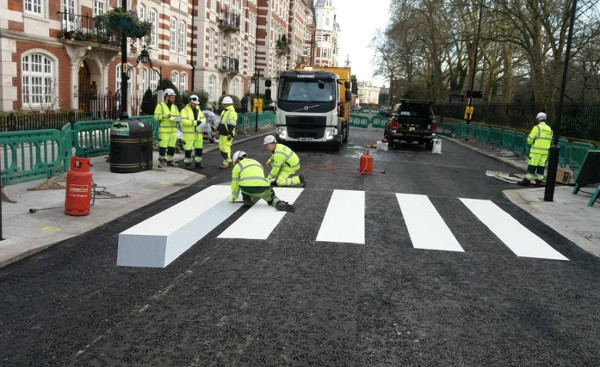 Did you see the Zebra crossing?
20/02/2019
Infrastructure services firm FM Conway has installed new three-dimensional road markings on a zebra crossing in London to get drivers to slow down.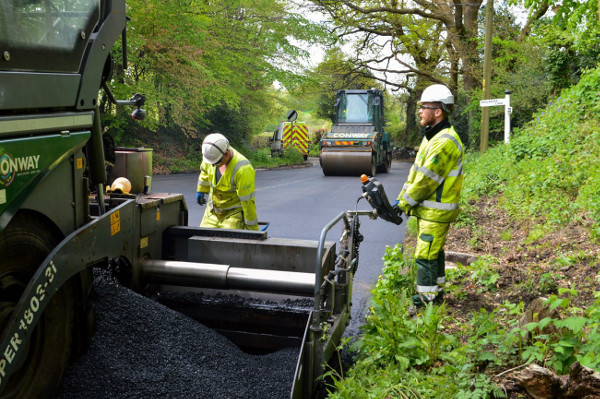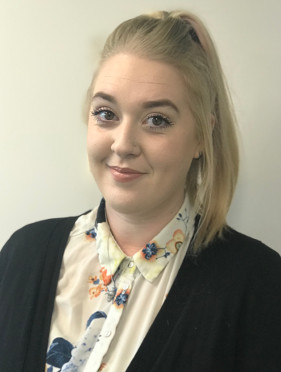 A highways trailblazer
19/03/2019
Meg Bailey, trainee site supervisor at FM Conway, explains her journey into the highways sector and how more young men and women can be encouraged to take up on-site roles.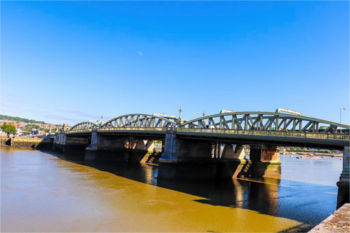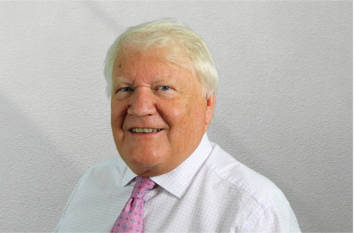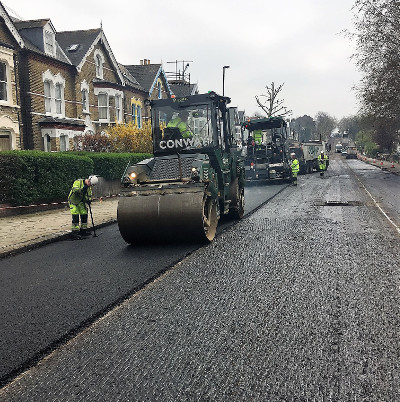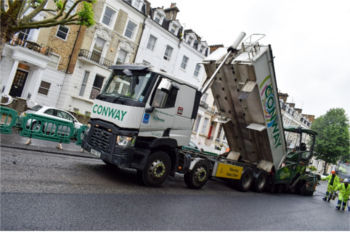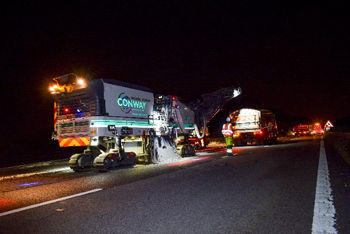 FM Conway racks up M2 super stats
05/08/2019
FM Conway proved the efficiency of its in-house asphalt delivery on a recent resurfacing of the M2 motorway in Kent - making short work of laying 5,575m2 with both binder course and surface course, and a further 19,660m2 of surface course only.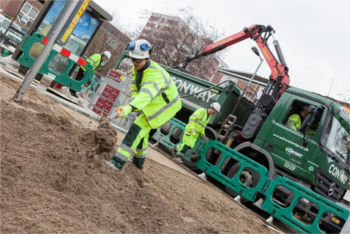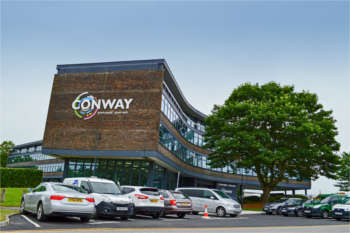 FM Conway and Brake team up for Road Safety Week
22/11/2019
FM Conway has entered into a new partnership with the road safety charity, Brake, that will see the two organisations fundraising and raising road safety awareness together as they both aim for vision zero.