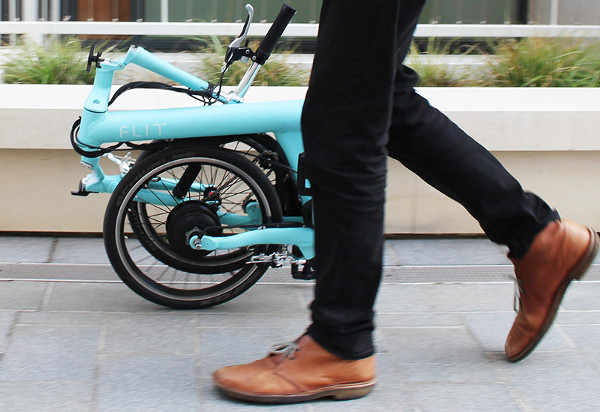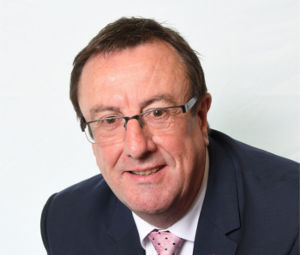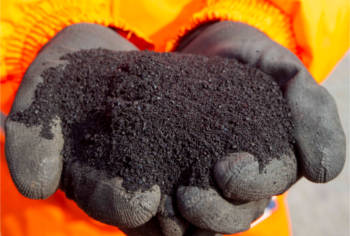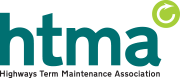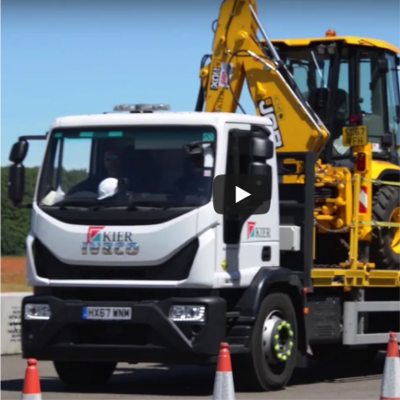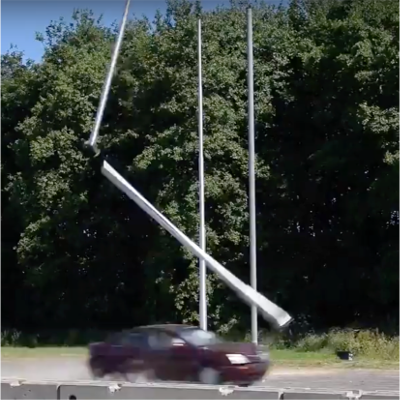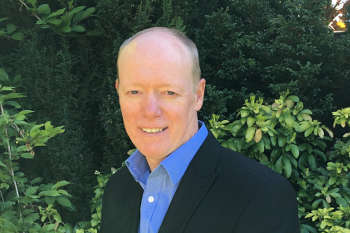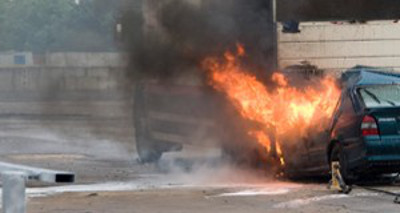 Keynote speaker announced for Traffex Seeing is Believing
20/04/2018
Highways England's Innovation and Continuous Improvement Director Paul Doney is taking the opportunity to address the highways industry's leading thought leaders at this year's Traffex Seeing is Believing on 27 June.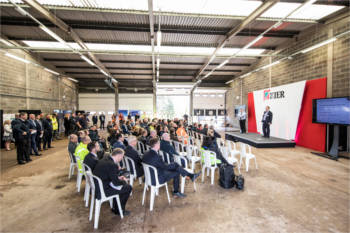 Highways England showcases innovations
19/04/2018
Highways England held an Innovation Day this week, demonstrating some of the transformational technology making a difference on the strategic road network.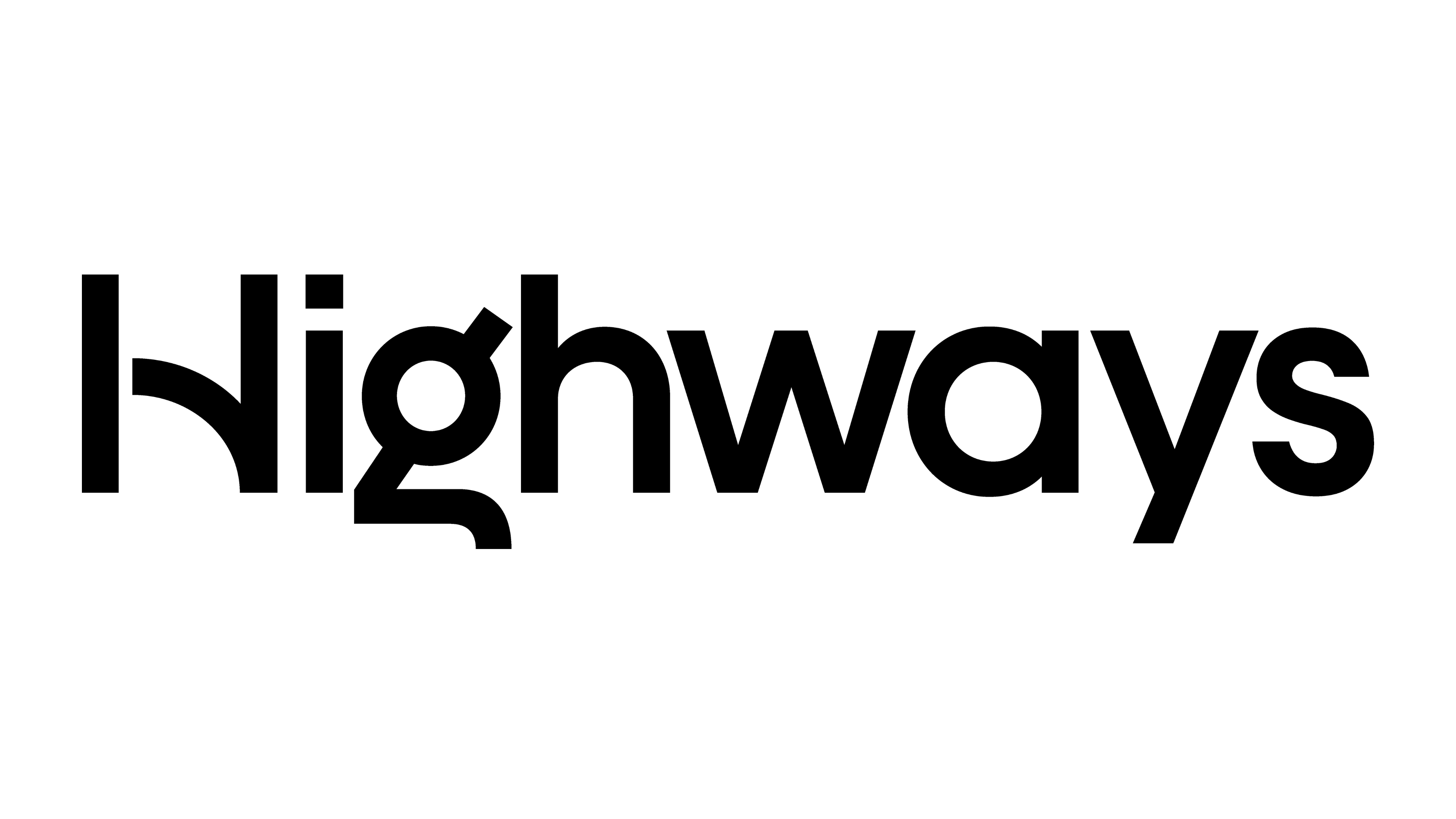 Bartco and Signature France announce partnership - exclusive
16/11/2016
Variable message sign (VMS) manufacturer, Bartco UK, has announced a partnership with European ITS manufacturer, Signature Group of France, in a deal set to increase the range of ITS products available in the UK, while expanding the international market of the UK firm.