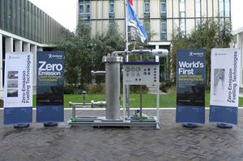 DfT names TRIG tech grant winners
13/04/2022
Emergency infrastructure assessment systems, road crack sealant monitoring, a host of electric vehicle charging innovations and AI projects have all been awarded tech grants from the Department for Transport.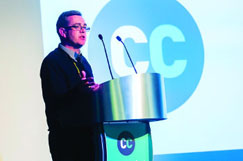 New Innovation Fund launched in memory of Steve Berry
24/06/2021
Chief executive of LCRIG and chair of NY Highways, Martin Duffy, announces the launch of a £150,000 innovation fund dedicated to the late head of local roads at the Department for Transport, Steve Berry, and funded by road marking company WJ.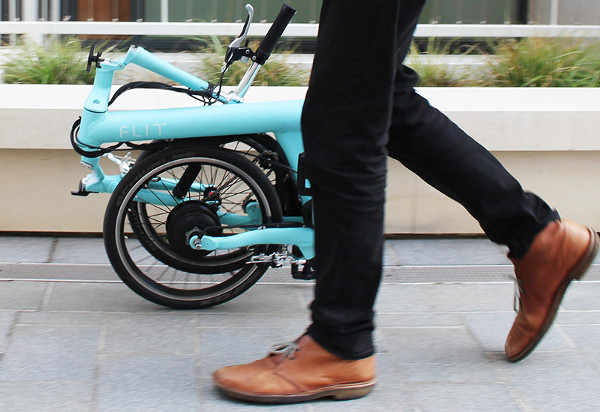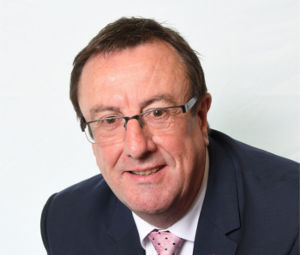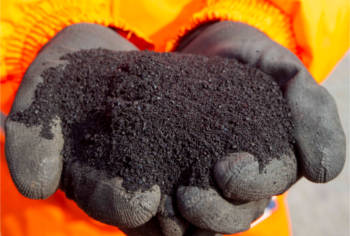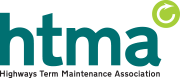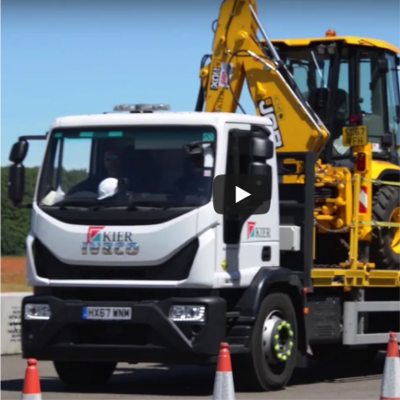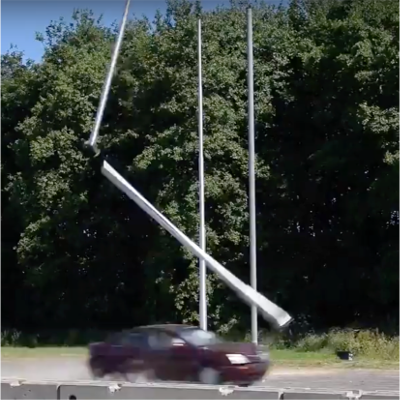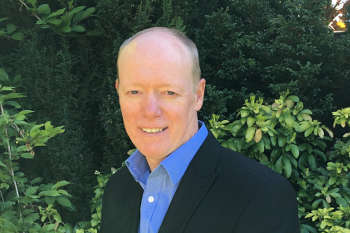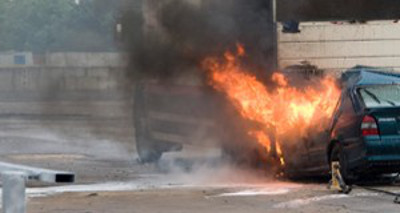 Keynote speaker announced for Traffex Seeing is Believing
20/04/2018
Highways England's Innovation and Continuous Improvement Director Paul Doney is taking the opportunity to address the highways industry's leading thought leaders at this year's Traffex Seeing is Believing on 27 June.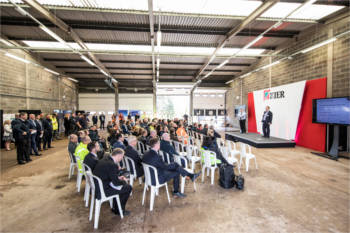 Highways England showcases innovations
19/04/2018
Highways England held an Innovation Day this week, demonstrating some of the transformational technology making a difference on the strategic road network.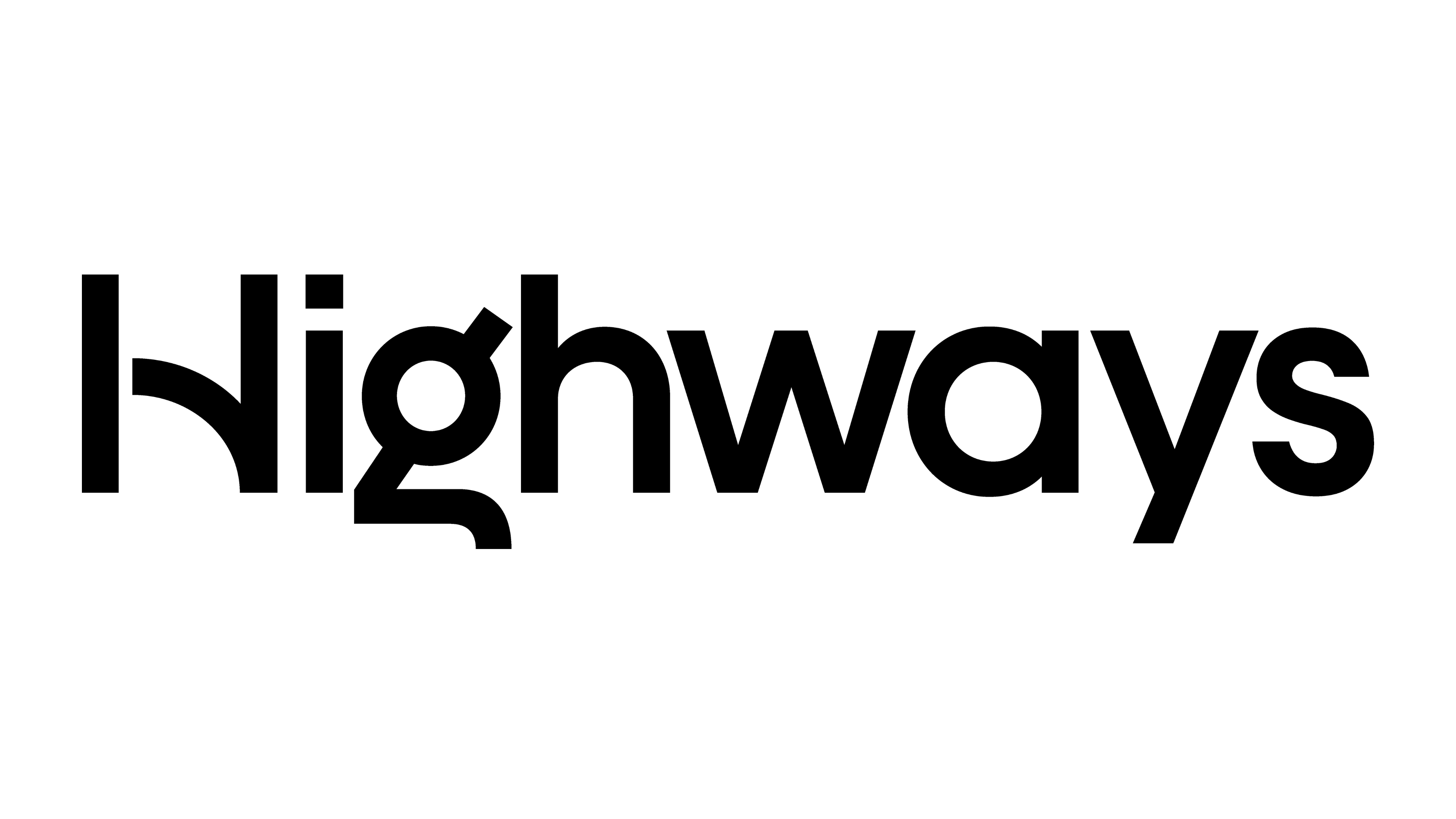 Bartco and Signature France announce partnership - exclusive
16/11/2016
Variable message sign (VMS) manufacturer, Bartco UK, has announced a partnership with European ITS manufacturer, Signature Group of France, in a deal set to increase the range of ITS products available in the UK, while expanding the international market of the UK firm.