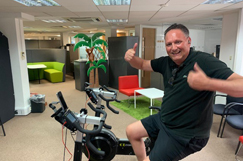 Traffex Parkex charity cycle for better mental health
10/05/2022
In support of mental health awareness week (9 – 15 May) the team behind the UK's leading transport media and conference brands – Traffex Parkex, Highways Magazine and Transport Network - will be holding a charity static cycle in their offices.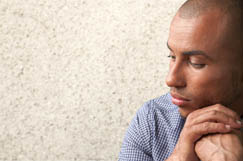 Mental health support: Q&A with Mind
27/04/2020
Highways has teamed up with the UK's leading mental health charity Mind to provide support and guidance in these difficult times and to celebrate the work done by infrastructure companies to help their workforces.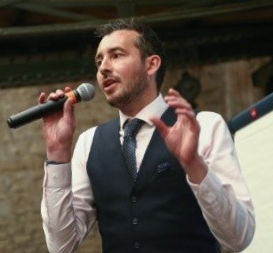 This is me and I suffer with anxiety
10/10/2019
Kevin Robinson, operations and programme director Safer Infrastructure Limited (Safer Highways), writes a brave and moving article for World Mental Health Day.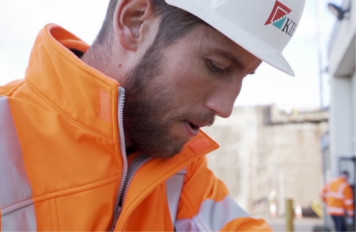 Kier: 'Safety in Mind' Part 5
29/03/2019
Leading infrastructure firm Kier has released Part 5 of its powerful video campaign Charlie's Story, raising awareness about mental health and wellbeing issues in the infrastructure sector.
Kier: 'Safety in mind - Part 4'
22/03/2019
The latest in a series of powerful videos from Kier on issues surrounding mental and health and safety in the highways sector.