Article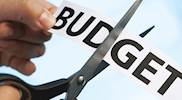 RAC warning over road safety budget cuts
10/03/2011
Britain should be braced for a possible increase in the number of road deaths because of cuts to the road safety budget and traffic growth caused by economic recovery.

Number of traffic police falls by 23%
09/02/2015
There has been a 23% reduction in the number of police dedicated to enforcing traffic offences in England and Wales in the last five years.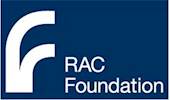 Figures show increase in road casualties
25/06/2015
Figures released by the Department for Transport (DfT) show that there has been an increase in overall road casualties in Britain for the first time in 18 years.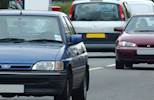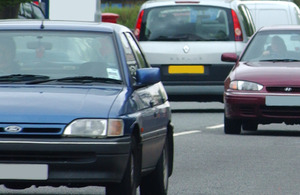 Use of dash cams doubles
12/10/2015
UK motorists' use of dash cams has more than doubled in the last year, according to research carried out by the RAC.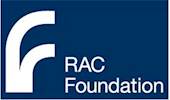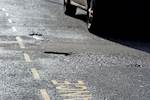 Increase in vehicles damaged by potholes
22/01/2016
The RAC has reported a 24% year-on-year increase in the number of call-outs to vehicles that have suffered damage due to potholed roads and poor surfaces.

Motorists avoiding UK's motorways
02/02/2016
One in five drivers (eight million) rarely venture on to the motorway while 380,000 say they never do, research carried out by the RAC has found.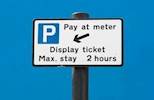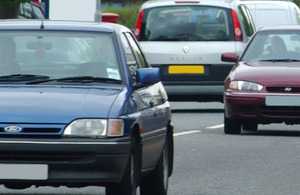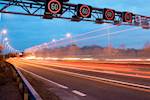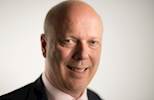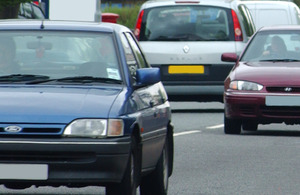 Revenue from car tax falls by £93m
21/07/2016
Revenue from vehicle excise duty has fallen by £93 million in the year following the abolition of the paper tax disc, the Driver and Vehicle Licensing Agency's newly published annual report and accounts show*.