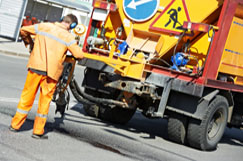 Q and A with Mathew Lugg: Self-assessment, self-assessed
13/02/2020
A top sliced cash pot is not really supposed to change a sector. It's a politician's gift, a press release, a civil servant's pet project. In highways it often just shores up finance that had bled off into other services anyway. The highways self-assessment process was different.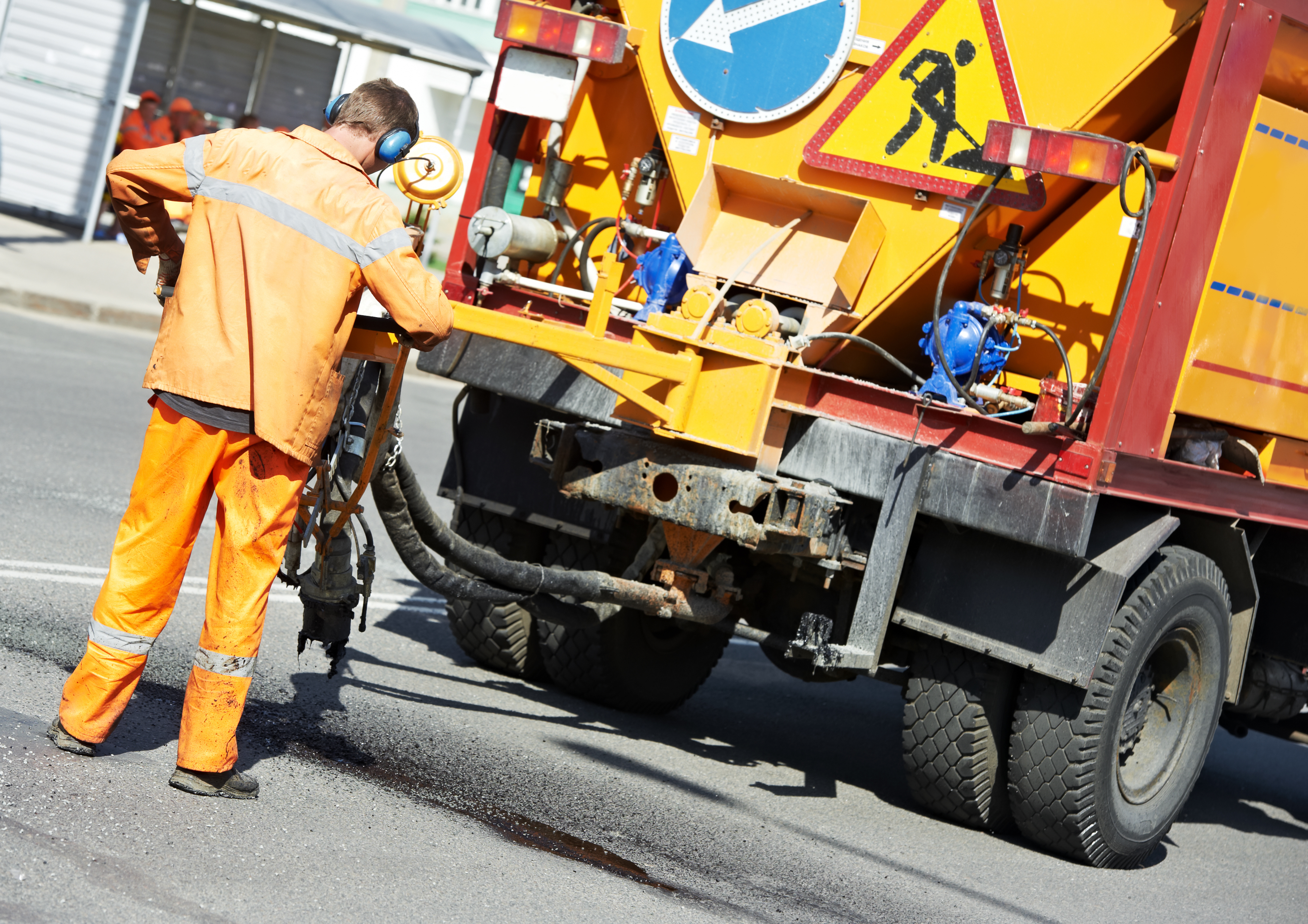 £151m up for grabs in latest DfT self-assessment process
12/02/2020
The Department for Transport has released the self-assessment questionnaire that will determine the 2020/2021 Incentive Fund allocations for highway authorities in England, excluding London, with £151m up for grabs.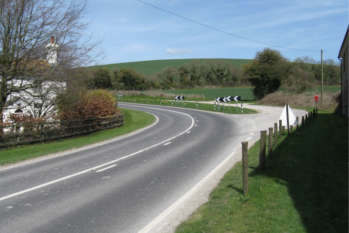 Highways self-assessment process set to change
17/09/2018
The head of highways maintenance at the Department for Transport has revealed that the 2019-2020 Incentive Fund's self-assessment process could be changed to include questions on data and the environment.