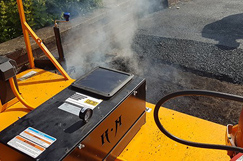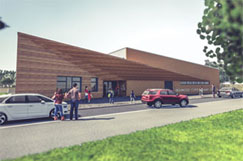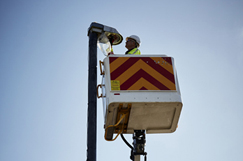 Medway hands Volker £9m LED lighting deal
28/08/2020
VolkerHighways has been awarded a street lighting contract with Medway Council, worth over £9m, that will see thousands of energy efficient lights installed.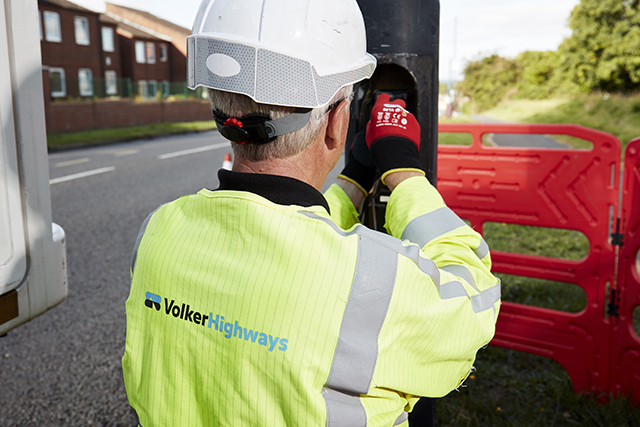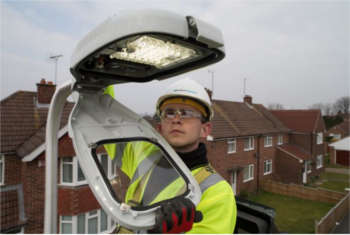 Volker wins in Wokingham
04/10/2018
Wokingham Borough Council has awarded a maintenance and construction contract to VolkerHighways worth £68m for the first seven years.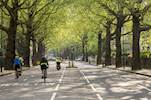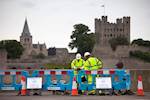 VolkerHighways wins £4.7m lighting contract
31/10/2016
VolkerHighways has been awarded a £4.7 million contract with London Borough of Barking and Dagenham to replace nearly 16 thousand street lights with new LED lanterns.