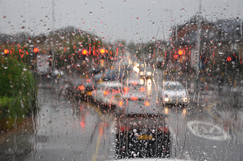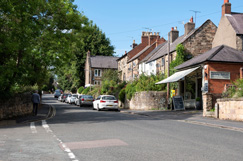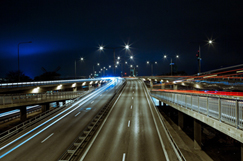 Yotta's new alliance makes smart work of lighting
08/02/2021
CIMCON Lighting and Yotta have signed a collaboration agreement, providing a boost to the growing market for connected street lighting, including traffic and air pollution sensors and monitoring elements.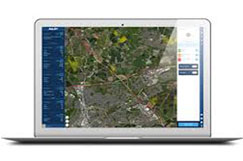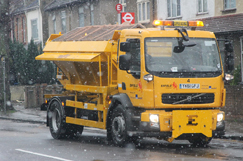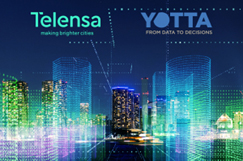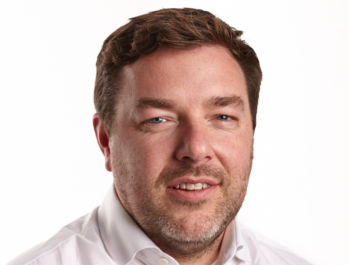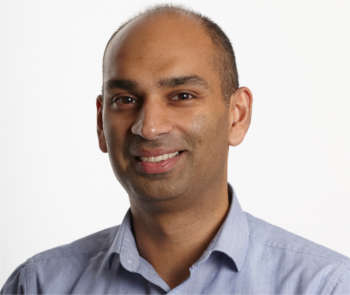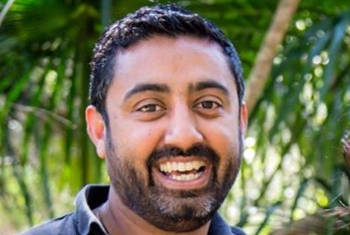 Challenges and opportunities in Australian highways
25/01/2019
Townsville City Council has procured Yotta's Horizons Platform for its pavement asset management needs, covering one of the largest road networks in Australia. Avesh Maharaj, Business Development Manager, Yotta, explains the challenges and opportunities in the Australian infrastructure asset management market.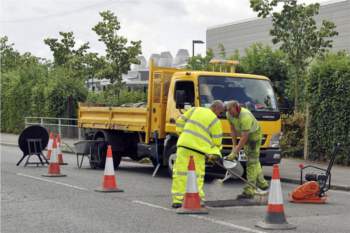 From reactive, to proactive…to predictive?
11/04/2018
Dominic Browne looks at Brent London Borough Council's work with technology company Yotta, which serves as a case study for the targeted solutions many councils now employ to such success in tackling the pothole backlog.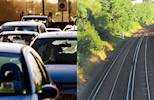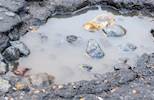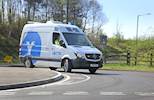 Yotta surveying roads in Halton
21/08/2014
Yotta is carrying out a range of road surveys in Halton in an effort to assess the condition of the highway network.