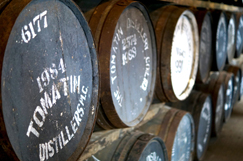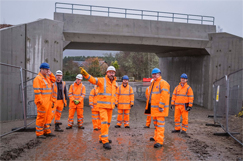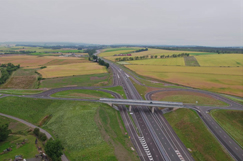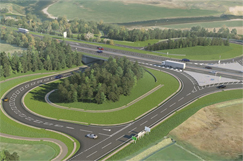 A9 dualling moves forward as Greens sign up to road building
23/08/2021
The Scottish Government is seeking a main contractor for the next stage of the A9 Perth to Inverness dualling as a landmark agreement between the SNP administration and the Scottish Green Party left the country's two main roadbuilding schemes, costed at £3bn each, largely untouched.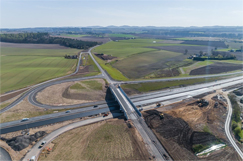 Sturgeon's A9 commitment rooted in the present
03/06/2021
The Scottish Government has hailed what it called a significant milestone on the A9 dualling project but first minister Nicola Sturgeon has declined to provide an assurance that her Government will not abandon the £3bn project as part of a deal with the Green Party.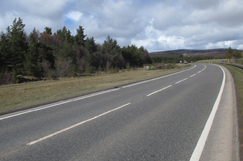 £10m A9 framework finally finds a home
07/05/2021
The Scottish Government's £3bn A9 dualling programme has taken another small step forward with the announcement of the successful bidders for a £10m ancillary works framework, four years after the works were advertised.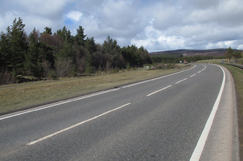 Matheson preparing orders for A9 progress
11/03/2021
The Scottish Government has again sought to reassure the public of its commitment to the £3bn A9 Dualling Perth to Inverness project as it reviews its delivery plan.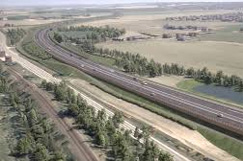 A96 dualling moves forward but progress is slow
24/02/2021
Scottish infrastructure secretary Michael Matheson has given the go-ahead for the completion of the statutory procedures for a section of the A96 dualling scheme – two years after a public inquiry.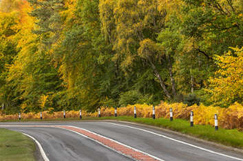 Doubts arise over Scotland's major dualling progammes
05/02/2021
The Scottish Government appears to be backing away from a longstanding pledge to complete the dualling of the A9 between Perth and Inverness by 2025, but said the scheme, and the A96 dualling project, is not included in its strategic transport review.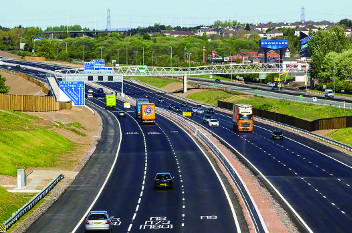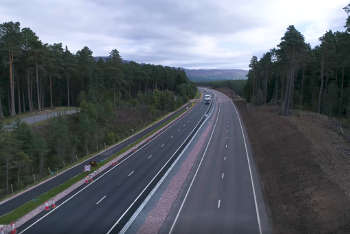 £6bn roadbuilding schemes 'up for debate'
03/10/2019
Transport Scotland has insisted that it is committed to dualling the A96 and A9 after a top official told a Scottish parliamentary committee that the schemes were 'up for debate' as part of a review of major projects.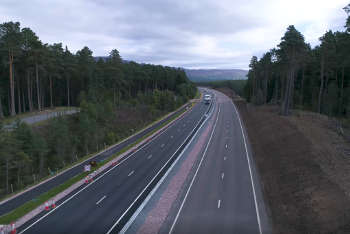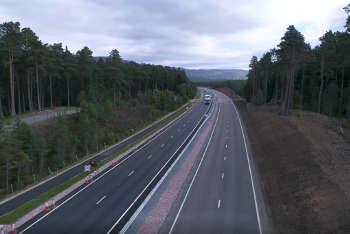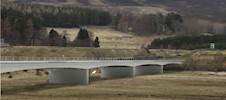 River Spey bridge options go on display
19/11/2015
Examples of bridge options being developed to cross the River Spey near Kingussie in Scotland have gone on display this week as part of the consultation process for the A9 dualling scheme.