Balfour Beatty has reported increased profits for the first half of the year and is eyeing increased spending on highways from local authorities.
The group reported a half-year pre-tax profit of £35m, compared to a loss of £26m for the first half of 2020, with a £40m profit from operations, turning around what was a £16m loss last year.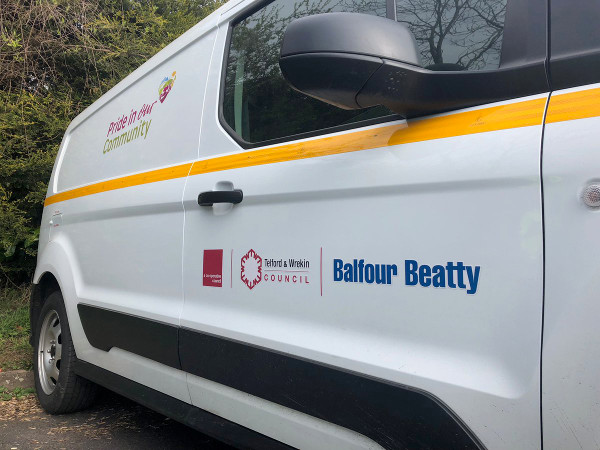 Revenue was broadly static at £4.154bn against £4.118bn while the group reported a worldwide order book valued at £16.1bn, against £17.5bn a year ago.
Group chief executive Leo Quinn said: 'We continue to reshape Balfour Beatty to play to its strengths. These include leading capability in markets where governments are committed to long-term infrastructure programmes. It means choosing to exclude regions and sectors which cannot provide profitable, low risk growth, in favour of those that can. Our priority is on executing our already strong order book, which will drive attractive cash generation and returns.
'Today, we are substantially increasing our interim dividend on the pre-pandemic level and raising margin targets in support services.'
Balfour Beatty's said its principal focus was increasingly its 'market-leading' position in the UK infrastructure market, which was 'built on its unmatched scale and capability for delivering major projects'. During the period, more than 90% of UK construction revenue was from public sector and regulated industry clients, compared to 80% last year.
The firm said the highways maintenance market was forecast to receive significant investment with the announcement of an additional £2.5bn in funding, increasing council budgets by 45% over the next five years.
In addition, more than £700m of outsourced contracts are up for renewal between 2021 and 2025.
The firm added that the rail maintenance market 'also has a positive trajectory with an additional £10bn of funding for renewals as part of Network Rail's current CP6 control period (2019-2024)'.