Alison Waterworth, rail project manager at Mott MacDonald, on why equality means more meritocracy.
This year, the theme for International Women's Day is 'Balance for Better'. One key point the campaign suggests is that balance is not just a women's issue: it is a business issue.
Working in an industry, which is predominantly male, such as the construction industry, really makes this day an important one.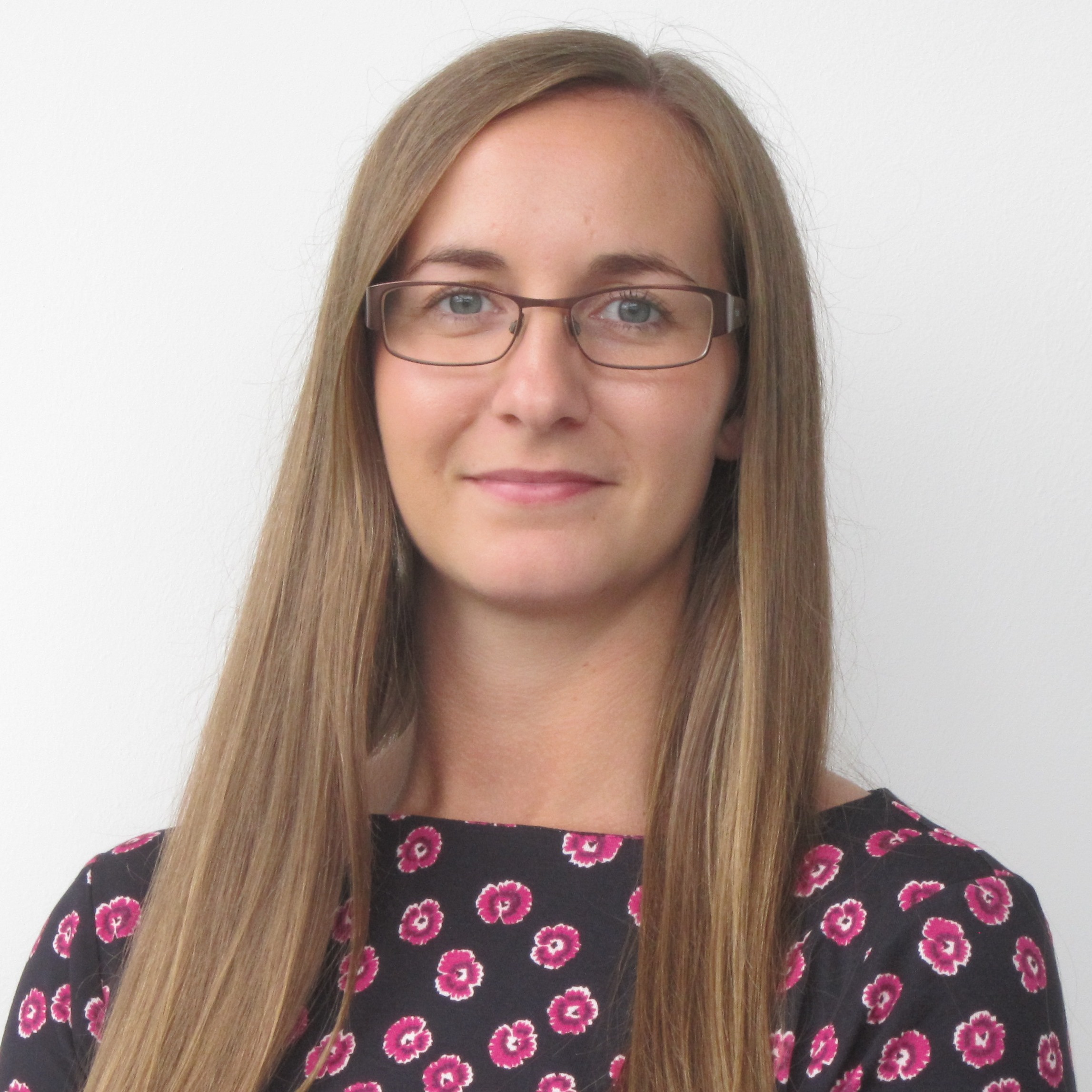 This day, in my experience, has been synonymous with the inevitable question: 'Why don't we get a man's day?' – to which I always respond with: 'Every day is a man's day!'
This question, whether in jest or not, highlights the real need to celebrate even just this one day a year for women.
I recently joined the Rail Team in the Altrincham office of Mott MacDonald. Having spent the best part of 10 years working my way up the ranks and gaining the respect of my peers in my previous company, the move was a bold leap into the unknown. While both companies have their merits and similarities, one of my key drivers for moving was the 27% female representation in the team I was joining.
Granted, over the years I have worked with several wonderful female colleagues, but such a high percentage of women in one team was not something I was used to, and I relished the opportunity to have the companionship of other women in the workplace.
To say the move has been lifechanging I would imagine might make you scoff, or suggest I am being a tad dramatic, but working with a team of confident, competent and lovely women has made a change to my outlook on work-life balance and my general feeling of calm in the workplace.
I used to believe that for a woman to succeed in this industry she had to be tough, and over the years I have developed Teflon shoulders and am quick with a witty retort; but this is no longer my belief. Moving into the next stage of my career I am looking to embrace my own softer side, and I realise my new team offers the gender balance in the workplace I was looking for, to do just that.
Companies, such as Mott MacDonald, recognise the need to attract and support women in this industry and are actively working to provide mentoring and guidance for those who are brave enough to join us. The success of women in any industry attracts other ambitious women, and any businesses not using their successful women to bring in new talent is surely missing a trick.
My advice for those young women considering a career or an apprenticeship in the construction industry is to take that leap of faith into the unknown and know that there will be other women there to catch you!
As for me, I will continue to be the tough cookie who can handle even the most demanding of clients, but alongside my equally capable and determined female colleagues, I hope to help change the perception of us from the hard-nosed women in engineering to the fun-loving and ambitious ladies that we are.
Where numbers are more equal, we can all be judged by ability, not gender.