Article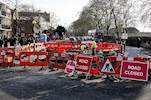 London Mayor praises lane rental scheme
30/04/2013
The Mayor of London, Boris Johnson, has praised London's lane rental scheme after roadworks disruption was cut by more than a third at traffic hotspots in the capital.











TfL invests in street lighting
02/12/2013
Transport for London (TfL) is making a huge investment in street lighting that will lead to a 40% reduction in energy use.

Cyclists stage "die-in" protest in London
02/12/2013
Around 1,000 cyclists staged a "die-in" protest outside Transport for London's headquarters on Friday (29 November) in an effort to raise awareness of cycling safety in the capital.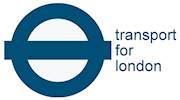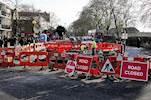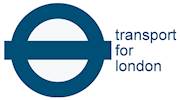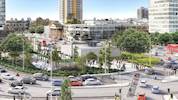 UK's worst roads revealed
04/03/2014
The UK is ranked the sixth worst for traffic in Europe, according to a new report from leading traffic information and driver services provider INRIX.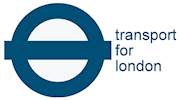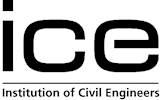 Major upgrade for London's traffic signals
21/07/2014
London's 6,000 traffic signals will be upgraded after Transport for London (TfL) awarded new maintenance contracts worth around £317 million for up to eight years.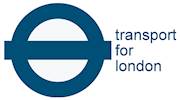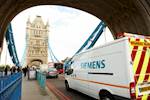 New London service operation opened by Siemens
29/07/2015
Traffic technology supplier Siemens has officially opened its new regional traffic service operation in London, solely dedicated to contracts with Transport for London (TfL).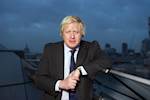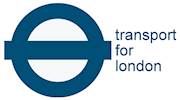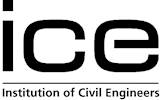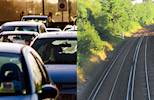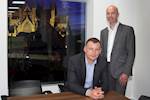 Success for LTP
13/10/2016
Beverley based Local Transport Projects (LTP) has won new contracts in Northern Ireland and London.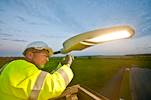 FTA welcomes London "T-Charge"
20/02/2017
The announcement by London Mayor Sadiq Khan to introduce an emissions surcharge on older, polluting vehicles within the city has been welcomed by the Freight Transport Association.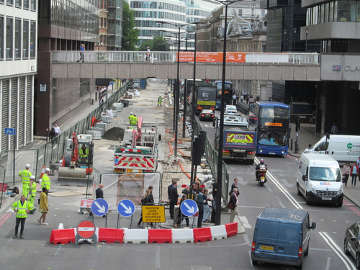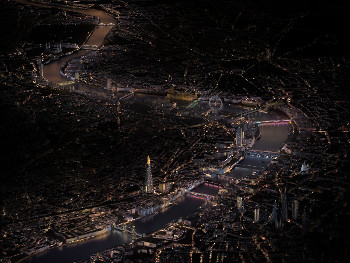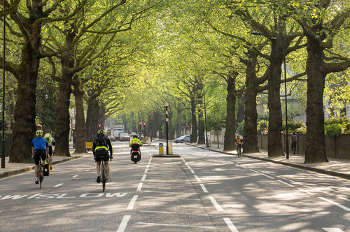 London council leader calls funding situation 'ridiculous'
31/05/2019
A senior London local politician has said the capital's councils are 'struggling' in their campaign for a share of ringfenced VED cash from 2020 and complained of the 'ridiculous' situation where Tube passengers were subsidising the road network.