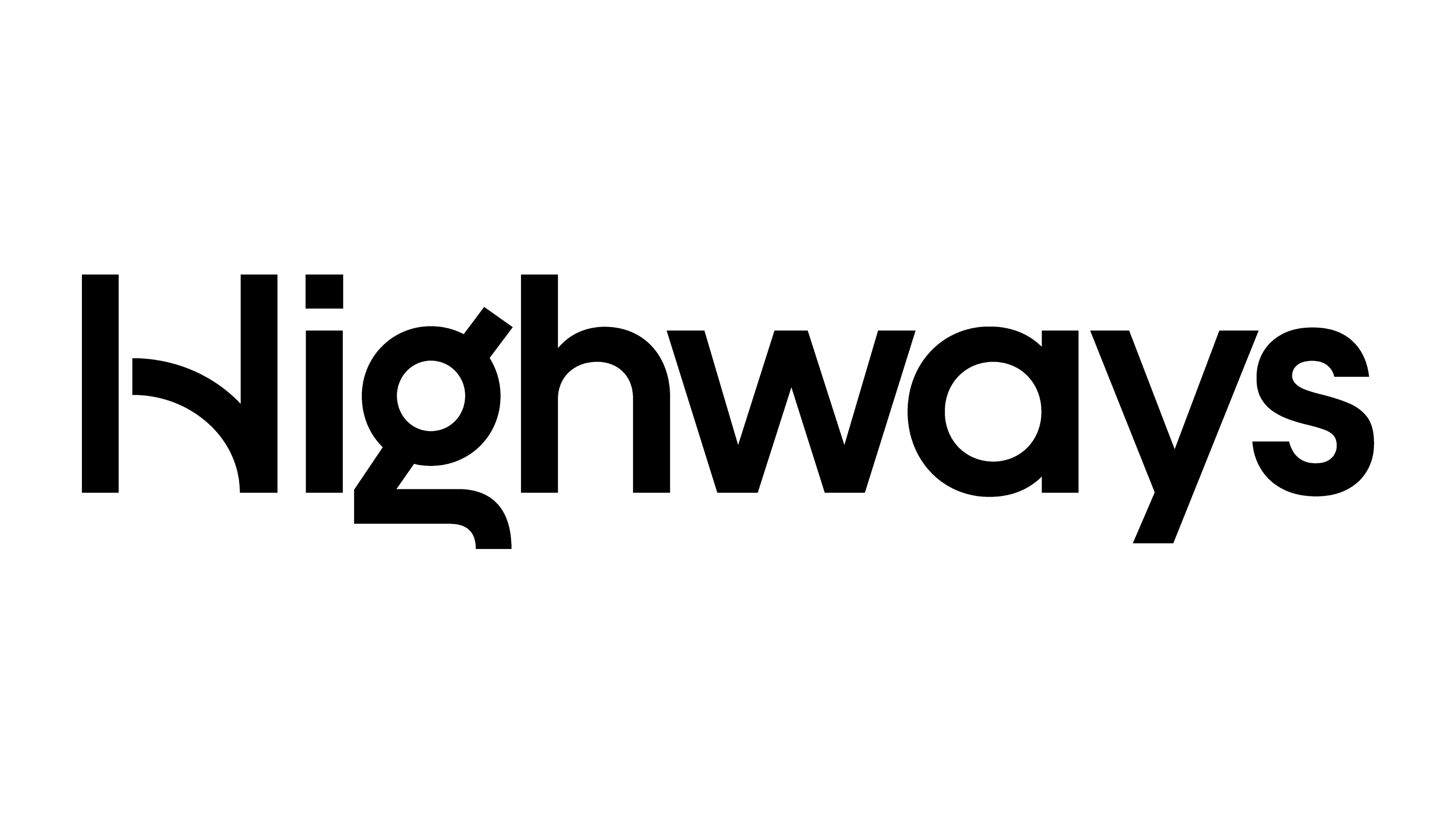 Concrete course
07/12/2021
A new qualification in Concrete Pavement and Construction Maintenance launches in January and will be open for enrolment from this month.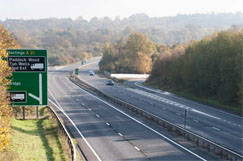 Government launches RIS 3 development process
06/12/2021
The Government has launched the formal engagement process behind National Highways' third multi-billion road investment strategy (RIS 3), outlining six key priority areas for future spending.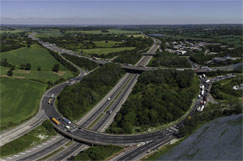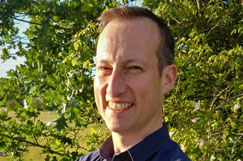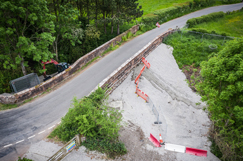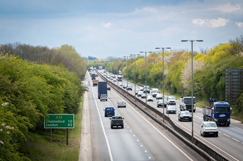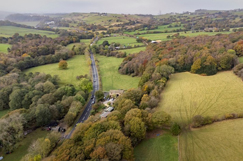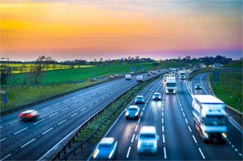 Long read: National Highways - changing emphasis but not commitment
05/11/2021
Highways England may have rebranded as National Highways but the organisation is still going through its most challenging period to date; safety concerns over smart motorways, climate concerns about new roads, and shifting funding settlements all represent some species of gathering cloud. However, CEO Nick Harris is plotting a course to smoother sailing.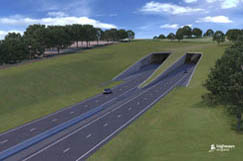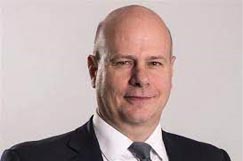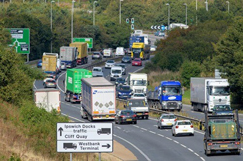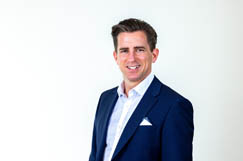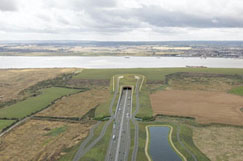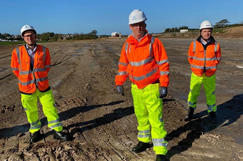 MP backs A585 scheme and calls for more works
19/10/2021
A former transport minister has hailed progress on a £150m road scheme and suggested that further road building in the area may be necessary, despite predictions it could increase traffic.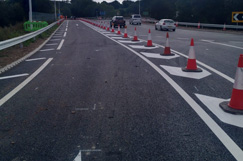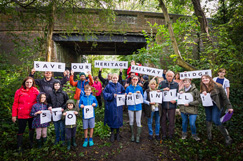 War of words and intentions over bridge works pause
18/10/2021
A district council leader has accused National Highways of pushing ahead with plans to infill or demolish 'much loved local landmarks', despite the Government supposedly calling a halt to the policy.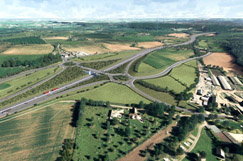 A358 upgrade 'has been a long time coming'
13/10/2021
National Highways has launched a consultation for the upgrade of the A358 in Somerset, seven years after prime minister David Cameron announced that the scheme would be one of three major schemes in the key A303 corridor.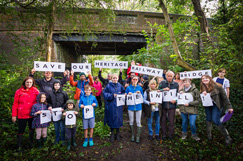 National Highways pledges to consult over bridge works
07/10/2021
National Highways has said any resumption of its paused programme of infilling and demolition of historic bridges will see all schemes reviewed by a new stakeholder group and planning permission sought 'where appropriate'.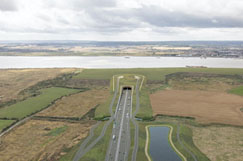 National Highways plays down 'snooping' fears
07/10/2021
Campaigners have slammed an 'incredibly sinister' £90m contract to carry out security services for National Highways, suggesting it could encourage firms to snoop on anyone planning protests against the Lower Thames Crossing.