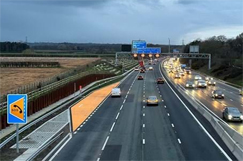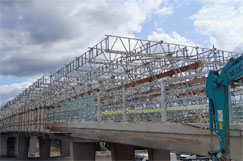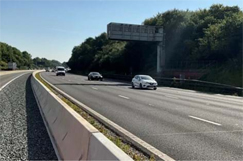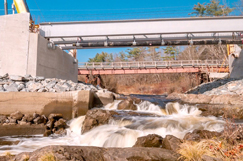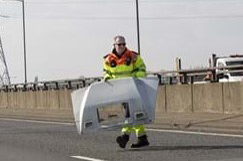 Competition seeks to manage hazards better
09/11/2023
National Highways has launched a new innovation competition offering businesses with new ideas on how to manage hazards across its network up to £90,000 to develop their concepts.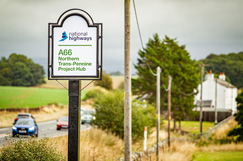 DfT puts 'Project Speed' A66 scheme in slow lane
08/11/2023
Ministers have been ridiculed for delaying a planning decision on a £1.5bn road scheme in the North of England, which was hailed as part of the Government's 'Project Speed' initiative.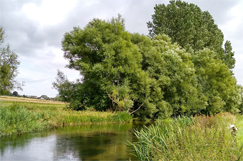 Nature gets £2m boost alongside A303
08/11/2023
National Highways is spending more than £2m to bring wildflowers to the verges of a stretch of the A303, as well as restoring a section of a nearby river.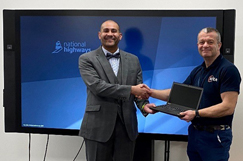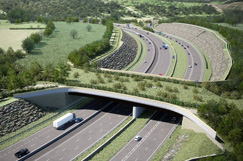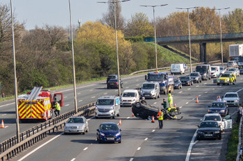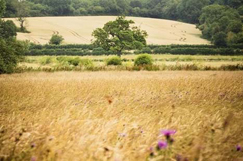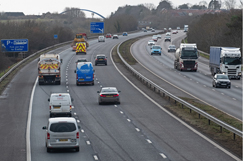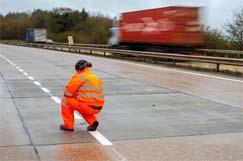 Establishing a new legacy
13/10/2023
Dominic Browne reports on the work that National Highways, KOREC and AECOM have done to create an end-to-end digital system through the concrete roads programme.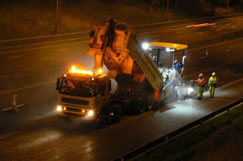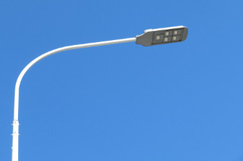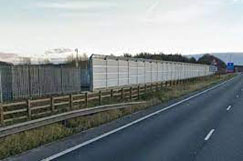 SRN air quality battle hits new barrier
25/09/2023
A dispute has broken out between National Highways and the suppliers of a roadside barrier with a coating designed to tackle toxic air pollution that was trialled on the strategic road network.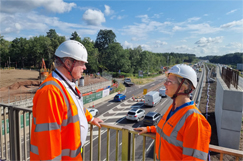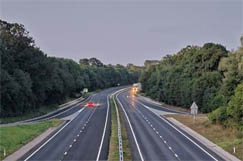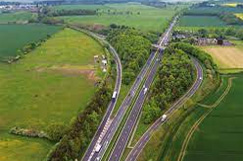 Ministers out of excuses over A1 decision delay
08/09/2023
Ministers have delayed a decision on a major National Highways scheme in the North East for a fourth time, taking the process to nearly three years since a recommendation from the Planning Inspectorate.