Traffic management firm Chevron Group has acquired R&W Traffic Management from the wider R&W Group.
Chevron said the acquisition, which took effect from 2 January, 'broadens its presence and capability in a sustainable way, building on the strong reputation and success of R&W Traffic Management'.
It added that the addition of the firm's people and resources to its business 'further enables the continued advancement and innovation in traffic management to generate safer, customer-focused solutions'.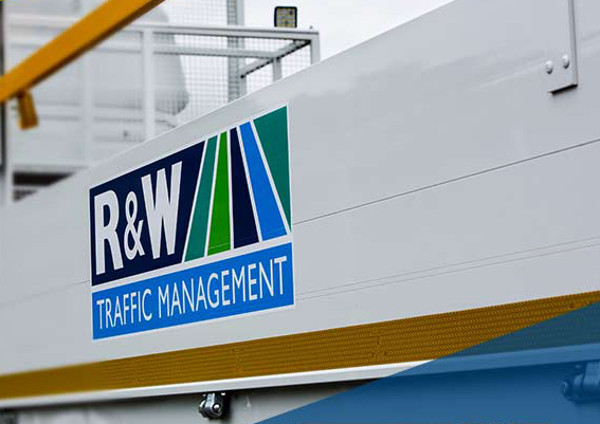 Tim Cockayne, CEO of Chevron Traffic Management, said: 'The acquisition of R&W Traffic Management bolsters Chevron's capability in both low and high-speed traffic management in the South of England.
'They are already a valued supply chain partner and we look forward to working with the management team to introduce our digital technologies to support further growth and development of the organisation.'
R&W Group chairman Howard Hutchinson said: 'We look forward to seeing both businesses flourish, as they continue to deliver high quality, customer-focused service, keeping road workers safe and road users informed.
'It is also a great day for the rest of the R&W Group, allowing us to focus on our growing highways, rail and environmental strengths while still being supported by our Chevron partners.'
Chevron said the change in ownership will not affect R&W Traffic Management's ongoing commitments and that R&W's senior leadership team will continue to be actively involved in the business through to the end of the financial year (March 2020).
The business will continue to trade as R&W Traffic Management Ltd under its new ownership in the short term.
All other businesses within the R&W Group will continue to partner with Chevron on future opportunities as the Chevron Group becomes their preferred traffic management supplier.