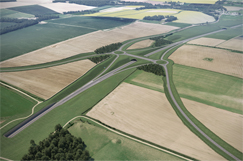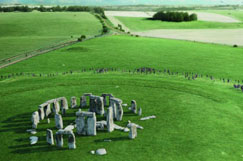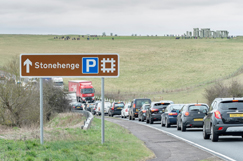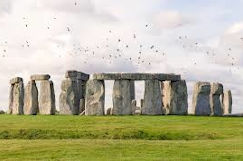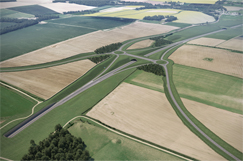 Tender announced for £60m Stonehenge job
17/06/2021
Highways England has launched its search for a Delivery Assurance Partner to support the delivery of the £1.7bn A303 Amesbury to Berwick Down scheme.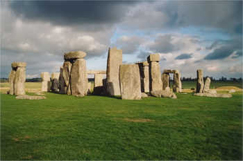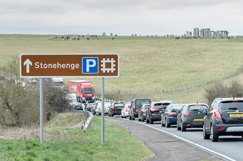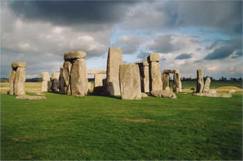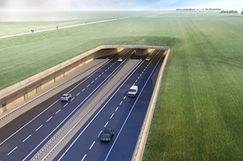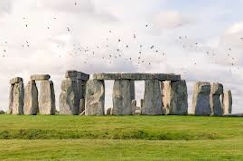 Stonehenge decision delayed again
16/07/2020
The Department for Transport (DfT) has announced another delay to its decision on whether to approve the development of the Stonehenge Tunnel.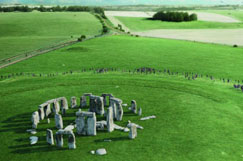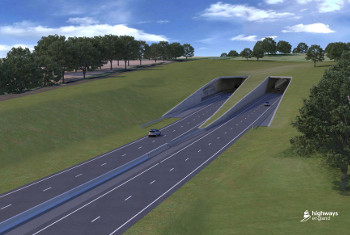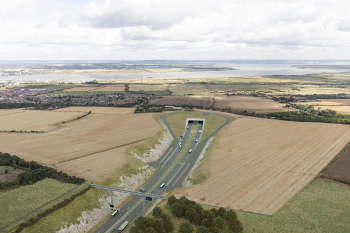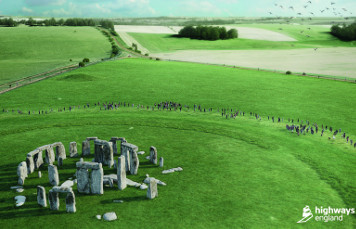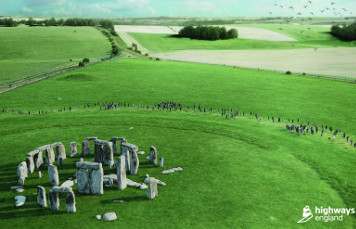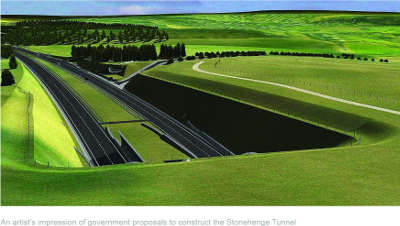 UN unhappy as Govt saves £540m on Stonehenge tunnel
04/06/2019
The UN is set to urge ministers to reconsider plans for a tunnel at Stonehenge, including extending the tunnel so its western portal is outside the World Heritage Site – a move the UK has rejected on cost grounds.