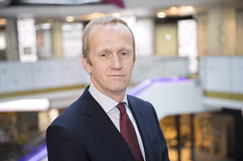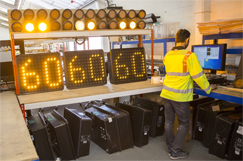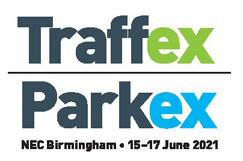 Highways Presents: A Traffex/Parkex 2021 teaser
26/05/2021
With free registration open for Traffex/Parkex 2021 (June 15-17), Highways editor Dominic Browne interviews show director Craig Donovan, to give viewers a taste of what is coming up at the UK's largest traffic and transport event.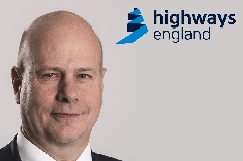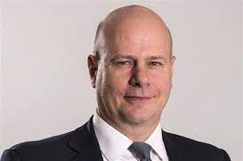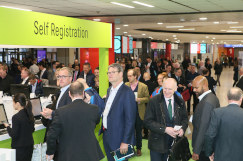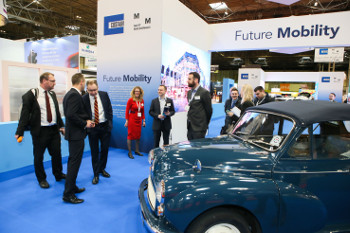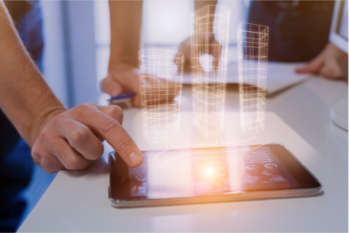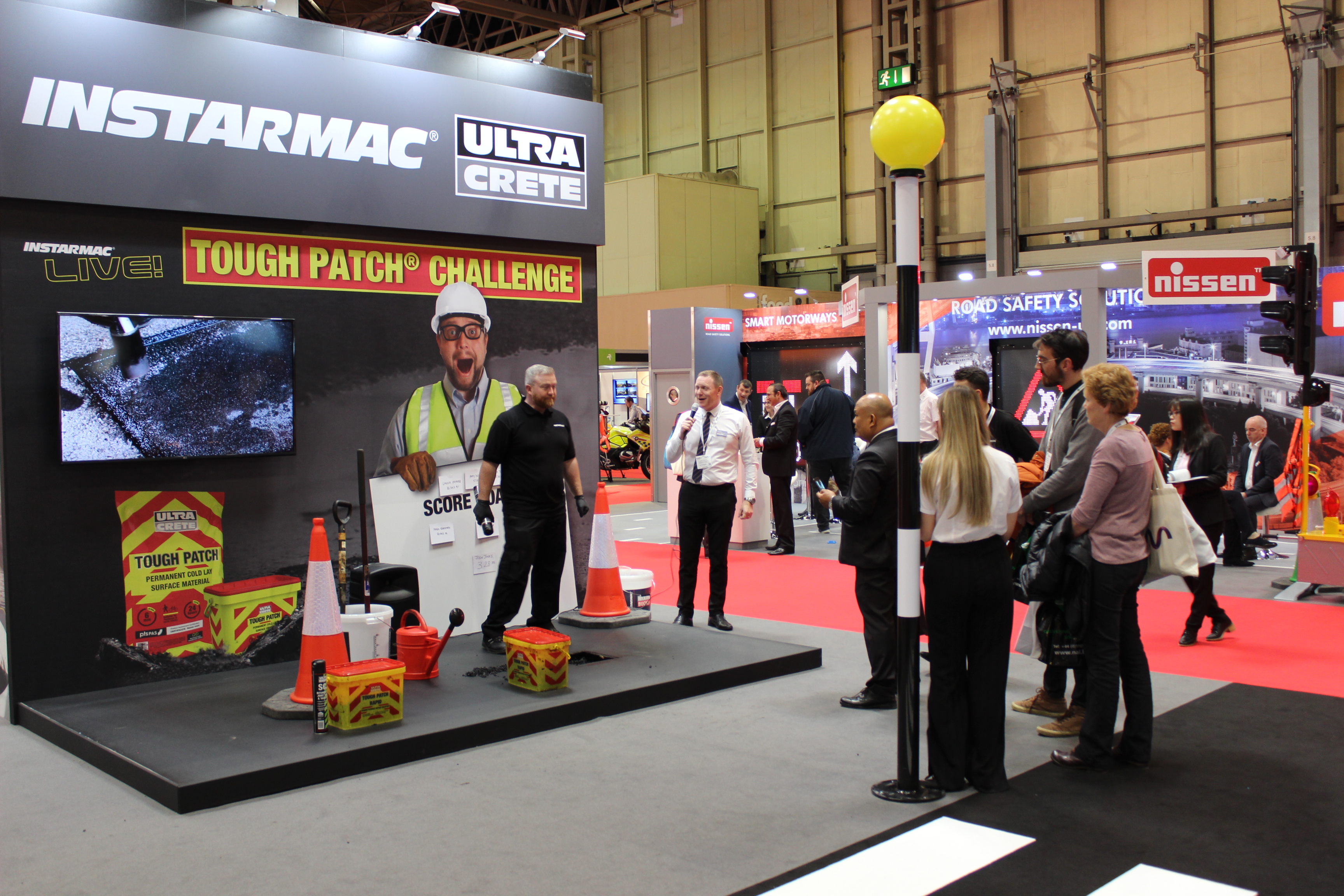 Instarmac impresses with live displays at Traffex
18/04/2019
One of the stars of Traffex this year was Instarmac, which impressed visitors with its Instarmac Live! stand where delegates were able to watch daily product demonstrations of high performance bedding mortars, backfill and surface repair concretes, from its market leading, highways brand, UltraCrete.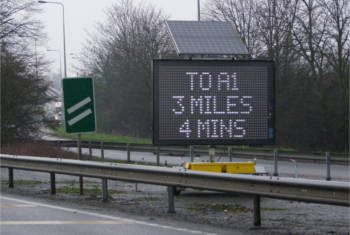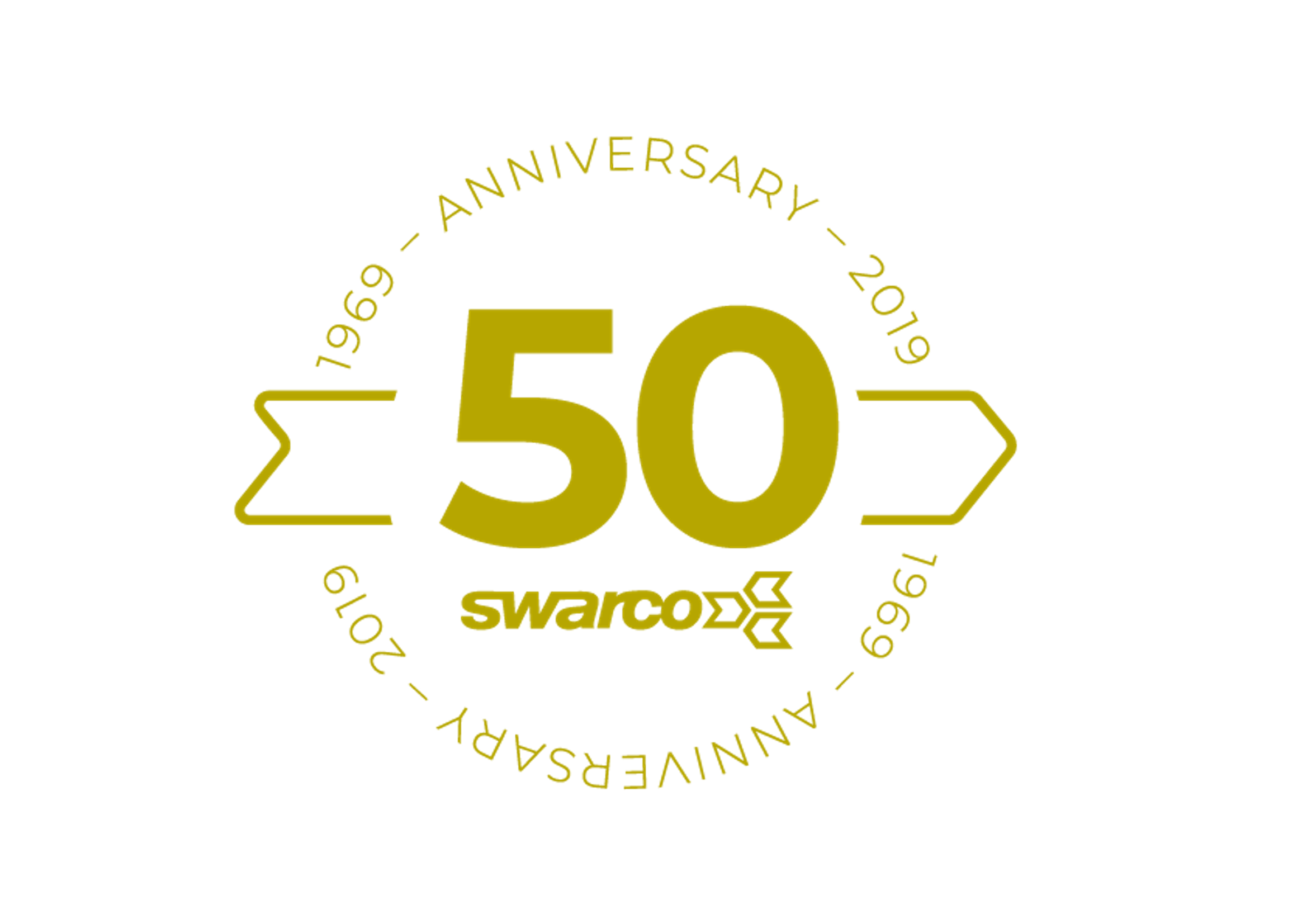 SWARCO celebrates its 50th with big splash at Traffex
19/03/2019
SWARCO is celebrating its 50th anniversary with a range of new product launches at Traffex and Parkex, where it will bring all of its portfolio of solutions together in one place for the first time in the UK.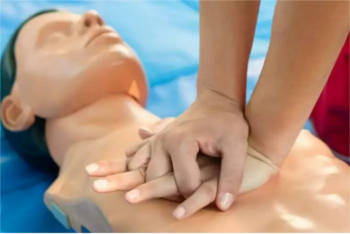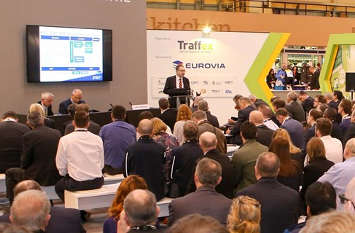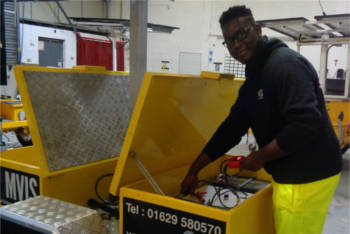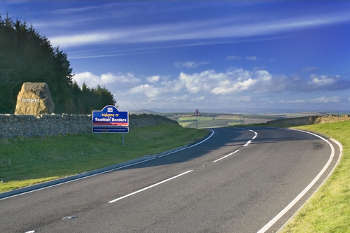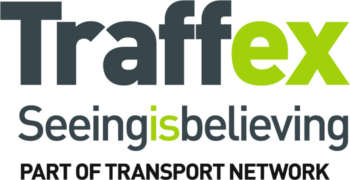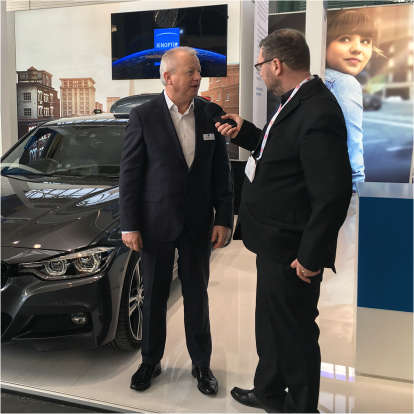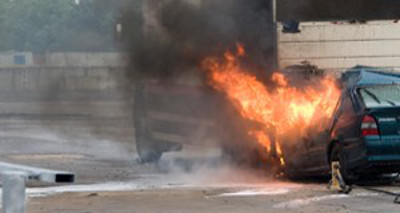 Traffex seminar programmes revealed
18/01/2017
This year's Traffex – Europe's largest dedicated road, traffic, parking and transport event – will feature the largest free offering of CPD-certified conference content in its 30-year history.