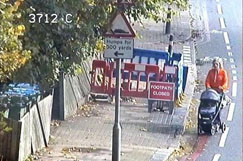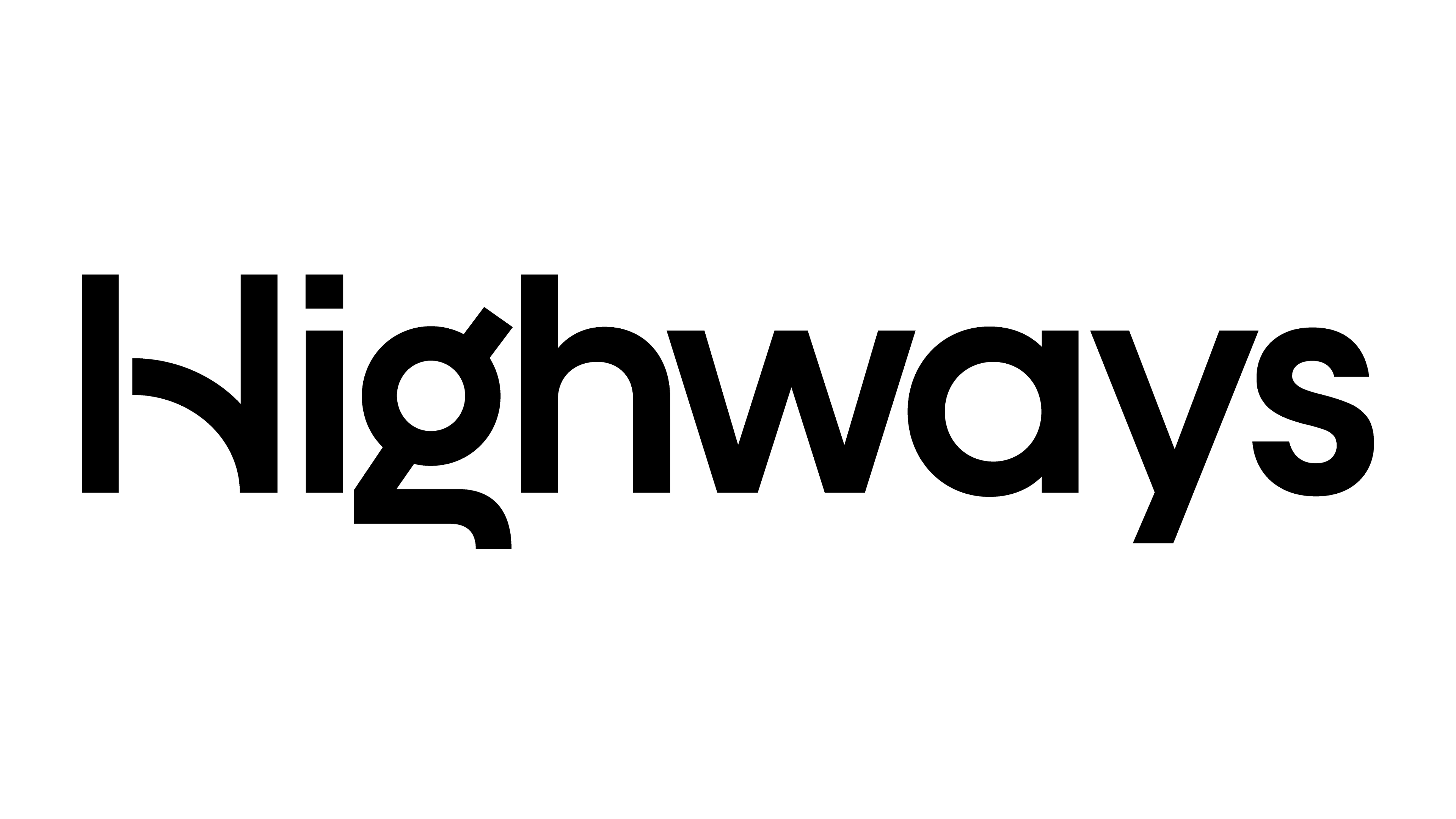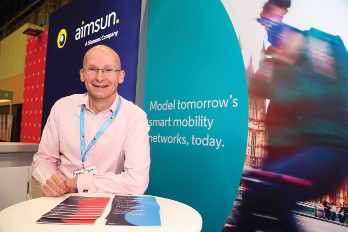 Aimsun unveils new modelling project with TfL
04/04/2019
Aimsun announced at Traffex that it has entered an agreement with Transport for London (TfL) to convert the London One Model into Aimsun Next traffic modelling software.




TfL agrees roadside advertising deal
11/10/2016
Transport for London will generate at least £13 million to reinvest in the capital's transport network after agreeing a deal with Outdoor Plus to bring digital advertising screens to road underpasses.

Vodafone fined for mismanaging streetworks
04/10/2016
Transport for London (TfL) has prosecuted telecommunications company Vodafone for the second time this year as part of its commitment to ensure that roadworks cause as little disruption as possible to road users.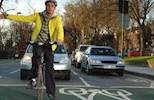 BT fined £8,000 for dangerous roadworks
28/06/2016
British Telecom (BT) has been ordered to pay more than £8,000 for "dangerous and disruptive" roadworks, which took place on the Transport for London (TfL) network.

Quietway opens in London
15/06/2016
London's first Quietway route, a continuous sign-posted route which links Greenwich and Waterloo by quieter backstreet roads, is now open.

Blackwall Tunnel resurfaced after major fuel spillage
25/05/2016
Transport for London (TfL) were forced to close the northbound Blackwall Tunnel for most of Tuesday (24 May) after leaking fluid from a mobile crane caused damage to a 1.1km stretch of the carriageway.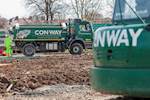 FM Conway and TfL launch asphalt trial
23/03/2016
Leading infrastructure services company FM Conway has launched a trial with Transport for London (TfL) to test the use of a high recycled asphalt mix for the surface course of a strategic road.


TfL launches Streetscape Guidance
10/02/2016
Transport for London (TfL) has launched the third edition of its Streetscape Guidance, which features a toolkit that can be used to exercise best practice design and create high quality links and places across the capital.