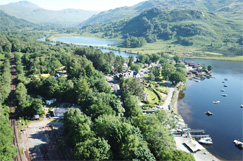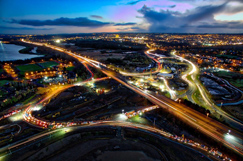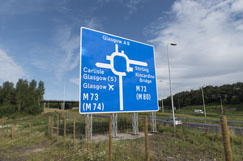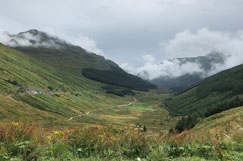 Scotland looks to Norway for A83 help
07/03/2022
Transport Scotland has consulted the Norwegian Government on options for a long-term solution for the A83 at the Rest and Be Thankful and has invited five consultants to tender for the next stage of the project.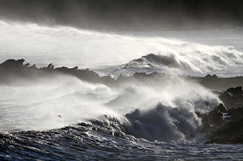 Flooding risk on Scotland's trunk roads 'to double by 2030'
23/02/2022
Official modelling has mapped the increasing vulnerability of Scotland's trunk road network to extreme weather, with the number of sections 'most exposed' to high winds set to rise by 300% by 2030, while flooding risks could more than double.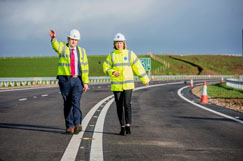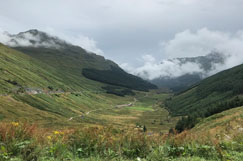 All systems go at the Rest and Be Thankful
25/01/2022
Preliminary ground investigations towards a long-term solution at the A83 for the Rest and Be Thankful are expected to get underway next month, with Transport Scotland progressing work to develop a medium-term resilient route.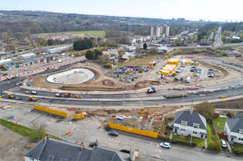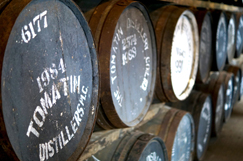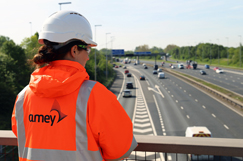 Amey wins £42m ITS contract on Scottish trunk roads
15/12/2021
Amey has secured a new contract worth a potential £42m with Transport Scotland to operate, maintain and upgrade motorway and trunk road technology infrastructure across the whole of the devolved nation.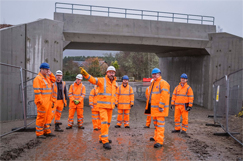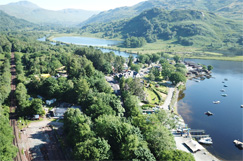 A82 scheme makes update but little headway
07/10/2021
The Scottish Government has insisted that it is 'committed' to upgrading the A82 between Tarbet and Inverarnan, despite the process of developing and assessing the preferred route passing the six-year mark.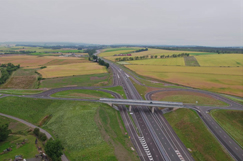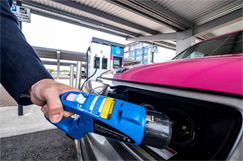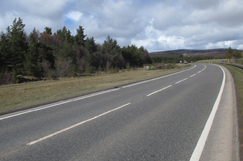 £10m A9 framework finally finds a home
07/05/2021
The Scottish Government's £3bn A9 dualling programme has taken another small step forward with the announcement of the successful bidders for a £10m ancillary works framework, four years after the works were advertised.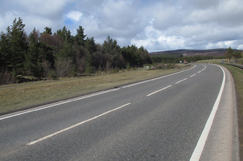 Matheson preparing orders for A9 progress
11/03/2021
The Scottish Government has again sought to reassure the public of its commitment to the £3bn A9 Dualling Perth to Inverness project as it reviews its delivery plan.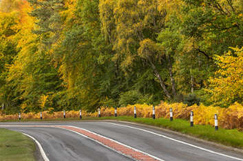 Doubts arise over Scotland's major dualling progammes
05/02/2021
The Scottish Government appears to be backing away from a longstanding pledge to complete the dualling of the A9 between Perth and Inverness by 2025, but said the scheme, and the A96 dualling project, is not included in its strategic transport review.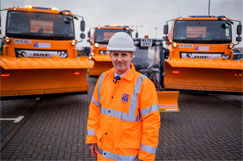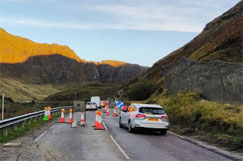 Matheson warns of long road to A83 fix
23/09/2020
Transport Scotland has published 11 corridor options for the Access to Argyll and Bute (A83) project, including the existing route through Rest and Be Thankful.