Article

Aberdeen bypass bidders confirmed
07/05/2013
Transport Scotland has drawn up a shortlist of construction firms that are bidding for the £745 million Aberdeen Western Peripheral Route/Balmedie-Tipperty road scheme.  

Plans for A96 dualling outlined
09/05/2013
Scottish Government Transport Minister Keith Brown has set out how the A96 dualling programme will be driven forward.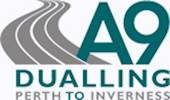 Work to start on A77 in Scotland
19/06/2013
Work on the next phase of the £10.6 million Symington and Bogend toll scheme on the A77 in Scotland will start next month.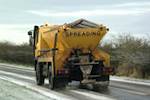 Gritting firm suing Transport Scotland for £1m
16/07/2013
Transport Scotland is being sued for almost £1 million by Nationwide Gritting Services (NGS) over claims the transport authority failed to properly tender for salt supplies.

Aerial surveys to be carried out on A9 and A96
22/07/2013
Transport Scotland has awarded a £590,000 contract to Blom Aerofilms which will see the company carry out aerial surveys of where the A9 and A96 routes are to be upgraded to dual carriageway.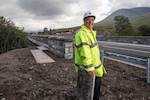 Clearview works with Amey in Scotland
06/01/2014
Clearview Traffic Group has been working in partnership with Amey to deliver the Traffic Scotland operations and infrastructure services contract (TSOISC) on behalf of Transport Scotland.



Editorial Board
05/02/2014
Highways Magazine has launched an editorial advisory board.

Bridge improvements to start
10/02/2014
Stirling Lloyd Construction is set to start work on the second phase of a £13.2m waterproofing and resurfacing programme at Kessock Bridge in Scotland.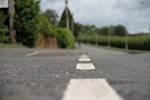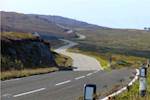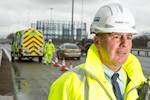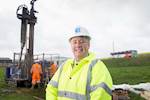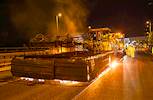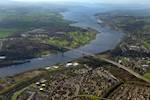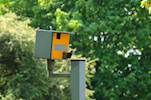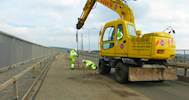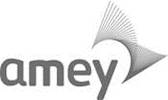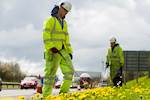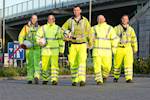 Scotland TranServ gears up for Glasgow 2014
15/07/2014
Support for stranded motorists in Glasgow and the wider Central Belt has been significantly increased in an effort to cope with extra demand on the road network during the Commonwealth Games.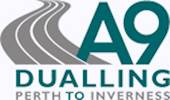 Jacobs wins A9 design contract
30/09/2014
Jacobs Engineering Group has been awarded a contract from Transport Scotland to provide multi-disciplinary consultancy services for the A9.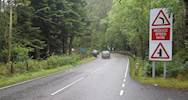 NGS loses case against Transport Scotland
20/10/2014
Nationwide Gritting Services (NGS) has lost its case against Transport Scotland. The company attempted to sue the transport authority for almost £1 million over claims it failed to properly tender for salt supplies.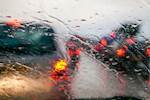 Rain causes A82 landslip
27/10/2014
Heavy rain has caused travel disruption in the north west of Scotland with the A82 bearing the brunt of the conditions.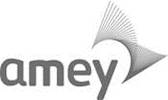 Amey wins Forth bridges contract
03/12/2014
Amey has secured a contract worth between £40-60 million to operate two major river crossings in the East of Scotland.

Aberdeen Bypass to finish early
03/12/2014
The Aberdeen Bypass will be completed ahead of schedule in winter 2017, the Cabinet Secretary for Infrastructure, Investment and Cities, Keith Brown has announced.

Scotland's weather response in full swing
08/12/2014
With Scotland experiencing cold temperatures and snow, Transport Minister Derek Mackay has visited a salt depot near Glasgow to see the preparations that are being made for the wintry weather.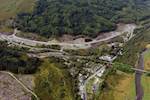 A82 bypass opens
29/12/2014
The new £5 million A82 bypass in Scotland has been officially opened.




Work starts on A82 repairs
10/03/2015
A £1 million contract that will see major repairs and improvements carried out on the A82 in the North West Highlands is underway.


Research competition for student engineers
06/05/2015
Second year undergraduate civil engineering students from across Scotland are being offered the opportunity to win a place on The Road Maintenance Research Working Group.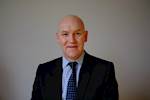 Morrison joins editorial board
01/06/2015
Donald Morrison, head of asset management and procurement for Transport Scotland, has joined the Highways Magazine editorial board.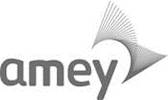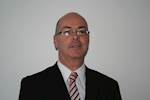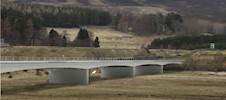 River Spey bridge options go on display
19/11/2015
Examples of bridge options being developed to cross the River Spey near Kingussie in Scotland have gone on display this week as part of the consultation process for the A9 dualling scheme.





£24m boost for new junction in Scotland
28/01/2016
The Scottish government has announced £24 million worth of funding to take forward the design and construction of a new junction on the A90 in Aberdeenshire.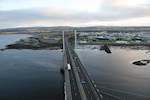 A96 bottleneck uncorked
17/03/2016
An upgrade to a notorious bottleneck on the A96 at Inveramsay Bridge in Scotland is set to open under traffic management tomorrow (18 March).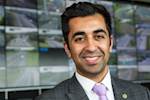 JV awarded £50m A96 design contract
27/05/2016
A Mott MacDonald Sweco joint venture has been awarded a £50 million contract by Transport Scotland to carry out detailed design work for dualling the 29-mile western section of the A96 between Auldearn and Fochabers.

Video shows giant bridge beam lift
03/06/2016
Video shows the construction of the largest single span bridge being built as part of the £500m M8 M73 M74 Motorway Improvements Project in Scotland.


Mott MacDonald Sweco JV wins A96 design contract
15/06/2016
Transport Scotland has appointed the Mott MacDonald Sweco joint venture (MMS JV) to carry out route option assessment and detailed design work for dualling of the A96 between Hardmuir and Fochabers.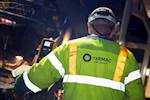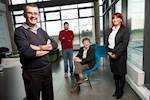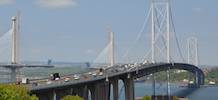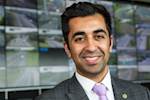 A9 dualling ground investigation contract awarded
11/11/2016
Raeburn Drilling and Geotechnical Ltd have landed a ground investigation contract worth almost £1.5 million which will help progress two A9 dualling schemes – Glen Garry to Dalwhinnie and Dalwhinnie to Crubenmore.


A9 Slochd Summit contract awarded
16/12/2016
Raeburn Drilling & Geotechnical Ltd will carry out ground investigation work on the A9 in Scotland after landing a contract worth £1 million.  


Cycling plan for Scotland unveiled
17/01/2017
Transport Scotland has refreshed its Cycling Action Plan with an aim of having 10% of everyday journeys made by bike by 2020.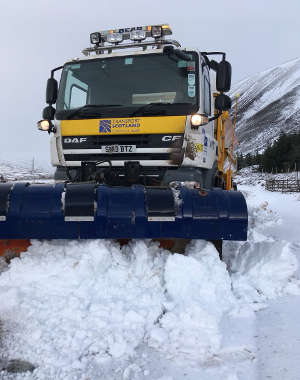 Transport Scotland versus the Beast from the East - Q and A
14/03/2018
Dominic Browne caught up with Hugh Gillies, director of trunk roads and bus operations at Transport Scotland, for a Q and A about the recent extreme weather seen north of the border and how the devolved nation fared when it came up against the Beast from the East.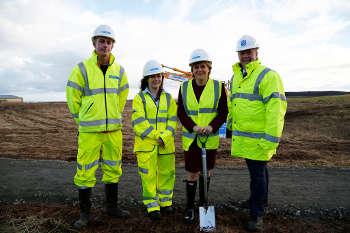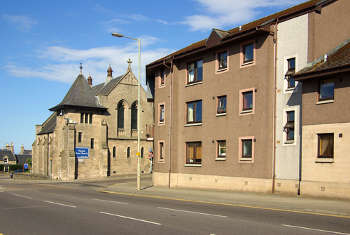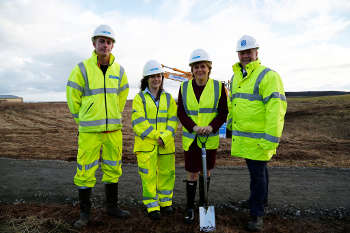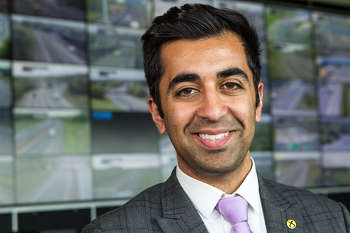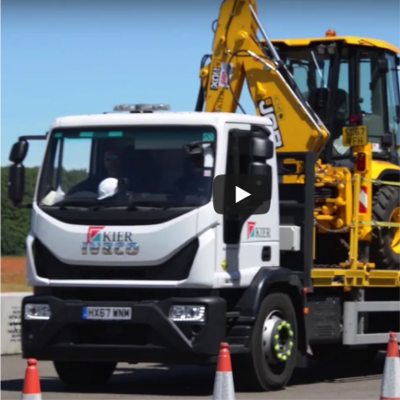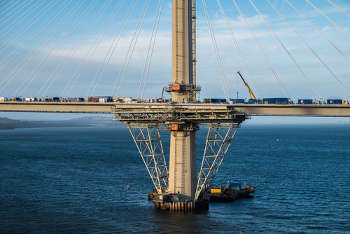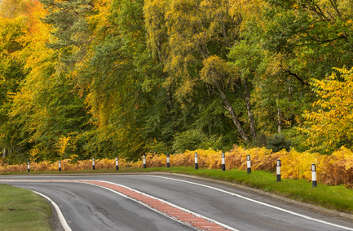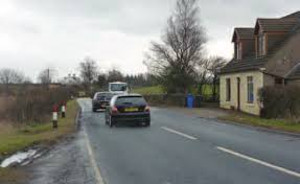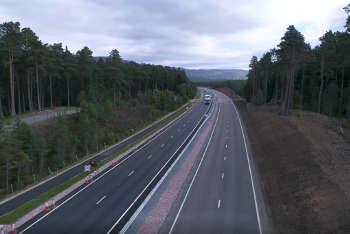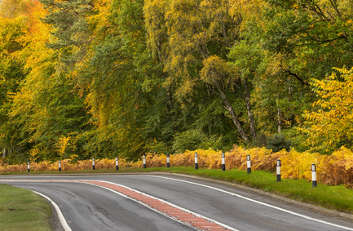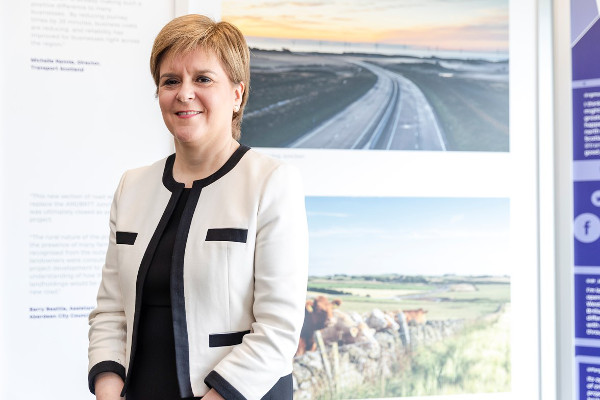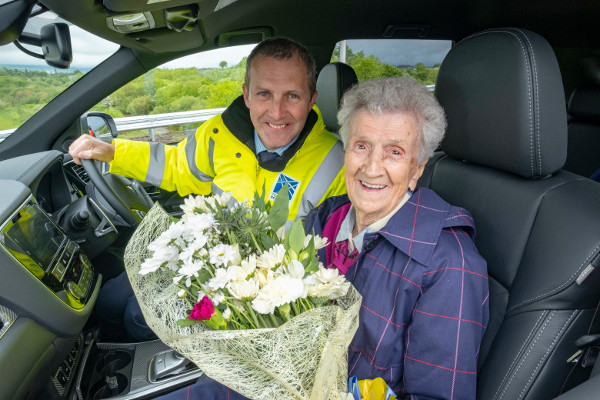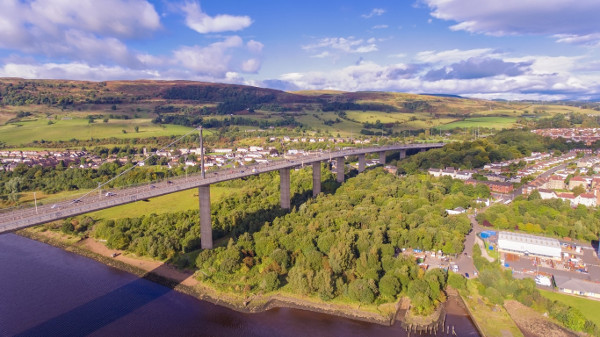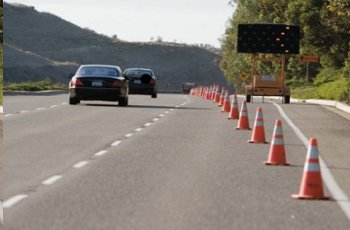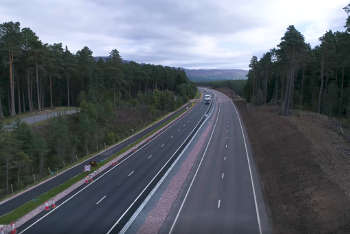 £6bn roadbuilding schemes 'up for debate'
03/10/2019
Transport Scotland has insisted that it is committed to dualling the A96 and A9 after a top official told a Scottish parliamentary committee that the schemes were 'up for debate' as part of a review of major projects.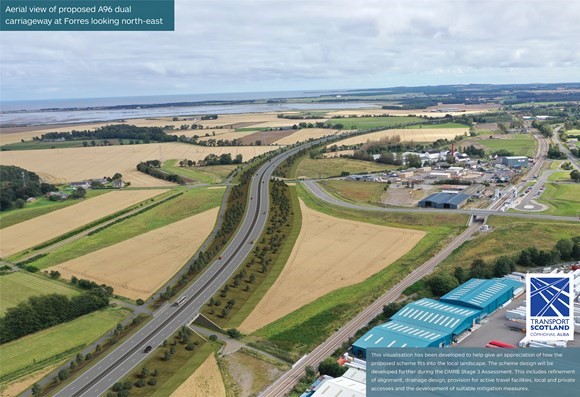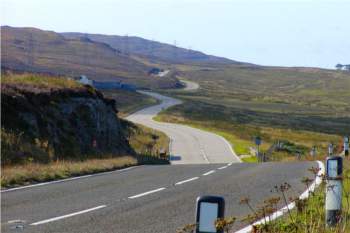 Sweco wins place on Scotland road safety framework
29/10/2019
Engineering, environment and design consultancy Sweco has been appointed to provide transport and road safety consultancy through the Scottish Government's flagship Development Management and Road Safety Service Multi Supplier Framework.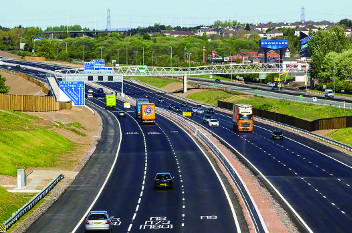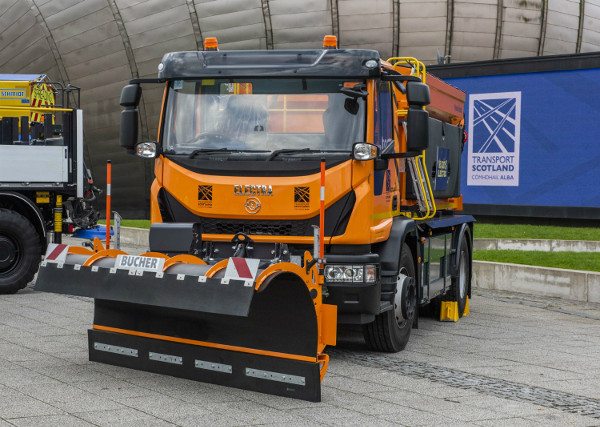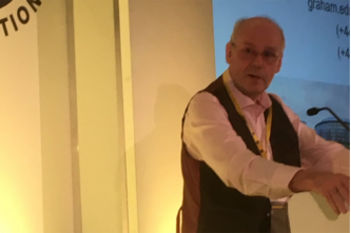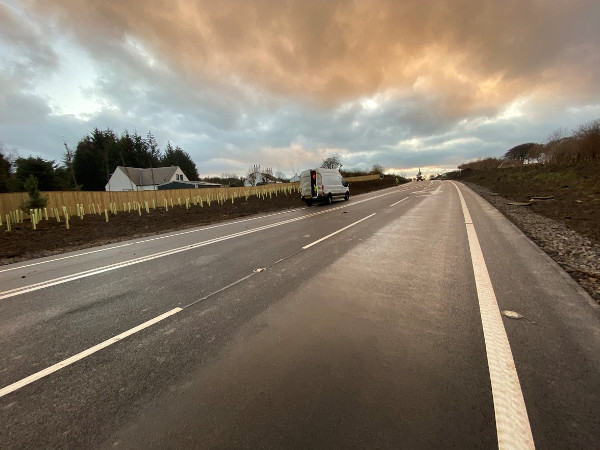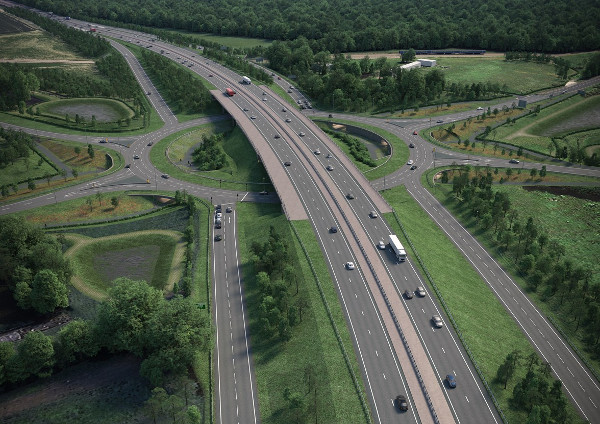 Natives restless after new A83 closure
30/01/2020
A council leader has called on Scottish ministers to stop 'faffing about' after another landslide closed the A83 at Rest and be Thankful on Thursday morning.