Article


A465 dualling plans published
22/10/2013
The Welsh Government has published plans for section two of the dualling of the A465 between Gilwern and Brynmawr.

Peri awarded A465 contract
31/10/2013
Peri has been awarded a contract to work on the A465 Heads of the Valley Road project in Wales.



A477 improvements completed
16/04/2014
A £68million scheme to improve the A477 in Wales has been officially opened by Transport Minister Edwina Hart today (Wednesday 16 April).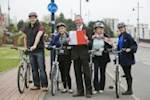 £15.4m to improve transport across Wales
13/05/2014
Transport Minister Edwina Hart has announced £15.4 million funding for 41 capital projects across Wales to improve public transport, roads and walking and cycling facilities.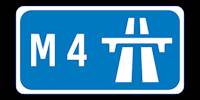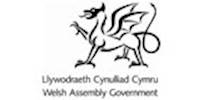 A465 dualling given go-ahead
02/10/2014
Welsh Transport Minister Edwina Hart has given the go-ahead for the A465 dualling between Gilwern and Brynmawr.

Costain to bid for tunnels work
04/12/2014
Costain is set to bid for work under a new framework contract on major road tunnels in North Wales, owned and operated by Welsh Government.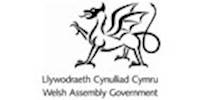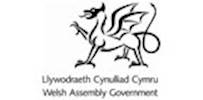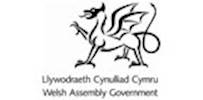 New milestone for M4 project team
17/03/2016
The Costain Vinci joint venture which is progressing the M4 Corridor around Newport has successfully completed an important stage of the project with the publication of the draft statutory orders.


Date set for M4 relief road inquiry
19/07/2016
The public inquiry into the M4 relief road will begin on 1 November, Economy and Infrastructure Secretary Ken Skates has announced.

Delay to M4 public inquiry
03/10/2016
The Welsh government says the completion date of the M4 relief road will not be put back, despite a delay to the start of the public inquiry.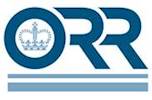 Apprentices helping to build Newton Bypass
16/11/2016
Welsh Economy and Infrastructure Secretary Ken Skates has met with eight of the apprentices that are helping to ensure the Newtown bypass is completed on time.

Welsh infrastructure investment plans unveiled
14/12/2016
Economy and Infrastructure Secretary Ken Skates will outline plans for multi-billion pound Welsh Government infrastructure investment over the next five years including major improvements to the M4, A55, A40 and A494.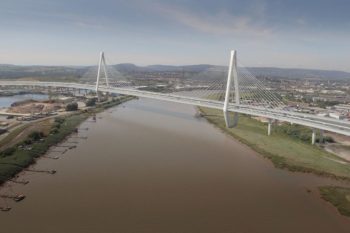 Funding conundrum for Welsh transport
13/03/2018
Public borrowing is the usual way of financing new roads in Wales but, with several large schemes waiting in the wings, alternative funding methods are now being considered.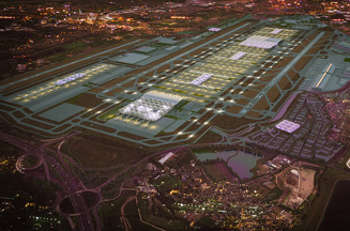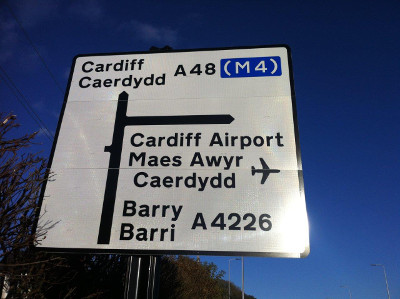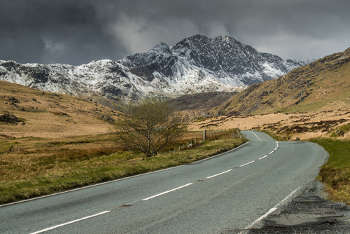 Welsh councils rush to spend highways windfall
24/04/2018
Welsh councils rushed to spend a £30m highways maintenance windfall before the end of the last financial year, prompting a call for future funding to be put on a more stable footing.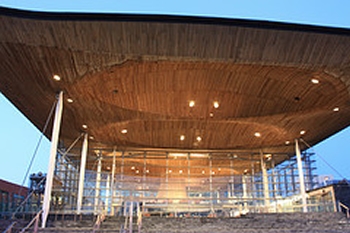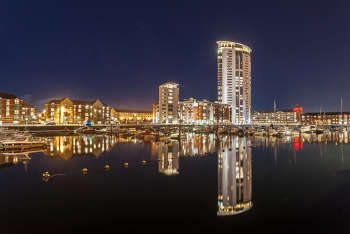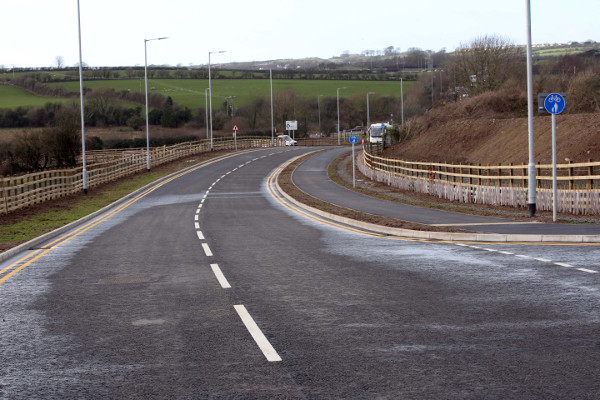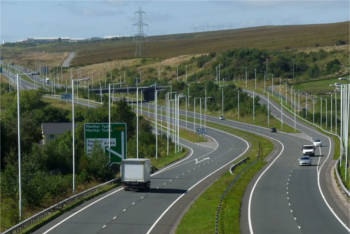 A465 dualling cost increase still not settled
15/10/2019
The final cost to taxpayers of a troubled Welsh highways scheme remains unknown, two years after the Welsh Government revealed it was in dispute with contractor Costain over liability for a 25% cost increase.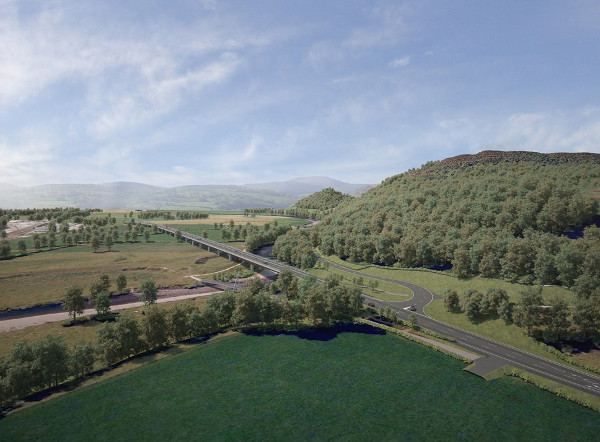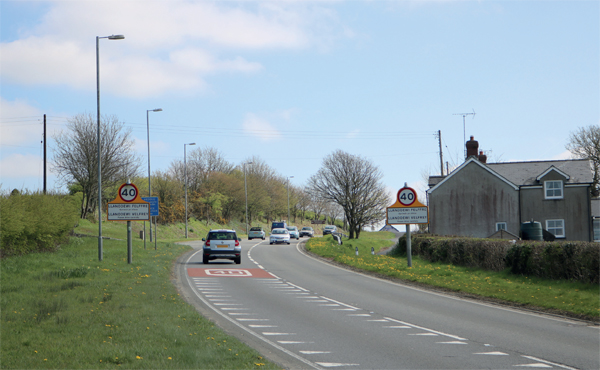 Welsh Government seeks contractor for £60m A40 schemes
06/02/2020
The Welsh Government will begin a procurement exercise this month for a design and build job worth £40m for the construction of a new section of the A40 trunk road to the north of Llanddewi Velfrey and Narberth.