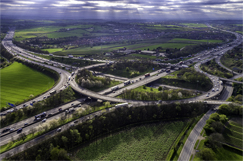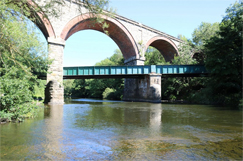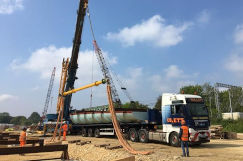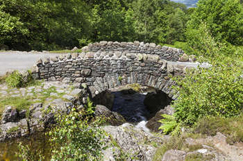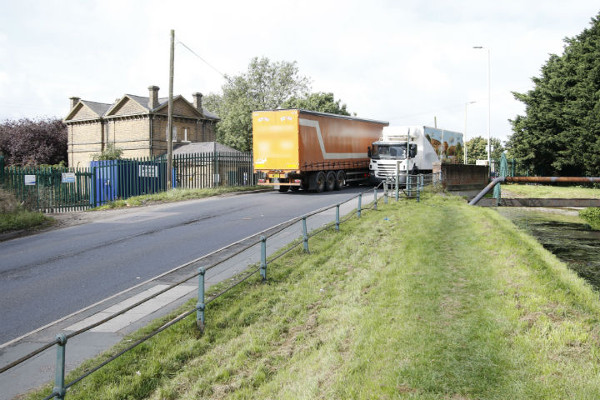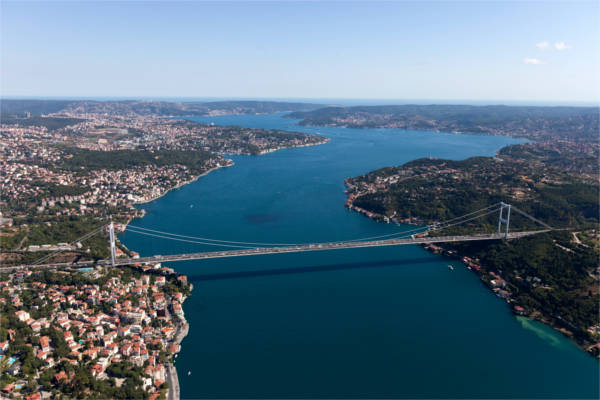 Protecting bridges in extreme climates
18/10/2019
Both concrete and steel bridges are susceptible to corrosion from water and waterborne contaminants making waterproofing crucial. Jason Armstrong, product marketing manager for liquid waterproofing EMEA at GCP Applied Technologies outlines some of the key points to consider.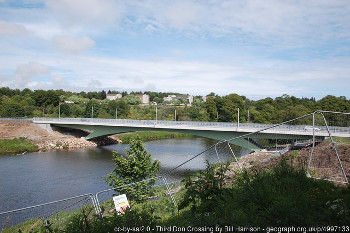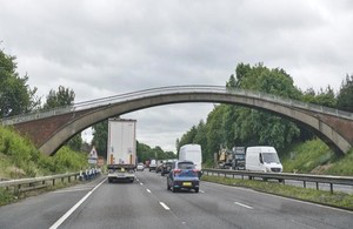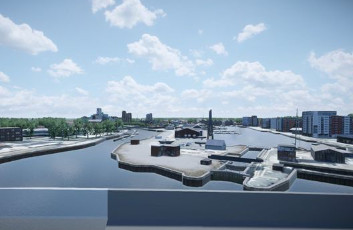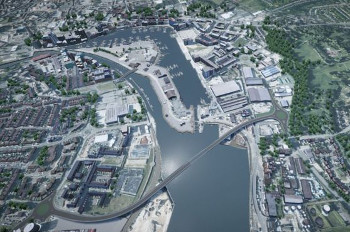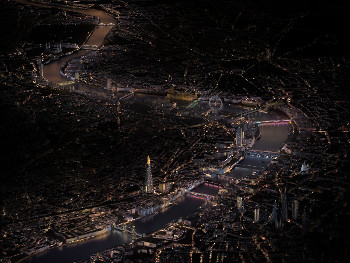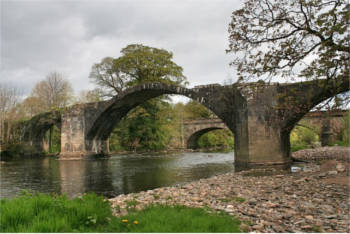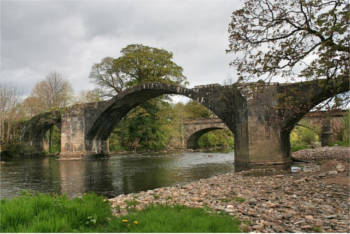 Bridge maintenance backlog hits almost £7bn
07/01/2019
The one-off cost of clearing the total maintenance backlog for council-managed road bridges in Great Britain has hit £6.7bn, according to the annual RAC Foundation and ADEPT survey.