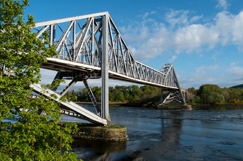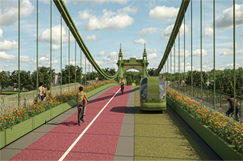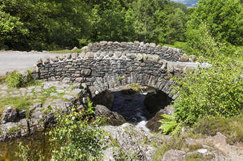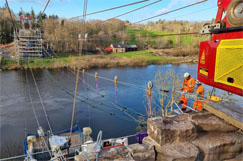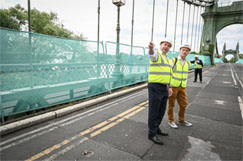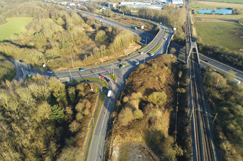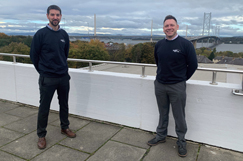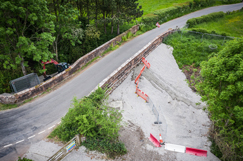 Highways England may have to reverse bridge infill
22/07/2021
Highways England has been told that it will need to apply for planning permission for controversial works it has carried out to infill a bridge in Cumbria if it intends the work to be permanent.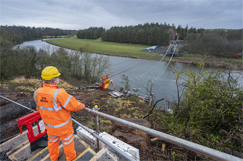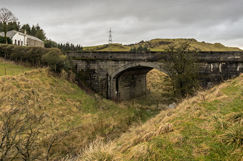 Bridges threat 'shows lack of joined-up thinking'
24/02/2021
More than 10,000 people have signed an online petition objecting to Highways England's plans to infill or demolish more than 100 disused railway bridges, which campaigners say could be needed for new rail or active travel routes.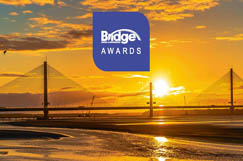 New UK Bridges Awards launched
18/02/2021
Our 'sister' publication, Bridge design & engineering (Bd&e) magazine and the organisers of the Bridges conference and exhibition have unveiled a new Bridges Awards competition for 2021, in partnership with the Bridge Owners' Forum.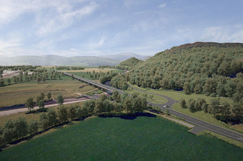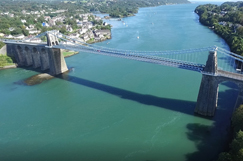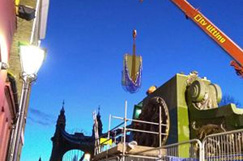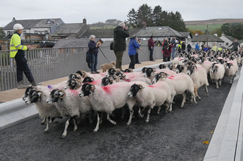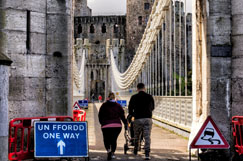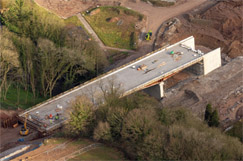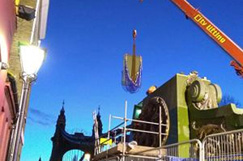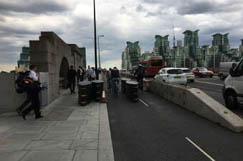 TfL to close key Thames crossing for short-term fix
04/08/2020
London's Vauxhall Bridge will be closed to general traffic from the weekend for what Transport for London described as 'critical maintenance', but no date has been set for 'top priority' major renewals that were postponed due to a lack of cash.