Article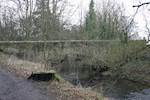 North Midland wins £500k bridges
07/07/2011
The Highways and Special Projects division of civil engineering and building specialists North Midland Construction has been awarded two contracts worth almost £½ million for Lincolnshire County Council to undertake essential work on two bridges.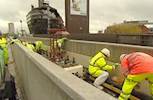 M27 bridge works to continue
31/07/2013
A scheme to upgrade two bridges on the M27 near Park Gate in Hampshire has been extended until January 2014.

A75 bridge lift completed
04/11/2013
Beams supporting a new bridge over the £17.1 million Dunragit bypass in Scotland were lifted into place at the weekend.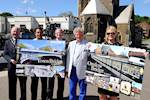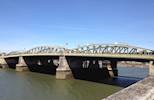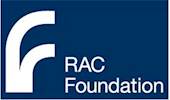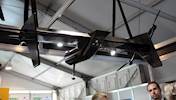 Drones to be used for inspecting roads
13/07/2016
Asset management inspections will be carried out by drones – making it safer, quicker and easier to assess vital infrastructure such as roads, bridges and railways.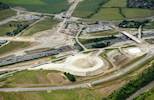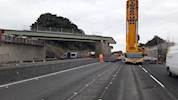 Plans for new A9 bridge over River Spey revealed
08/03/2017
Proposals for a new bridge to cross the River Spey near Kingussie in the Cairngorms National Park have gone on display as part of the consultation process for the preferred option for the A9 Dualling Crubenmore to Kincraig scheme.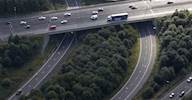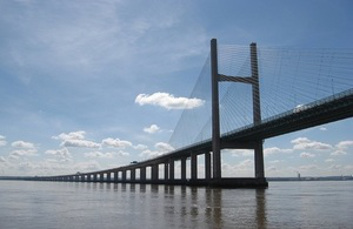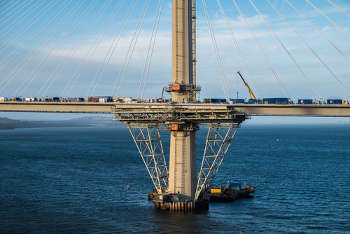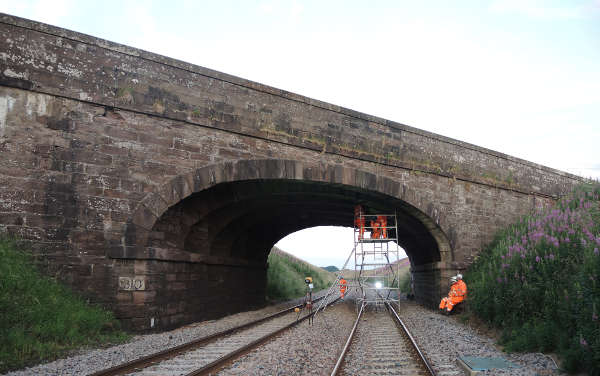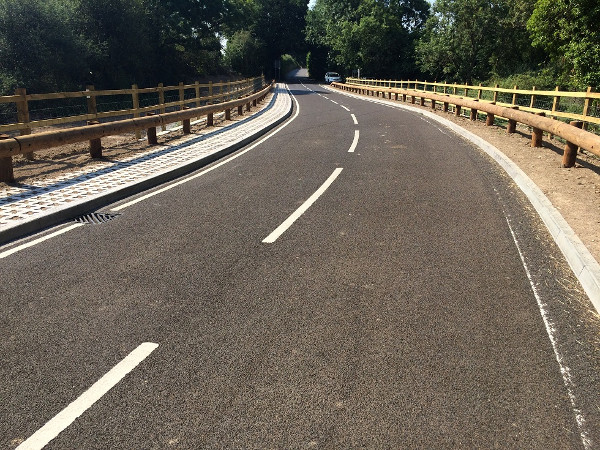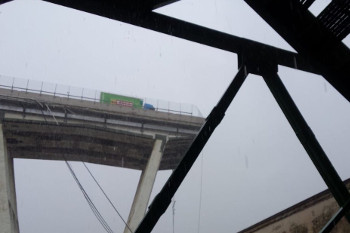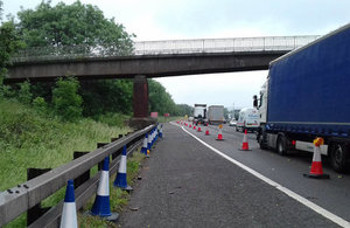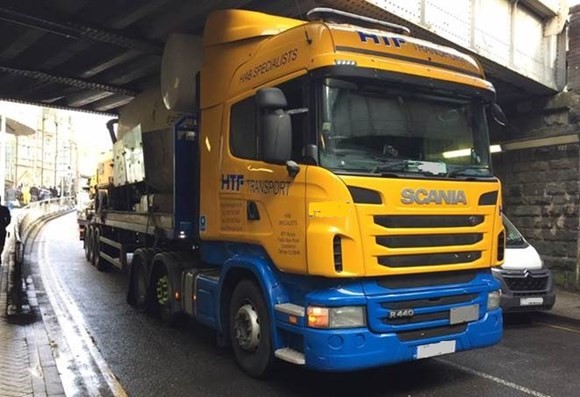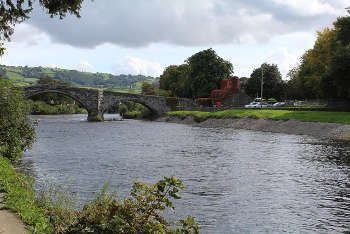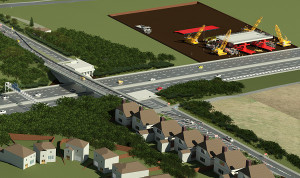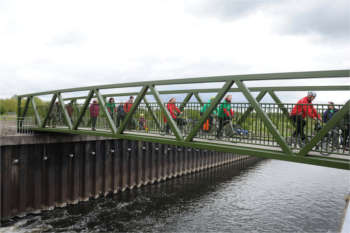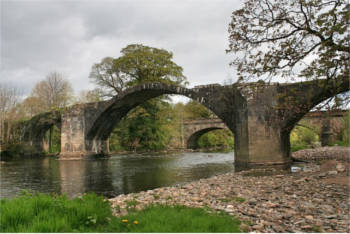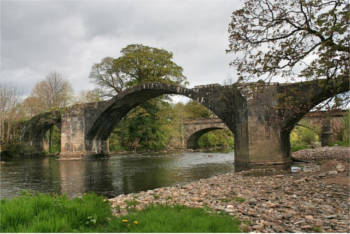 Bridge maintenance backlog hits almost £7bn
07/01/2019
The one-off cost of clearing the total maintenance backlog for council-managed road bridges in Great Britain has hit £6.7bn, according to the annual RAC Foundation and ADEPT survey.