Article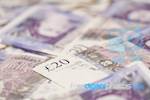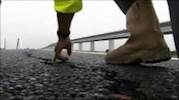 RSTA calls for road maintenance funding
07/06/2013
The Road Surface Treatments Association (RSTA) has called for a number of commitments from the Government in order to ensure sufficient funding for road maintenance.

RSTA welcomes long-term funding for roads
24/07/2013
The Road Surface Treatments Association (RSTA) has welcomed the possibility of greater long-term certainty of road maintenance funding, but has issued a note of caution.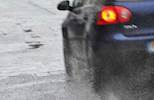 Cumbria roads receive funding boost
08/08/2013
Roads in Cumbria that were damaged by devastating flooding in 2009 will be repaired after the Government announced that the county council is set to receive a further £7.2 million.

IAM calls for long term funding of roads
29/08/2013
Councils need to commit to long term funding to see progress with the UK's pothole crisis, according to road safety charity IAM (Institute of Advanced Motorists).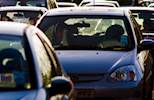 LGA calls for funding to fix flood-damaged roads
16/01/2014
The Local Government Association (LGA) has called on the Department for Transport (DfT) to create a highways maintenance emergency fund following the recent spate of heavy rain and flooding.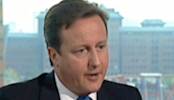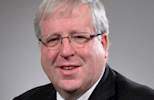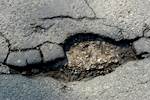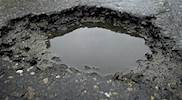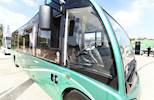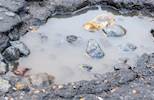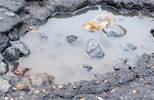 MPA welcomes roads funding
24/06/2014
The Mineral Products Association (MPA) has welcomed the government's £168 million funding from a dedicated Pothole Repair Fund.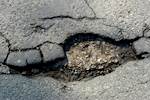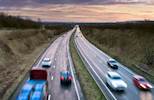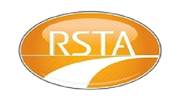 RSTA calls for increase in road maintenance budgets
10/05/2016
The Road Surface Treatments Association (RSTA) has called for an increase in local road maintenance funding after statistics released by the Department for Transport (DfT) showed an increase in the number of licensed vehicles on the network.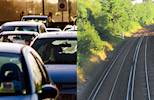 Midlands Connect receives £12m funding boost
04/10/2016
The Department for Transport (DfT) has provided Midlands Connect with a further £12 million for its work in developing the transport links needed to power the Midlands Engine.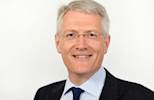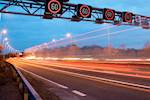 County Council "disappointed" following A27 announcement
01/03/2017
The Leader of West Sussex County Council has expressed her disappointment following an announcement from Secretary of State for Transport, Chris Grayling, that improvements to the A27 at Chichester have been cancelled.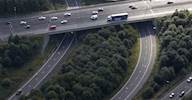 Roads Investment "strategy must be more realistic"
22/03/2017
The Department for Transport and Highways England are being told they need to take decisive action before the summer if they are to deliver optimal value from their Road Investment Strategy.