Article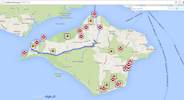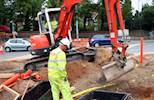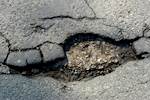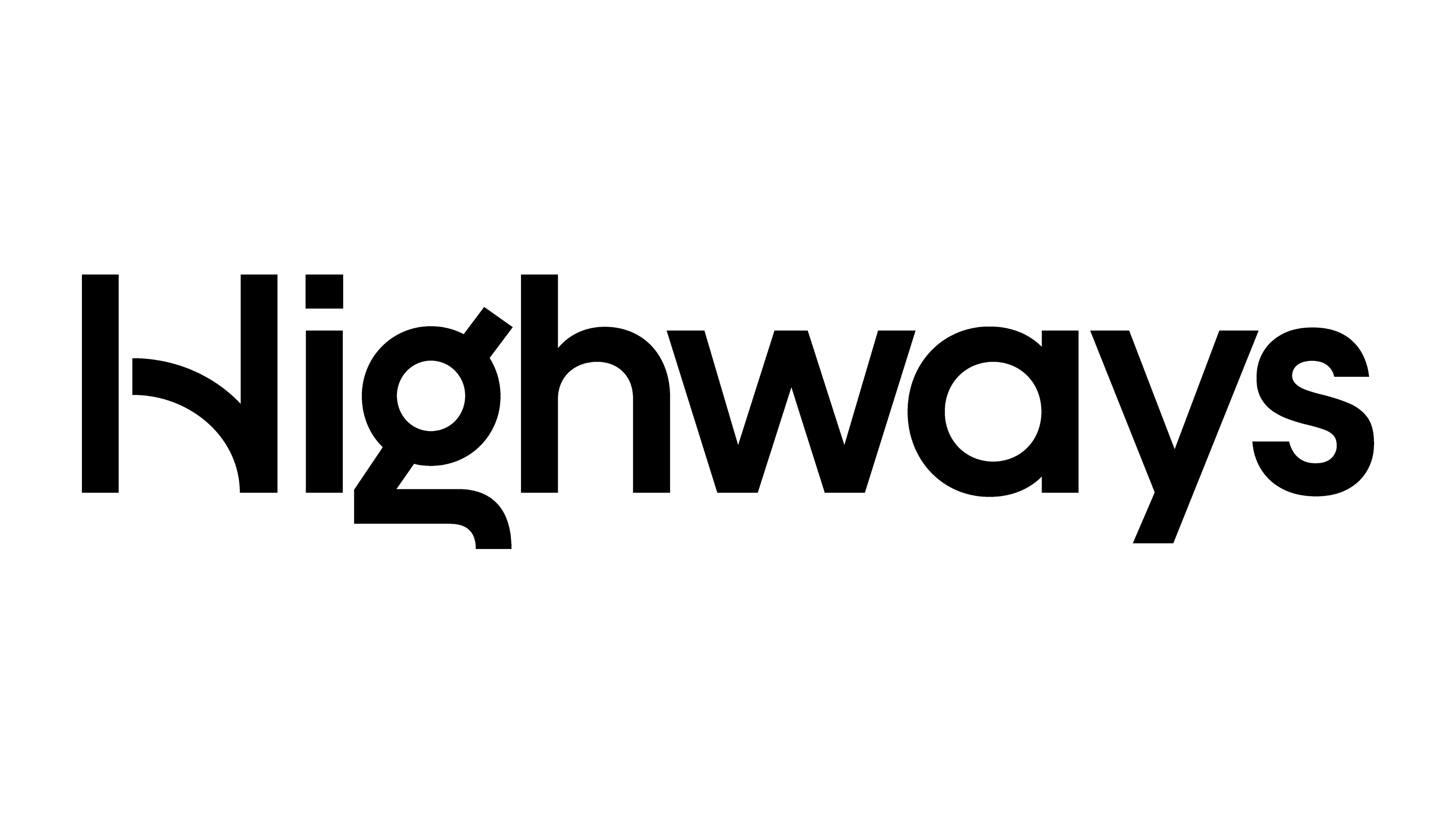 Local roads continue to suffer, ALARM survey finds
23/03/2016
Local roads are deteriorating at a faster rate than they can be repaired, according to Asphalt Industry Alliance (AIA) chairman Alan Mackenzie. The findings of the latest Annual Local Authority Road Maintenance (ALARM) survey reveal that the estimated cost to get the local road network in England and Wales back into reasonable condition is at almost £12 billion.

Winter flooding causes £250m of damage
25/03/2016
Almost £250 million in damage was caused to key infrastructure like roads, bridges, public rights of way, and drainage systems by this winter's flooding, research carried out by the Local Government Association (LGA) reveals.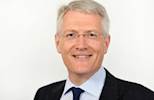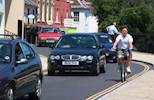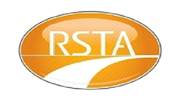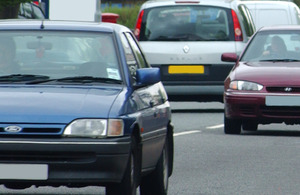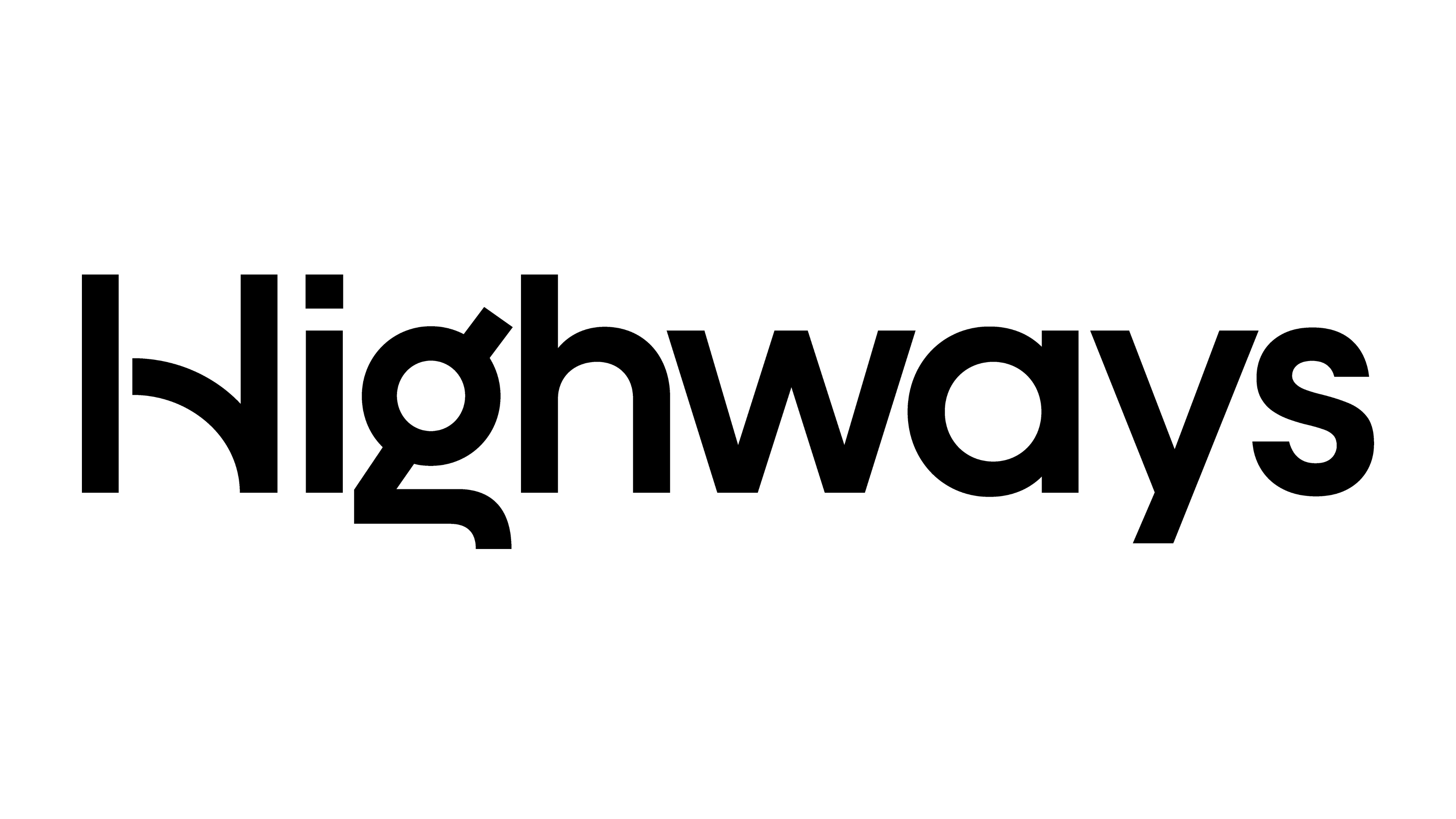 SEEC: Invest in key transport projects
10/08/2016
South East councils are calling on the government to invest in five strategic transport projects in the region to ensure the continued growth and success of the UK economy.
DfT launches £2m technology fund
11/08/2016
A £2 million fund to allow councils to "capitalise on emerging technologies" and deliver better journeys for motorists has been launched.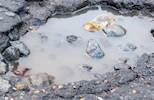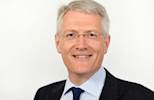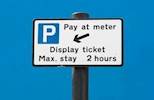 £756m surplus from council parking
13/12/2016
Westminster had the largest parking surplus in 2015/16 of £55.9 million with the amount of money left over from council parking operations during this period reaching a record high of £756m.