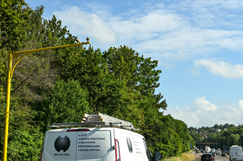 Newport 50mph enforcement in the slow lane
16/03/2022
Average speed cameras on the M4 at Newport are still not being used for prosecutions, a year after Welsh ministers said they were ready to enforce new 50mph limits.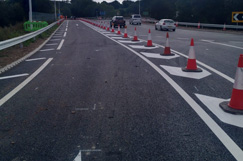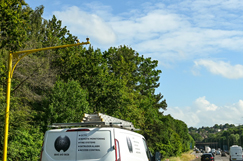 50mph enforcement at M4 Newport still on hold
27/09/2021
The Welsh Government will finally begin enforcement of 50mph limits on four stretches of road for which it is responsible but has again delayed enforcement on the M4 near Newport, despite previously stating that cameras would go live in March.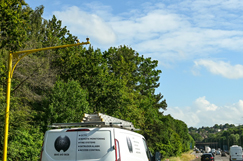 M4 relief road 'entirely a matter for Wales'
07/09/2021
The Welsh Government has insisted that any future decision about whether to build a relief road for the M4 at Newport 'is entirely a matter for Wales' after writing down a further £79m on the abandoned scheme.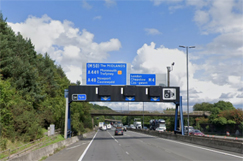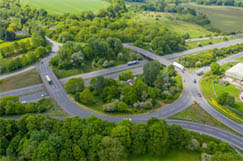 Council funding row as M4 junction works start
06/08/2020
Work is to start next week on a £17.5m motorway junction improvement project after the council controversially diverted nearly £5m from an art gallery to make up a funding shortfall.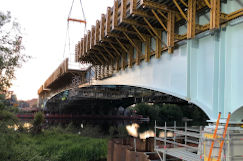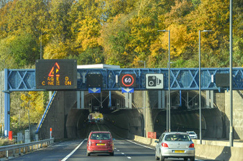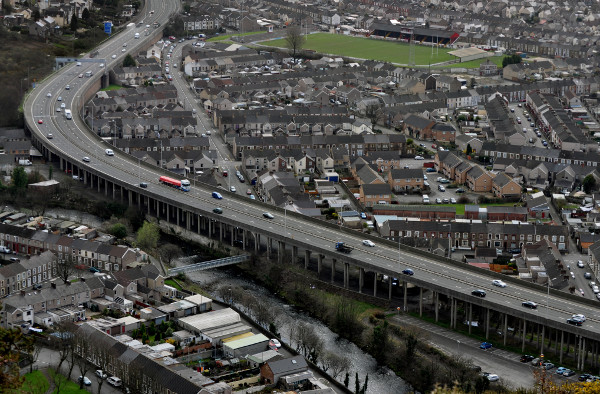 M4 lighting fix delay 'risks safety'
11/11/2019
A member of the Welsh Assembly has raised safety concerns after it emerged that parts of a busy 10-mile section of the M4 could lack their usual lighting this winter.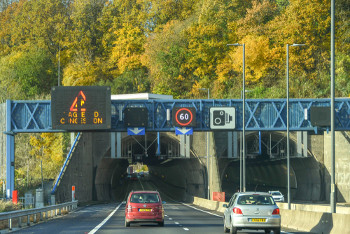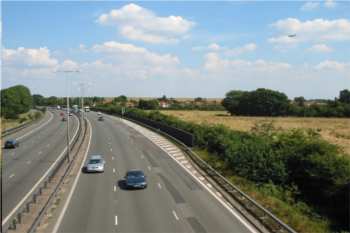 M4 relief road plans dropped
04/06/2019
First Minister Mark Drakeford has abandoned plans for an M4 relief road on cost and environmental grounds, stating there is 'no prospect of the project being implemented in the foreseeable future'.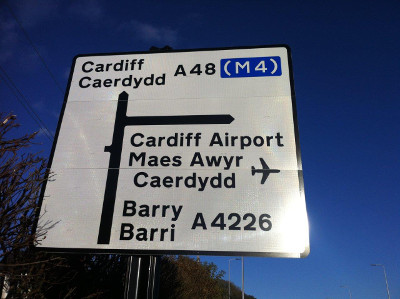 Welsh infrastructure investment plans unveiled
14/12/2016
Economy and Infrastructure Secretary Ken Skates will outline plans for multi-billion pound Welsh Government infrastructure investment over the next five years including major improvements to the M4, A55, A40 and A494.


Delay to M4 public inquiry
03/10/2016
The Welsh government says the completion date of the M4 relief road will not be put back, despite a delay to the start of the public inquiry.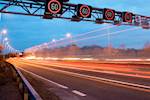 DfT approves M4 smart motorway plans
06/09/2016
The proposed upgrade of the M4 from junctions 3 (Hayes) to 12 (Theale) to a smart motorway has been given development consent by the Department for Transport.


New milestone for M4 project team
17/03/2016
The Costain Vinci joint venture which is progressing the M4 Corridor around Newport has successfully completed an important stage of the project with the publication of the draft statutory orders.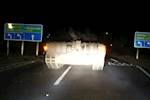 Tank removed from M4
09/03/2016
Traffic officers from Highways England acted quickly to stop congestion on the M4 near Swindon after a low loader carrying a Challenger tank ran into problems.