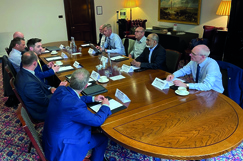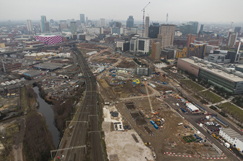 Five Bills, one Charles, and one Elizabeth line
31/05/2022
Marie-Claude Hemming, director of operations at the Civil Engineering Contractors Association, discusses the opportunities for the construction industry in the Queen's Speech, as well as the challenge of rising costs.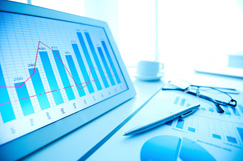 Government to overhaul procurement system
11/05/2021
The Government plans to overhaul public procurement and replace it with 'three simple, modern procedures' to give the public sector more scope to negotiate with potential suppliers to deliver innovative solutions.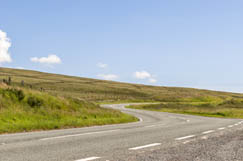 Seven share £60m Welsh surfacing works
26/04/2021
Cyngor Gwynedd Council has appointed seven contractors to a framework worth up to £60m to provide surfacing and other works across north and mid-Wales.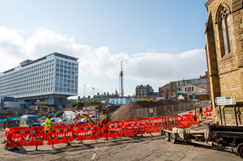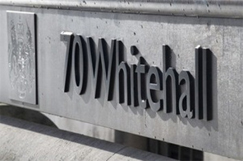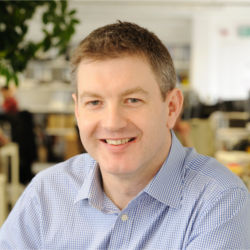 Comment: Changing the rules of procurement
23/08/2019
Our broken transport project procurement processes are stifling innovation – to thrive we urgently need change, argues Dan Harvey, executive director, UK transport at Ramboll.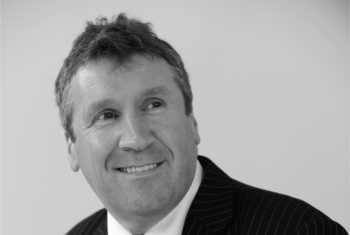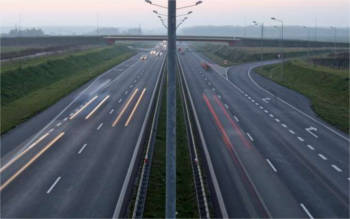 Exclusive: Highways procurement survey - steps forward but still held back
10/07/2018
The latest Highways/FiTZ INDEX survey has revealed deep concerns about the nature of procurement, especially its ability to foster innovation, take on and share risk, bring in new entrants and support SMEs. However, there are signs the sector itself is ready to take steps to drive change.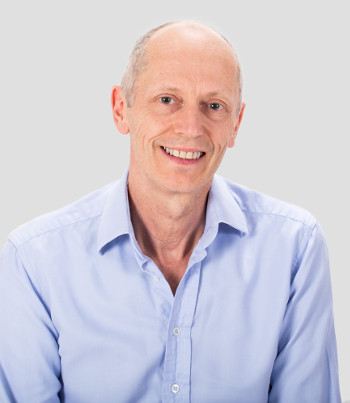 The Long Read: The return of the integrator
05/07/2018
Tony Llewellyn, collaboration director at Resolex and visiting lecturer at the University of Westminster, discusses the shifting landscape of infrastructure delivery and how the sector can boost productivity and long-term value.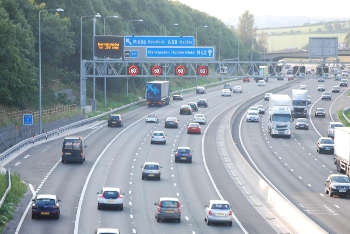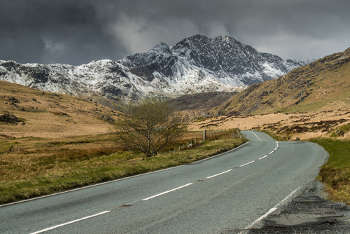 HE awards latest South West contract
22/03/2017
Highways England has awarded a new-style asset delivery contract to Ringway Infrastructure Services Limited as part of its  new delivery arrangements in the South West.

Hanson re-secures Dorset Highways contract
22/02/2017
Hanson Contracting has re-secured its strategic partnership contract with Dorset Highways for maintenance of the county's road network in a deal worth more than £100m.