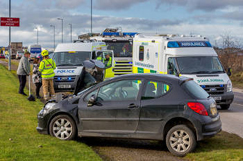 Official figures confirm rise in Scottish road deaths
28/10/2020
Final figures for Scotland's road safety record in 2019 have confirmed that the number of people killed in crashes increased from 161 in 2018 to 165, while a further 2,016 people were seriously injured.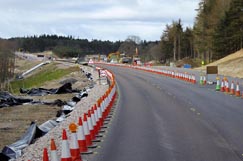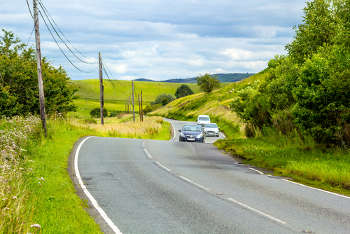 Local road staffing in Scotland falls by 20%
21/01/2020
A national survey of local authority roads staff in Scotland has found numbers dropped by some 20% in the last three years, with around half of the heads of department moving jobs.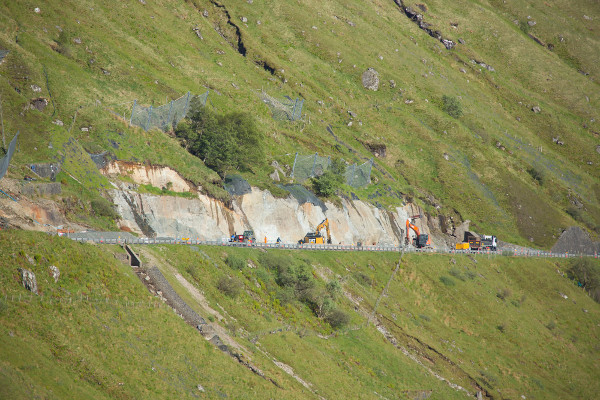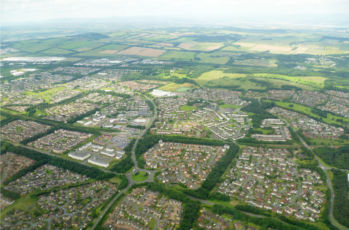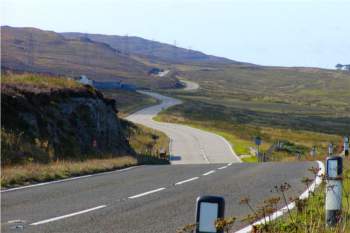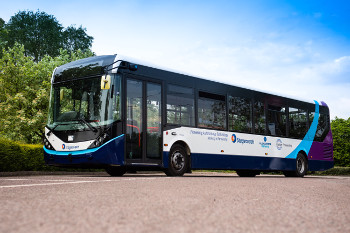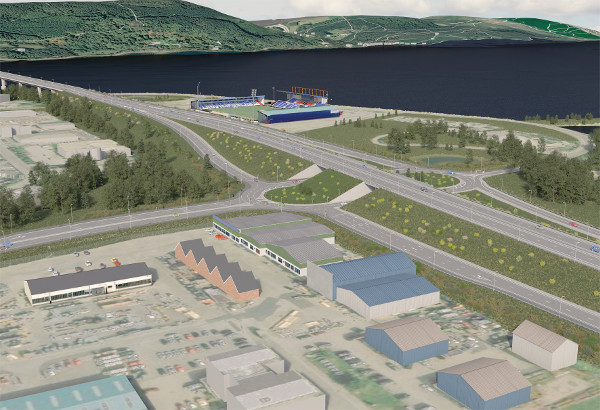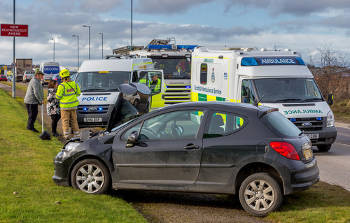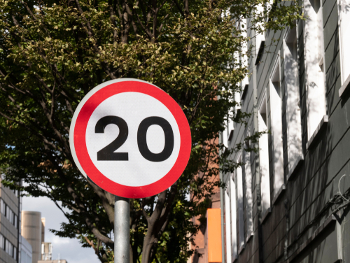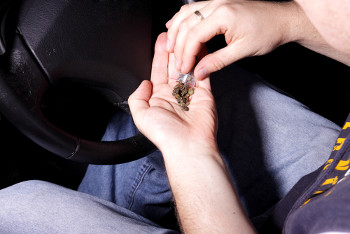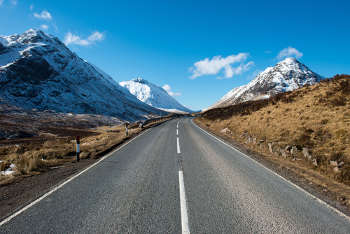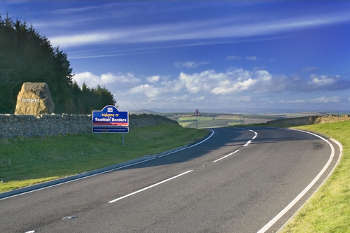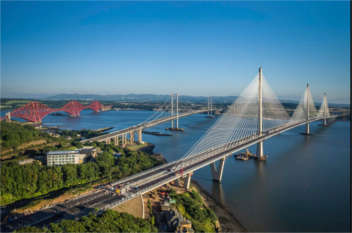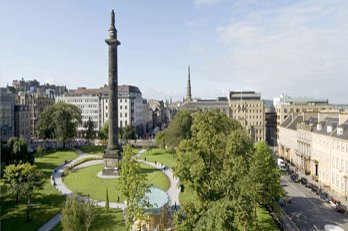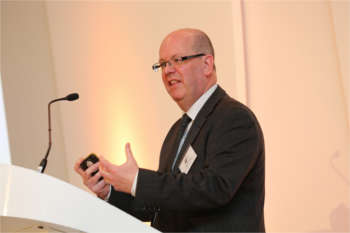 Senior figure calls for major shake-up on Scottish roads
23/04/2018
The Scottish Roads Collaboration Programme has helped oversee many changes to how roads are managed north of the border. Now its programme manager has his sights on potential national changes to governance and funding.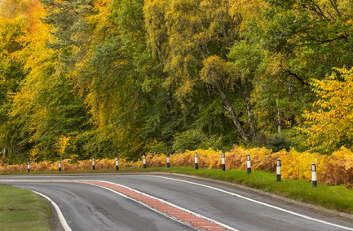 Plans for new A9 bridge over River Spey revealed
08/03/2017
Proposals for a new bridge to cross the River Spey near Kingussie in the Cairngorms National Park have gone on display as part of the consultation process for the preferred option for the A9 Dualling Crubenmore to Kincraig scheme.