Article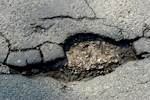 Four in hunt for £175m Scottish highways deal
08/12/2011
Amey, BEAR Scotland, a joint venture between Graham and WSP and the Transerve consortium including Balfour Beatty and Mouchel are chasing a £175m contract to maintain 1,300-km of roads in north west Scotland.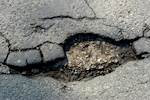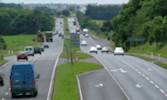 Bids invited for A75 and A77
12/04/2012
Two major roads projects in the south of Scotland are coming out for bid with plans to start construction next year.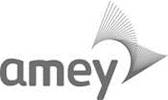 Bid row over Scottish maintenance deals
12/10/2012
Transport Scotland is having to delay signing of a new-style highways maintenance contract in south west Scotland after one of the bidders is reported to have questioned the award process.

£6m Scottish repair deal up for grabs
16/01/2013
Argyll and Bute Councili is looking for a contractor to carry out a £5.9m road repair and improvement programme in Helensburgh Town Centre.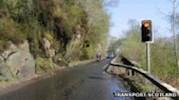 £415m motorway race down to two
20/02/2013
Transport Scotland has narrowed down the shortlist for the bundled M8 M73 M74 Motorway Improvements to two bidders.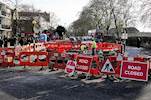 Amey wins A737 design work contract
22/07/2013
Amey has been awarded a £500,000 contract that will see three road schemes in North Ayrshire brought together to improve a section of the A737.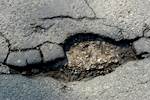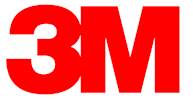 New Hatton Bridge opens
02/10/2013
The new Hatton Bridge in Aberdeenshire, Scotland, has reopened to pedestrian and vehicular traffic.

A75 bridge lift completed
04/11/2013
Beams supporting a new bridge over the £17.1 million Dunragit bypass in Scotland were lifted into place at the weekend.

Argyll and Bute Council ready for winter
06/11/2013
A Scottish council is all set for winter – with 33 front line gritters which can also be used as snowploughs, a stock of 11,000 tonnes of rock salt and a trained team ready to treat the roads in Argyll and Bute.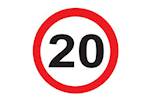 Bridge improvements to start
10/02/2014
Stirling Lloyd Construction is set to start work on the second phase of a £13.2m waterproofing and resurfacing programme at Kessock Bridge in Scotland.

Scottish town invests in lighting technology
15/04/2014
Harvard Engineering has won a contract to install a wireless monitoring and control system for street and outdoor lighting in the largest planned new town in Scotland.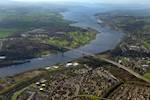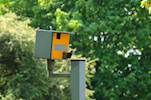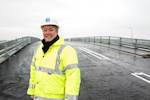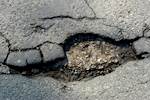 Scots demand more road repairs
09/06/2014
The vast majority of Scots want the government to prioritise the repair of the existing road network over building new roads.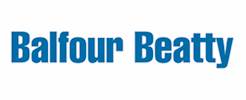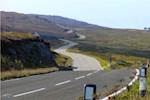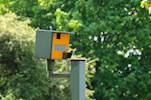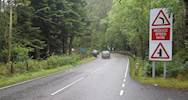 Scotland's weather response in full swing
08/12/2014
With Scotland experiencing cold temperatures and snow, Transport Minister Derek Mackay has visited a salt depot near Glasgow to see the preparations that are being made for the wintry weather.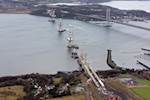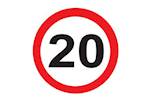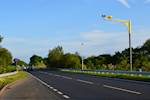 A9 speed camera data published
27/01/2015
Data that illustrates how speed cameras have influenced driver behaviour on the A9 in Scotland has been published.

Queensferry Crossing towers on the way up
27/01/2015
Construction of the Queensferry Crossing in Scotland is continuing to progress well with all three towers now standing at half of their final 210 metre height.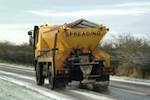 Lagan wins £15m link road contract
24/02/2015
Lagan Construction Group has been awarded a £15.2 million project to create a 1,000-space park-and-ride site on the A96 in Dyce and a new dual carriageway link road.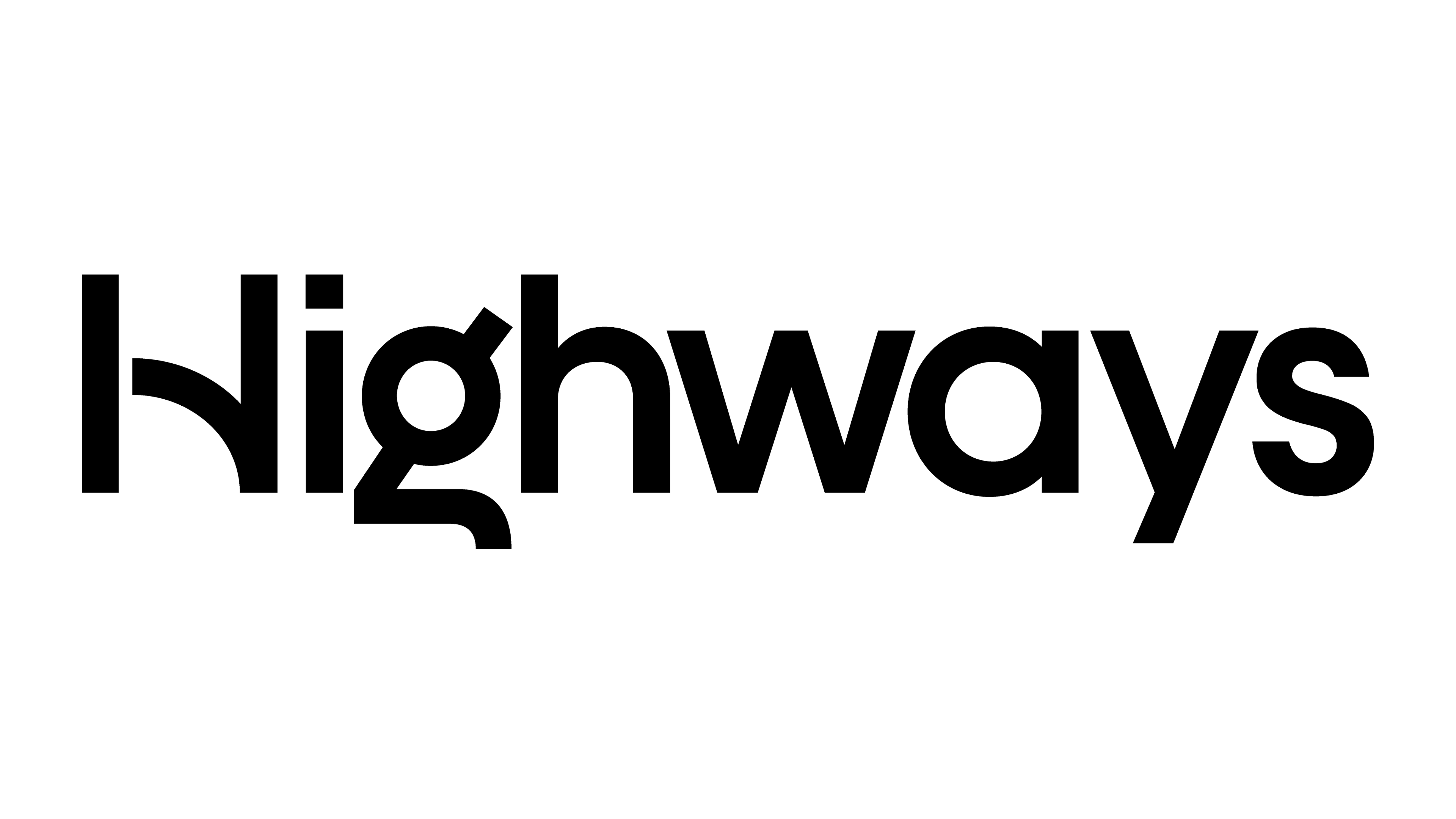 Work starts on A82 repairs
10/03/2015
A £1 million contract that will see major repairs and improvements carried out on the A82 in the North West Highlands is underway.


Nine caught topping 120mph on Scottish roads
24/03/2015
Nine people in Scotland have been caught speeding by safety cameras at more than 120mph, according to information obtained by the Institute of Advanced Motorists (IAM).


Research competition for student engineers
06/05/2015
Second year undergraduate civil engineering students from across Scotland are being offered the opportunity to win a place on The Road Maintenance Research Working Group.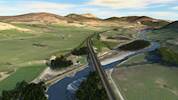 JV awarded £35m A9 dualling contract
16/06/2015
A joint venture of Wills Bro Civil Engineering and John Paul Construction has been awarded a £35 million contract to dual the A9 between Kincraig and Dalraddy in Scotland.



A9 dualling project starts
10/09/2015
Work on the £3 billion A9 dualling programme in Scotland has got underway today (10 September).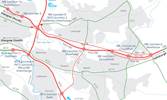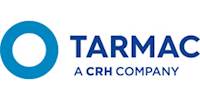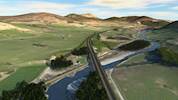 Breedon wins £10m A9 contract
25/01/2016
Breedon Aggregates has won a £10 million contract to supply drystone, ready-mixed concrete and asphalt for use on the first stage of the A9 dualling project in Scotland.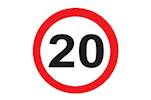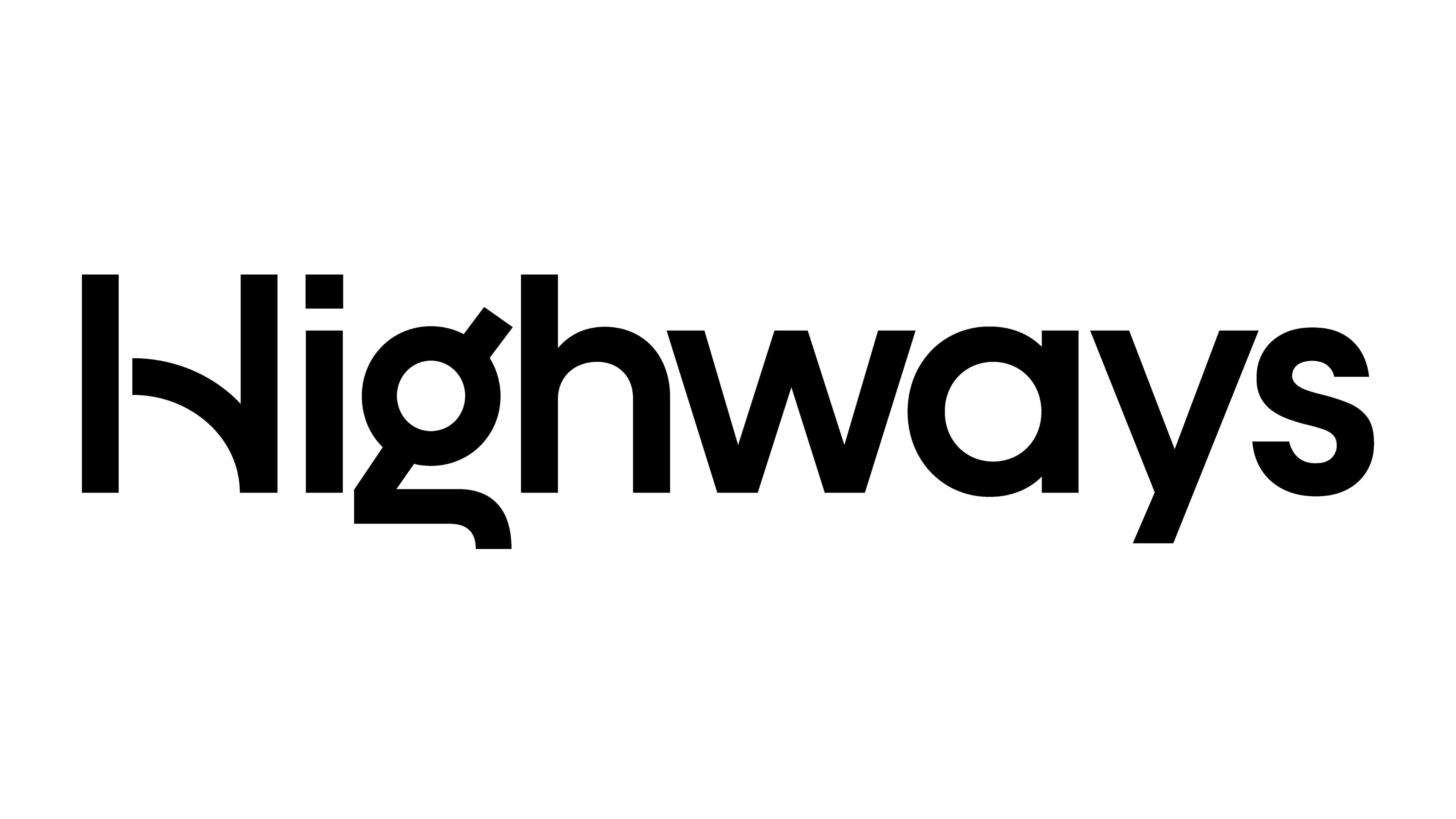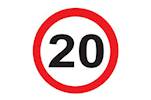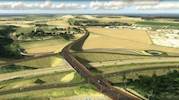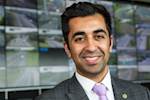 A9 Slochd Summit contract awarded
16/12/2016
Raeburn Drilling & Geotechnical Ltd will carry out ground investigation work on the A9 in Scotland after landing a contract worth £1 million.  


Plans for new A9 bridge over River Spey revealed
08/03/2017
Proposals for a new bridge to cross the River Spey near Kingussie in the Cairngorms National Park have gone on display as part of the consultation process for the preferred option for the A9 Dualling Crubenmore to Kincraig scheme.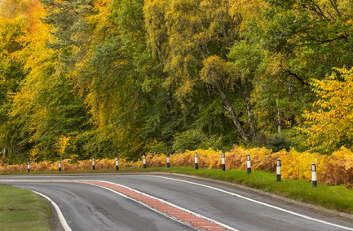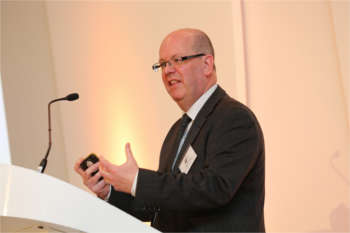 Senior figure calls for major shake-up on Scottish roads
23/04/2018
The Scottish Roads Collaboration Programme has helped oversee many changes to how roads are managed north of the border. Now its programme manager has his sights on potential national changes to governance and funding.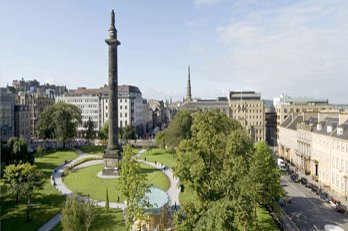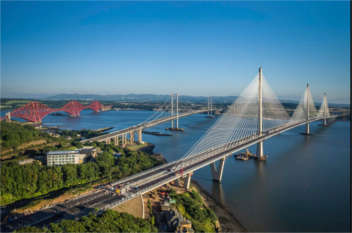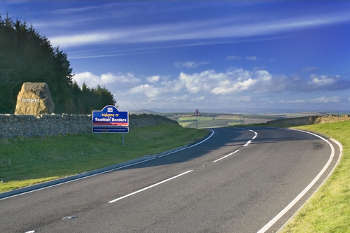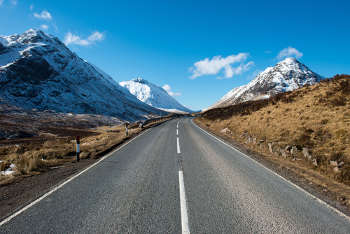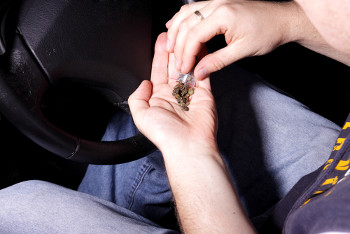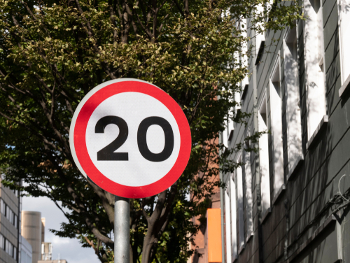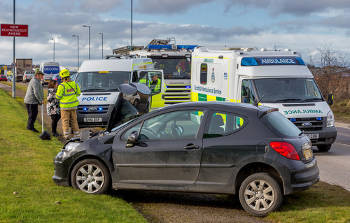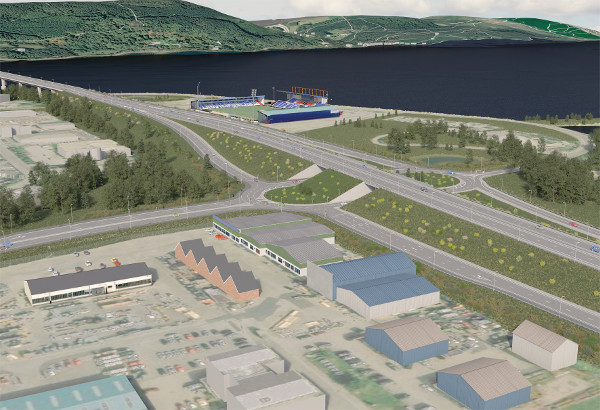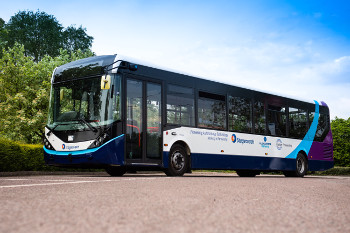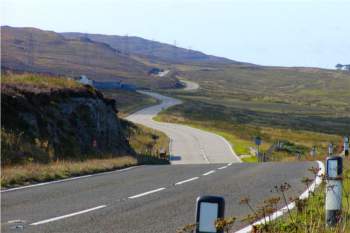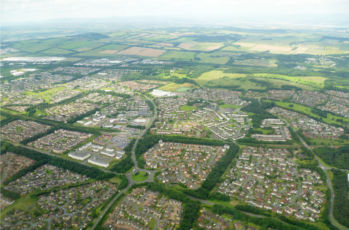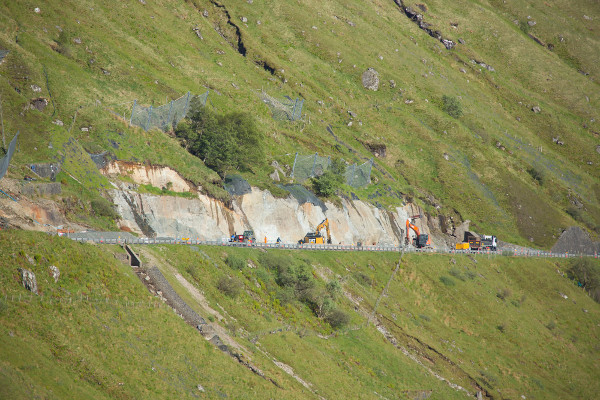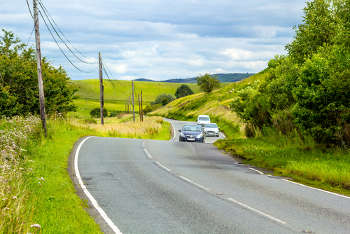 Local road staffing in Scotland falls by 20%
21/01/2020
A national survey of local authority roads staff in Scotland has found numbers dropped by some 20% in the last three years, with around half of the heads of department moving jobs.