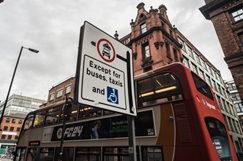 A road ecosystem fit for the future
23/11/2023
Alex Smith, chief executive officer of Buchanan Computing, looks at the need to digitise the road network across the UK and the company's work towards this.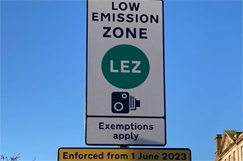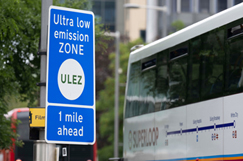 Khan hails ULEZ compliance as revenue doubles
31/10/2023
London mayor Sadiq Khan has welcomed new data showing that compliance rates in the new outer London part of the Ultra Low Emission Zone have nearly caught up with those in inner London.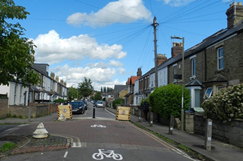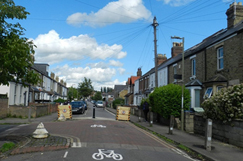 Bus companies brand Oxford LTNs a 'failure'
16/10/2023
Low traffic neighbourhoods (LTNs) in Oxford have 'made congestion worse' and delayed bus services, operators have argued ahead of a crunch decision on the future of the schemes.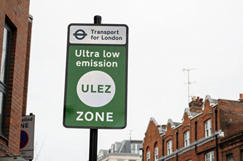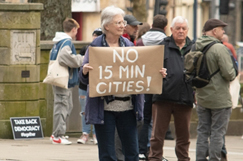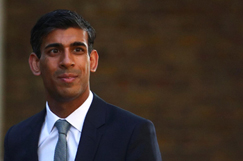 Sunak announces 20mph review in 'fight for motorists'
02/10/2023
The Government has announced plans to discourage English local authorities from bringing in 20mph and traffic reduction measures, billed by the prime minister as 'slamming the brakes on anti-car measures'.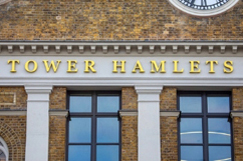 Tower Hamlets to remove LTN road closures
26/09/2023
Tower Hamlets Council has decided to remove most of its low traffic neighbourhood road closures, despite the majority of affected residents supporting the air quality measures.
Newcastle axes LTN
04/09/2023
A trial low traffic neighbourhood scheme in Newcastle will not be made permanent, the city council has announced.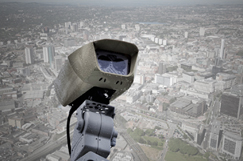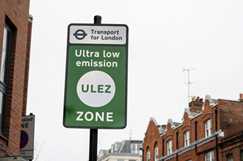 RAC urges councils to install ULEZ signs
29/08/2023
Local authorities surrounding London have been advised to install signs warning drivers of this week's expansion of the capital's Ultra Low Emission Zone.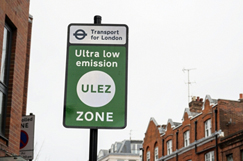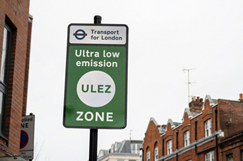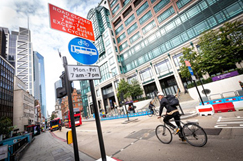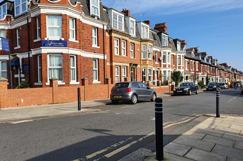 Newcastle City Council to review LTNs
12/07/2023
Newcastle City Council has insisted that a review of low traffic schemes across the city was commissioned before a former external auditor raised concerns about the way it was implemented.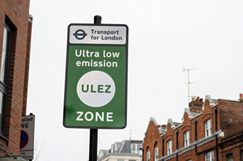 AA backs travel rationing as ULEZ case hits court
03/07/2023
The AA has suggested a system of 'travel rationing' as a way of relieving the impact of an expanded Ultra Low Emission Zone, after its research found a minority of drivers fear being 'priced off the road'.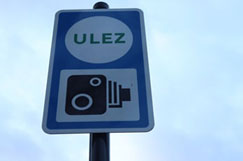 Court widens grounds in ULEZ challenge
31/05/2023
The High Court has allowed further grounds to be added to the Judicial Review into the proposed expansion of the Ultra Low Emission Zone to outer London.