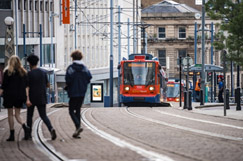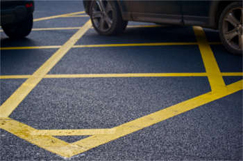 RAC warns over yellow box guidance
01/04/2022
The RAC has called on the Government to improve its guidance to councils on yellow box junctions to avoid thousands of drivers being wrongly fined.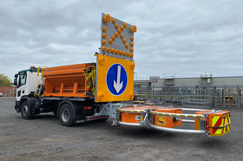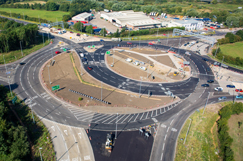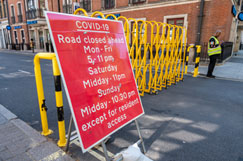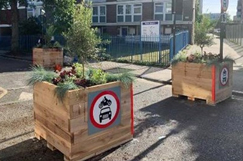 Brent ditches four LTN trials
27/01/2022
Councillors in Brent have voted to remove four low traffic neighbourhood schemes after significant opposition from residents.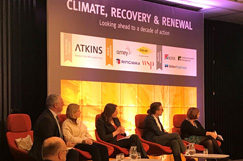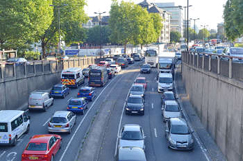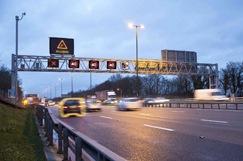 All lane running gets red X from MPs
02/11/2021
MPs have called on ministers to pause the rollout of all-lane running 'smart motorways' until the safety and economic case for the schemes is clear and National Highways has delivered and evaluated key safety improvements.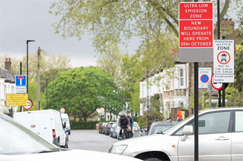 ULEZ expansion 'a lifeline for Londoners'
25/10/2021
As London's Ultra Low Emission Zone (ULEZ) sees a massive expansion, a think tank has called on mayor Sadiq Khan to go further and introduce a pay-per-mile road user charging scheme.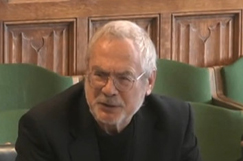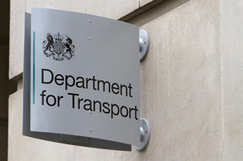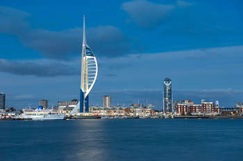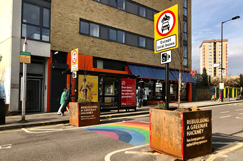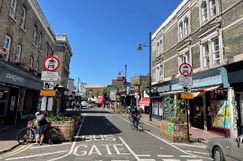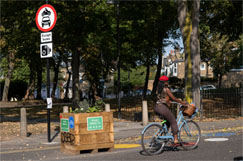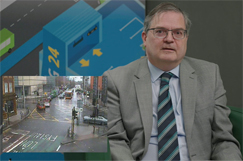 Box junctions 'big warning area' for councils
17/06/2021
Box junctions are likely to pose significant problems for local authorities using new powers to enforce moving traffic offences, the Traffic Penalty Tribunal's chief adjudicator has told Traffex visitors.