Article

£170m boost for Welsh highways
24/11/2011
The Welsh finance minister has announced plans to help councils borrow up to £170m to fund road improvements.


Welsh road repair winners unveiled
22/06/2012
The Welsh Government has selected its four favoured contractors to carry out major highways repair in the newly formed Mid and North Wales region.

Welsh trunk road deal awarded
02/07/2012
Parsons Brinckerhoff has won a Consultancy Services Framework contract for the South Wales Trunk Road Agency (SWTRA) to provide a range of specialist highway services across the heavily trafficked eastern region.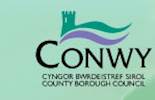 NMC wins place on £150m framework deal
29/05/2013
Leading civil engineering and building specialists North Midland Construction (NMC) has won a place on the £150 million South East Wales highways and civil engineering contractors framework.

Costain wins construction award
18/07/2013
Costain has received national recognition for work carried out on the £68 million Harbour Way section of the peripheral distributor road in Port Talbot, Wales.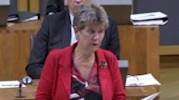 £160m boost for Welsh roads
10/10/2013
The Welsh Government will spend an extra £600m on infrastructure to stimulate growth according to plans set out in the new draft Budget this week.

Peri awarded A465 contract
31/10/2013
Peri has been awarded a contract to work on the A465 Heads of the Valley Road project in Wales.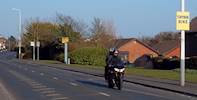 A477 improvements completed
16/04/2014
A £68million scheme to improve the A477 in Wales has been officially opened by Transport Minister Edwina Hart today (Wednesday 16 April).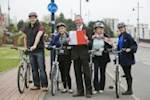 £15.4m to improve transport across Wales
13/05/2014
Transport Minister Edwina Hart has announced £15.4 million funding for 41 capital projects across Wales to improve public transport, roads and walking and cycling facilities.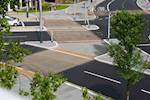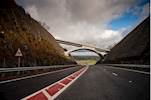 Costain to bid for tunnels work
04/12/2014
Costain is set to bid for work under a new framework contract on major road tunnels in North Wales, owned and operated by Welsh Government.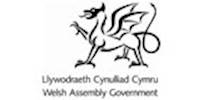 National Transport Plan for Wales
11/12/2014
The Welsh government has published a plan that sets out priorities for roads and public transport projects over the next five to 30 years.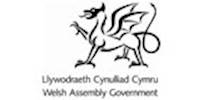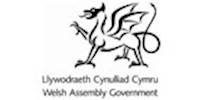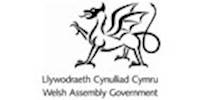 Wales' worst speeders revealed
16/04/2015
Four people in Wales have been caught speeding at speeds in excess of 120mph – with one being caught at 136mph in 2014.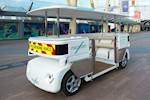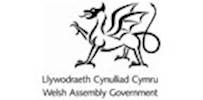 CCTV camera car launched in Cardiff
08/06/2015
A CCTV camera car costing £40,000 will be used to catch motorists who park illegally and ignore traffic regulations in Cardiff, Wales.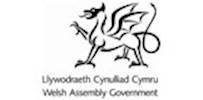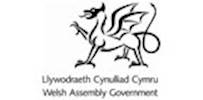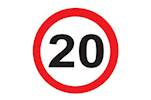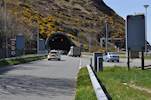 Lighting upgrade forms part of A465 works
09/12/2016
A major road upgrade is underway on the A465 Heads of the Valleys road in South Wales with SSE Enterprise awarded the contract to install 500 new street lights along the route.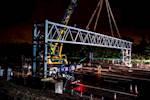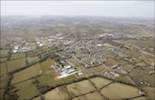 Llangefni Link Road officially opened
14/03/2017
Wales's Economy and Infrastructure Secretary Ken Skates has officially opened the first two sections of the Llangefni Link Road on Anglesey.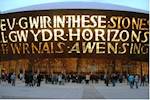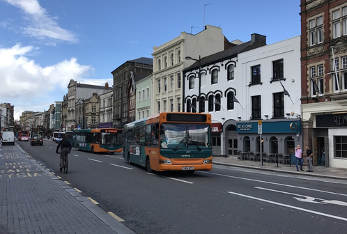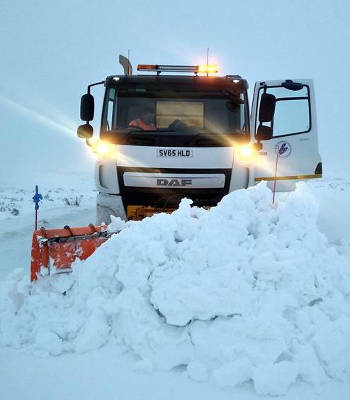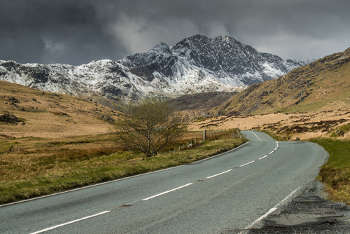 Welsh councils rush to spend highways windfall
24/04/2018
Welsh councils rushed to spend a £30m highways maintenance windfall before the end of the last financial year, prompting a call for future funding to be put on a more stable footing.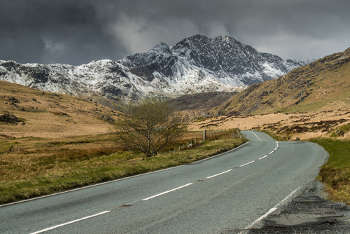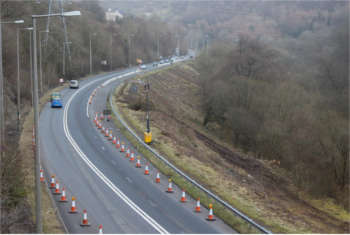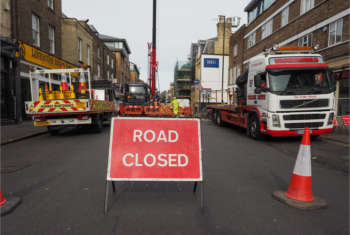 Welsh Government signs up to Elgin
16/01/2019
The Welsh Government has adopted the Elgin roadworks pro traffic disruptions product, designed to improve planning, monitoring and communication of road and street works across the country.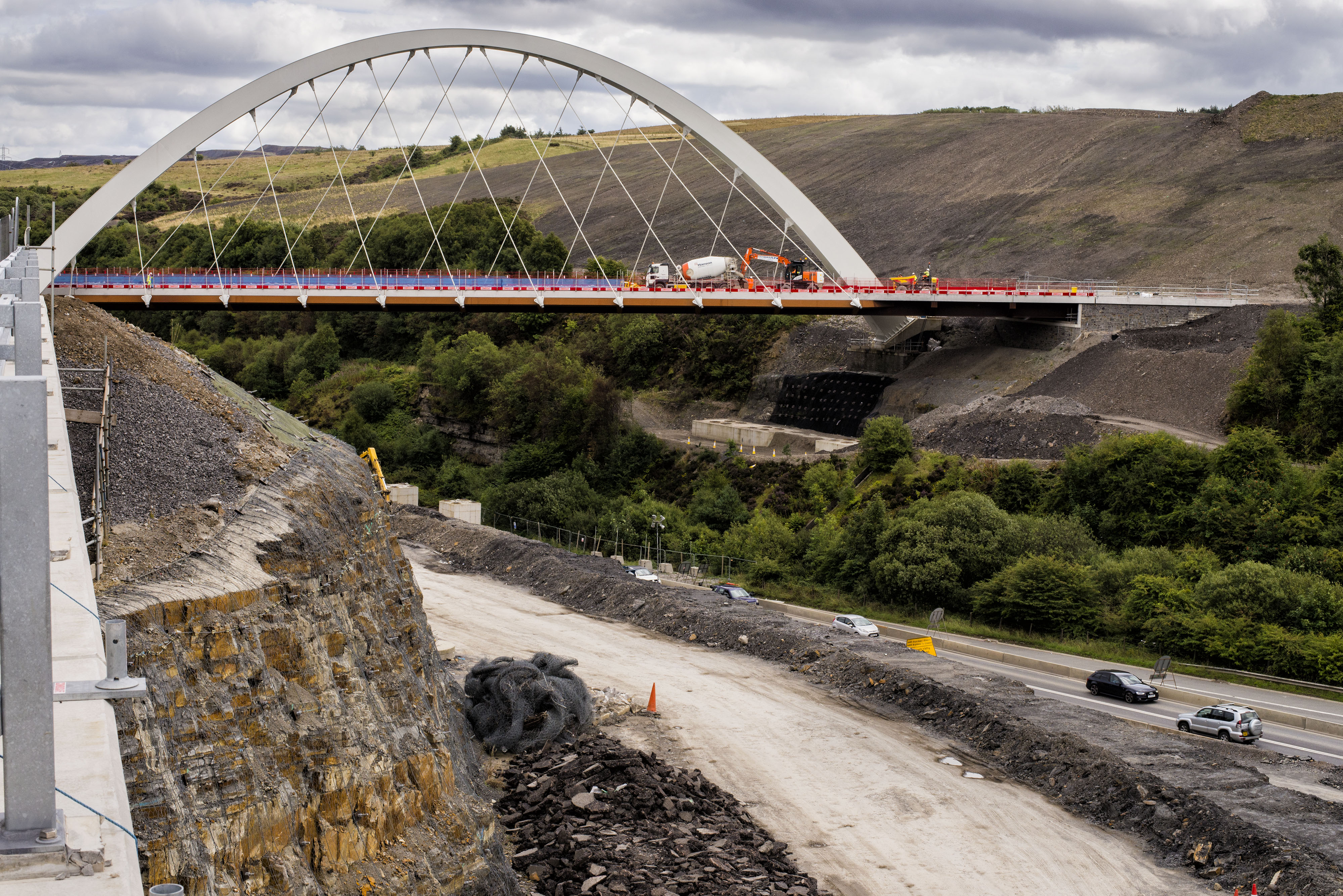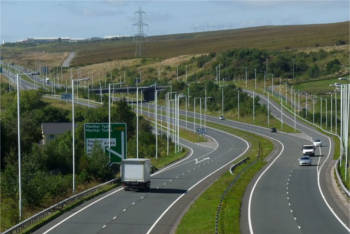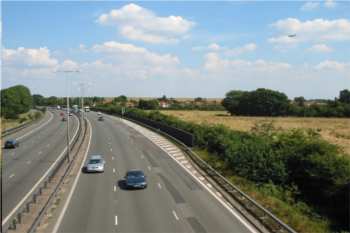 M4 relief road plans dropped
04/06/2019
First Minister Mark Drakeford has abandoned plans for an M4 relief road on cost and environmental grounds, stating there is 'no prospect of the project being implemented in the foreseeable future'.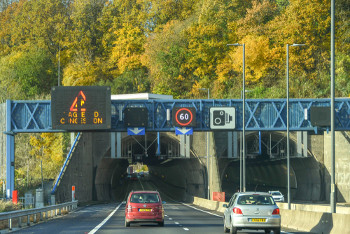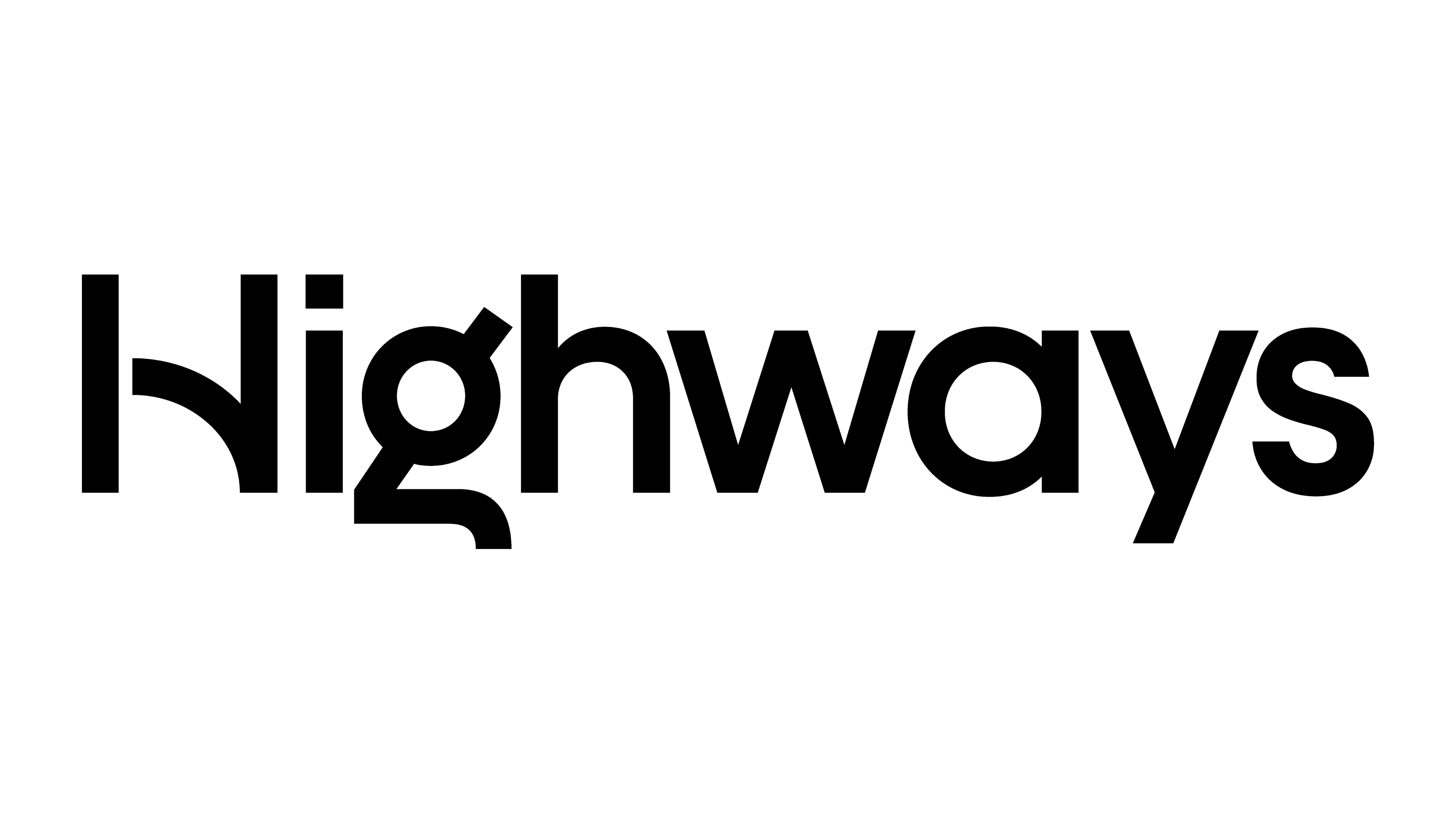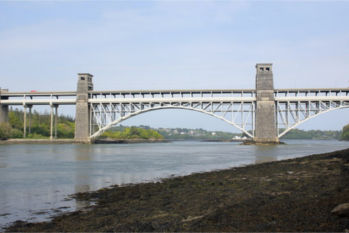 Third Menai Crossing business case 'weakened'
20/11/2019
The Welsh Government is still expecting funding from 'external partners' for its planned Third Menai Crossing, despite a major blow to hopes of the structure doubling up as a high-voltage cable route for Wylfa Newydd nuclear power station.