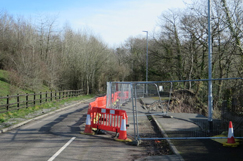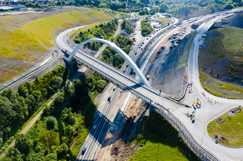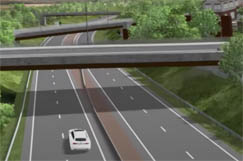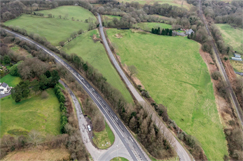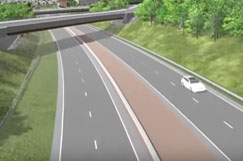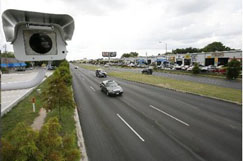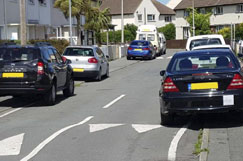 M4 at centre of 'stolen powers' debate
14/09/2020
There are concerns in Wales that the UK Government may use powers 'stolen' from devolved nations to build the £1.5bn M4 Relief Road at Newport – which Welsh ministers cancelled last year.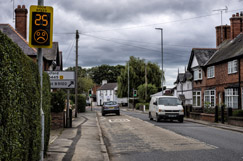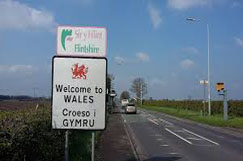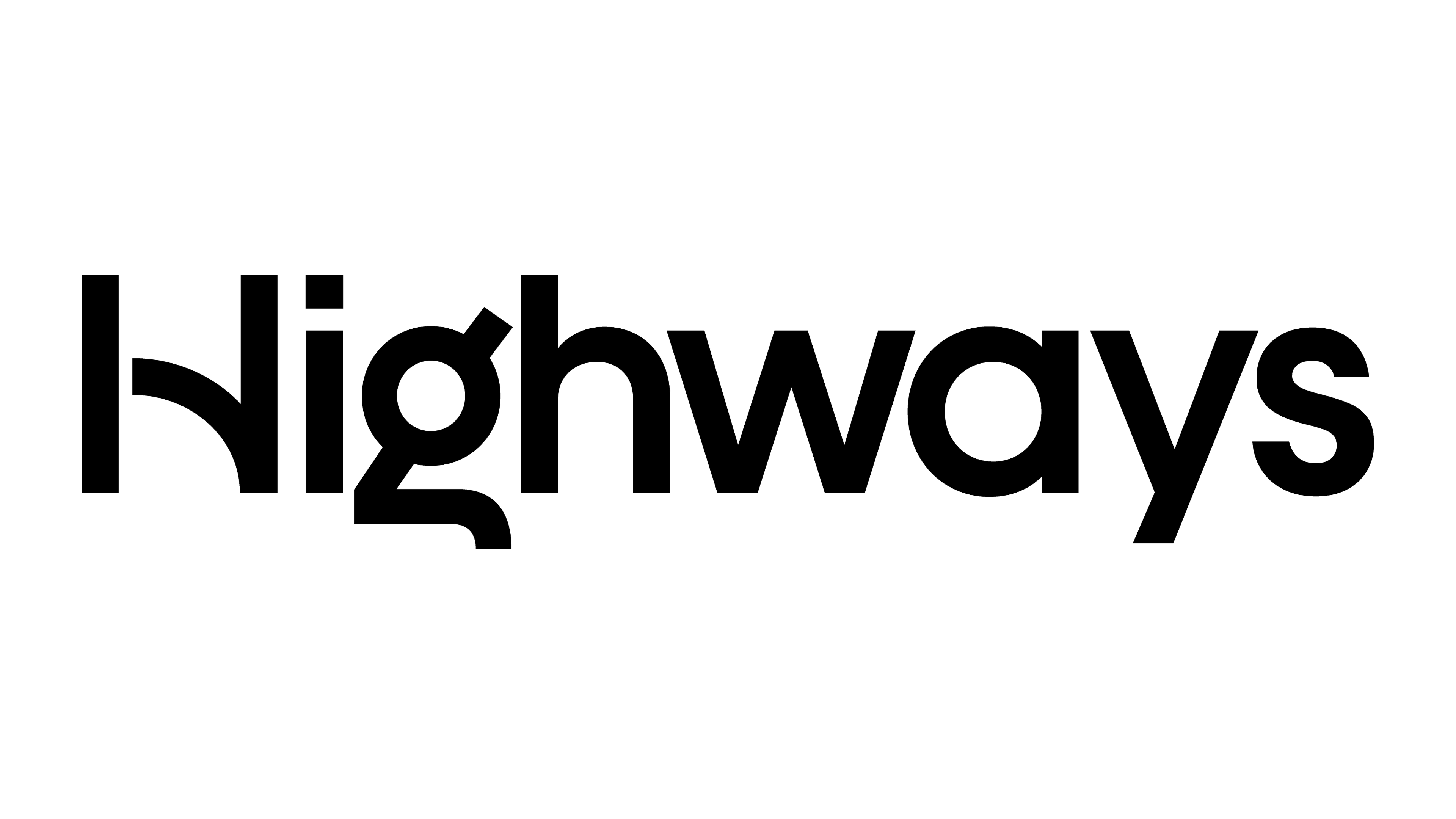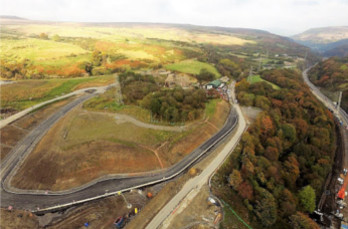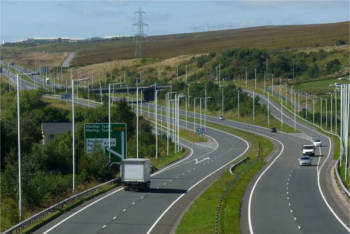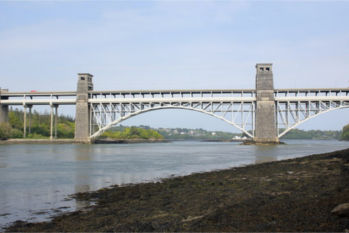 Third Menai Crossing business case 'weakened'
20/11/2019
The Welsh Government is still expecting funding from 'external partners' for its planned Third Menai Crossing, despite a major blow to hopes of the structure doubling up as a high-voltage cable route for Wylfa Newydd nuclear power station.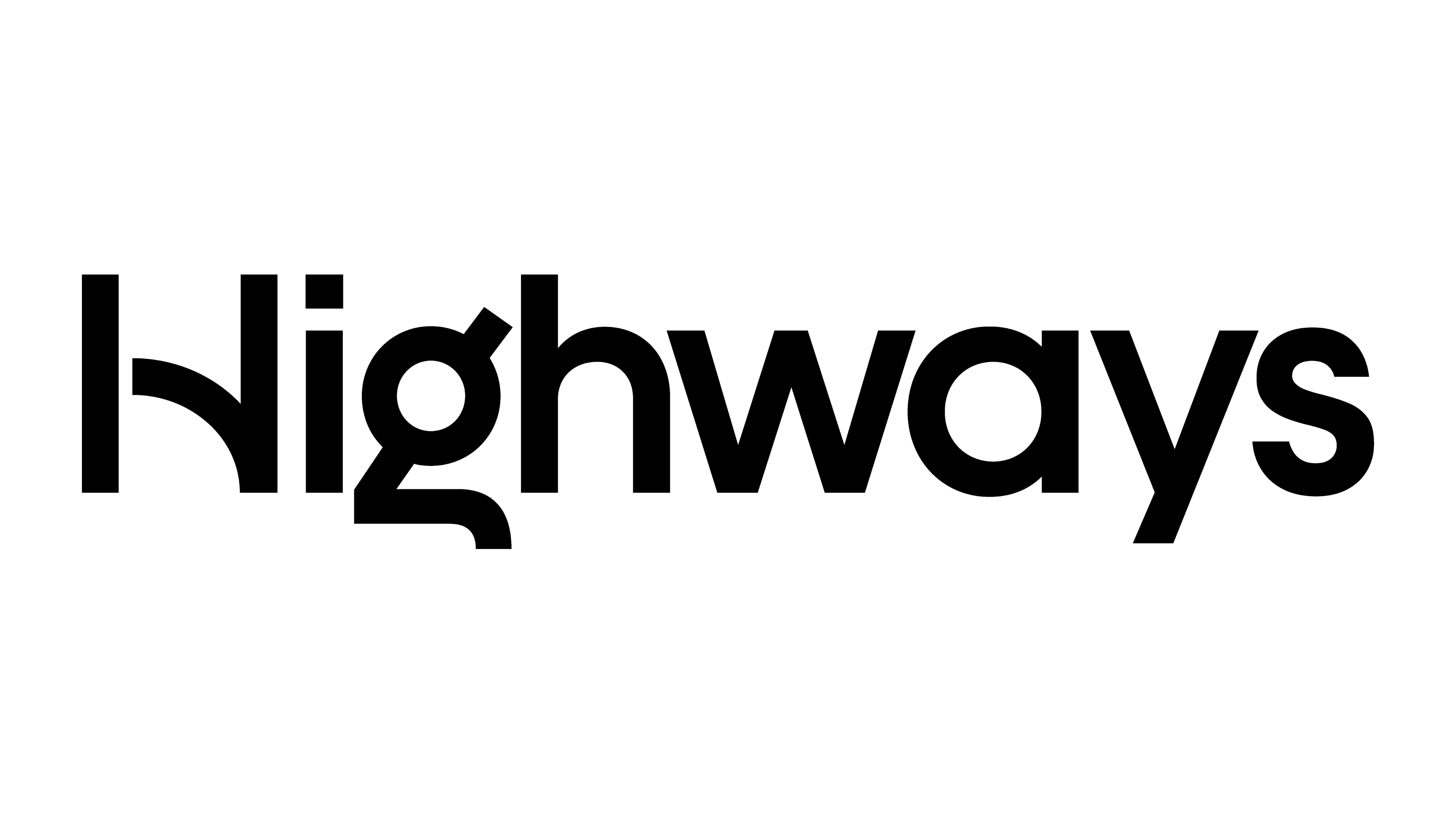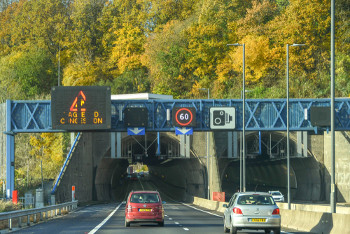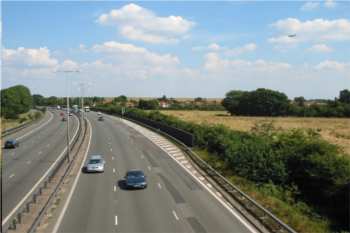 M4 relief road plans dropped
04/06/2019
First Minister Mark Drakeford has abandoned plans for an M4 relief road on cost and environmental grounds, stating there is 'no prospect of the project being implemented in the foreseeable future'.