Ten firms have won places on a civil engineering, highways and transportation framework covering most of the South of England worth up to £500m over four years.
The Generation 4-TWO Civil Engineering, Highways and Transportation Collaborative Framework 2020-2024 issued by Hampshire County Council mirrors a similar framework announced last autumn, except that the new framework covers smaller-scale works.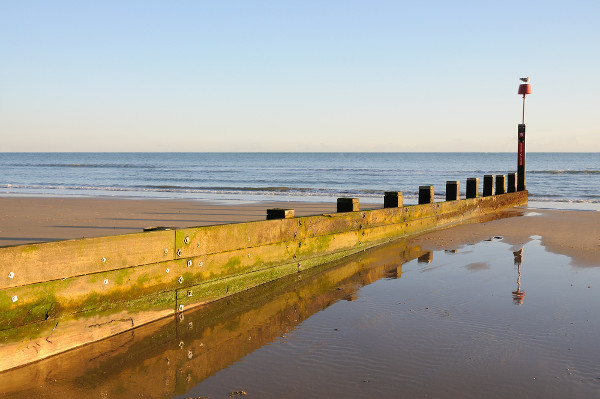 It is for the procurement and delivery of a wide range of civil engineering, transportation and infrastructure development-related construction work packages between a value of £50,000 and £10m and will operate for four years from 1 April.
The contract award notice states that while the upper estimated value for the framework is £500m over its four-year life, there is no guarantee of works. 'It is however envisaged that the annual throughput will be in the region £50m per annum.'
The framework will cover the South of England and is split into two lots with an estimated upper value of £250m each. Most contractors are on both.
Hampshire and the South East of England
Dyer and Butler;
Eurovia UK;
Farrans Construction;
Jackson Civil Engineering;
Graham Construction;
Kier Integrated Services;
Knights Brown Construction;
Mildren Construction
The South West of England
Alun Griffiths;
Dyer and Butler;
Eurovia UK;
Graham Construction;
Kier Integrated Services;
Knights Brown Construction;
Mildren Construction;
R&W Civil Engineering
In total, 116 Local Authorities, 32 Universities, 51 NHS Trusts, 10 Police Authorities, 15 Fire and Rescue Services, 4 Ambulance Service Trusts and Maritime and Coast Guard Agency have entitlement to procure works through this framework.
The framework includes almost the full range of highways civil engineering works and will also cover soft landscaping and vegetation clearance, earthworks and embankment stabilisation and car park reconstruction.
As well as engineering work there is also traffic management and traffic management design, early contractor involvement, contractor design, bridge painting, building works associated with civil engineering projects, rail infrastructure works, airport works, sea defence and coastal works, river and canal works, flood defence works and construction of waste service facilities.