Two hours and 20 years; these are the kind of windows we are working in.
It usually takes just two hours from the asphalt mix to the surface lay. Every second of that time counts. Every second the temperature changes; the compaction levels shift as the rollers move over, the light fades or increases, the road closure window and the hourly rate move ever onwards.
And as the shifts slip by, before the team's eyes a new project comes into form - a form that should last for 20 years and more; a new road, less time at the traffic lights, more time with the grandkids, a safer journey, a life saved, a house built, jobs made, a city connected.
And even more time is poured and compacted into every moment of the work like oil holding the stones together - days of preparation, weeks of scheduling, months of design, seasons of procurement, years of planning, decades of R&D, generations of experience, thousands of years of history.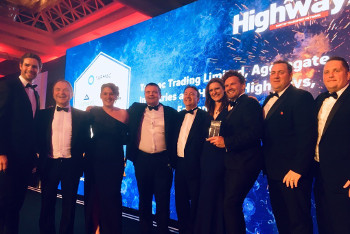 Towns and cities come closer together, routes that have existed for longer than the civilisations around them are laid and relaid and improved and passed down once more to another generation.
It's worth more than we can repay.
But our job at Highways is to recognise it, to celebrate it and to make sure it is repaid as best as the country can.
So give us a few more hours of your time, a dinner, a few speeches, lots of laughs, old friends, new business contacts. Give us your time at the Highways Awards and we will give you something to remember and maybe somethign to treasure for a life time.
It is time to put an official stamp of quality on the best and brightest in the industry this year.
It is time for the 16th annual Highways Awards.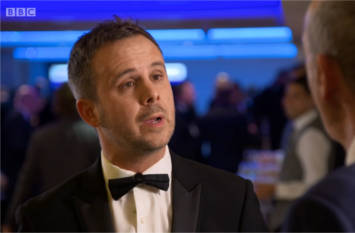 Featured last year on the BBC's The One Show, the Awards have built up an unrivalled reputation for independent, expert judgement and the premium night for recognising highways excellence.
Our distinguished and independent judging panel represent all corners of the United Kingdom of Great Britain and Northern Ireland and work to the highest levels of impartiality and professionalism.
Well over a hundred companies enter the Awards every year and the event keeps growing and growing.
Online entry is open until 5pm Friday 21 June, and sponsorship slots are still available, so don't delay.
This year, the Awards will again take place at the Royal Lancaster London, on 9 October 2019.