Kier Highways has announced two new appointments to its senior leadership team.
Louise McMahon has been promoted from business integration manager to head of strategy and business improvement, while Neil Wilson is Kier Highways' head of safety, heath, environment and assurance (SHEA).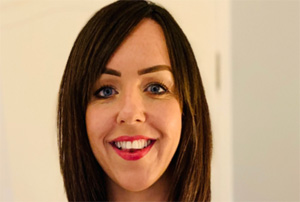 The business said that in her new role, Ms McMahon will be 'focused on supporting fundamental decisions and actions that shape and guide Kier Highways today and where it wants to be in the next 3-5 years' and will continue to develop and strengthen its strategy to ensure it remains aligned to the overall Group strategy and the expectations of Kier Highways' people, clients and customers.
Ms McMahon joined the business in 2018. Kier said that since joining her key achievements include successfully leading award-winning, cross-partner collaborative programmes, as well as maintaining and growing Kier Highways' ISO management systems and accreditations which underpin its strategic ambition.
In 2020, she was elected to the Institute for Collaborative Working's advisory council, which allows members to be more involved and engages in the structure and decision-making of the Institute.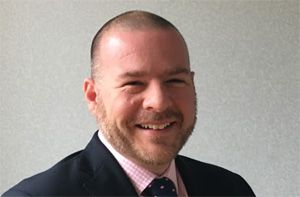 Mr Wilson has been head of SHEA for Utilities and Highways since 2019 but is now focused full-time on the Kier Highways business. He has worked at Kier since 2002, leading in SHEA across various areas of the Group, 'and has been instrumental in driving improvements in the health and safety performance in all of these,' Kier said.
Kier Highways' group managing director, Joe Incutti, said: 'Both roles will provide additional insight to the team as Kier Highways moves forwards.
'As we continue to grow as a business, Louise will be integral to leading and developing the strategy moving forwards. 'The health, safety and wellbeing of our people is, and always will be, of paramount importance. Due to this, we felt it was time for Kier Highways to have its own dedicated SHEA resource and moving forward.'