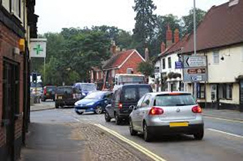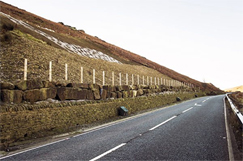 MRN facing safety scrutiny over poor record
07/07/2021
A major road safety charity has called for investment in improving the safety of the Major Road Network to be made a 'clear and urgent priority', after revealing that it has a fatal and serious crash rate almost five times that of the strategic road network.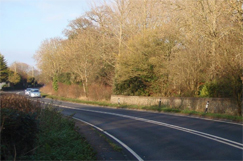 DfT 'levels up' Sussex with £12m MRN scheme
07/06/2021
Ministers have awarded nearly £12m of major road network funding to a bypass scheme in the South East, hailing the cash as furthering its 'levelling up agenda'.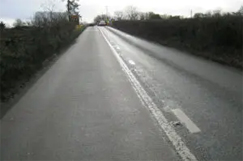 Devon's A382 scheme gets £38m MRN cash
25/05/2021
Devon County Council has confirmed the go-ahead of a £45m road scheme after the Government pledged £38m in major road network (MRN) funding.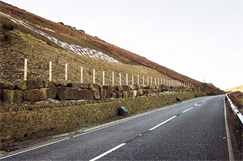 National Roads Fund: Just £426m in two years for local roads
01/04/2021
The Department for Transport (DfT) has insisted that it will fund 'over 50' local road upgrades during this Parliament from its flagship National Roads Fund (NRF) despite allocating just £426m in two years and funding only eight schemes so far.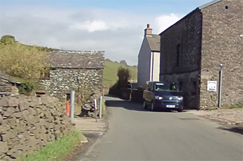 Funding gap as councils wait for upgrade cash news
15/12/2020
The Treasury will announce revised funding levels for local road upgrades during next year's Spending Review, leaving a significant funding gap as the £12bn Local Growth Fund comes to an end.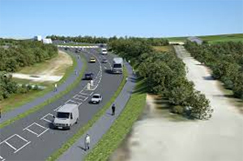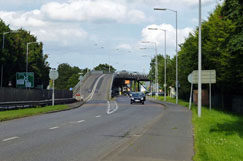 Don't hang around on Gallows Corner fix, MP says
05/11/2020
A London MP has urged mayor Sadiq Khan to ensure that 'much needed improvements' are carried out to a 50-year-old temporary flyover, despite Transport for London's current cash crisis.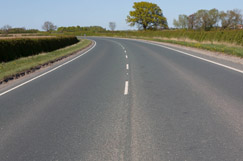 Major plans for York ring slow but true
30/10/2020
Work to upgrade a section of the York Outer Ring Road to dual carriageway, which was announced by Chris Grayling two years ago, may not start until 2023.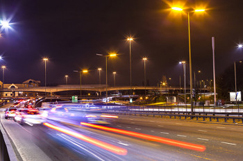 Keeping up the momentum on roads reform
03/03/2020
Former senior official at the Department for Transport and co-author of the Rees Jeffreys Road Fund report A Major Road Network for England, Phil Carey, discusses, what needs to come next for the Government's major road network.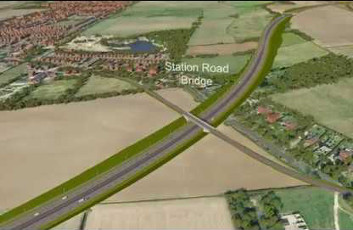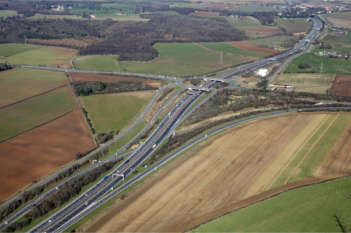 Watch this space: DfT tweaks MRN
18/12/2018
The Government has published its long-awaited revised plans for the major road network (MRN) of key local authority roads, including amended criteria for inclusion in the network and a reduced role for Highways England.
Final MRN stuck in gridlock, DfT says
26/11/2018
Publication of the definitive major road network is imminent but stuck in a queue of government announcements, a senior Department for Transport official has said.