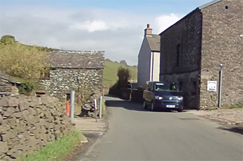 Funding gap as councils wait for upgrade cash news
15/12/2020
The Treasury will announce revised funding levels for local road upgrades during next year's Spending Review, leaving a significant funding gap as the £12bn Local Growth Fund comes to an end.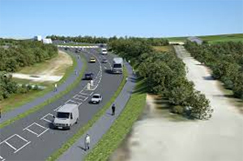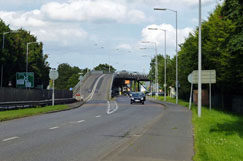 Don't hang around on Gallows Corner fix, MP says
05/11/2020
A London MP has urged mayor Sadiq Khan to ensure that 'much needed improvements' are carried out to a 50-year-old temporary flyover, despite Transport for London's current cash crisis.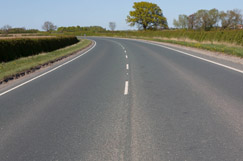 Major plans for York ring slow but true
30/10/2020
Work to upgrade a section of the York Outer Ring Road to dual carriageway, which was announced by Chris Grayling two years ago, may not start until 2023.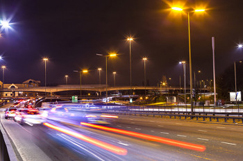 Keeping up the momentum on roads reform
03/03/2020
Former senior official at the Department for Transport and co-author of the Rees Jeffreys Road Fund report A Major Road Network for England, Phil Carey, discusses, what needs to come next for the Government's major road network.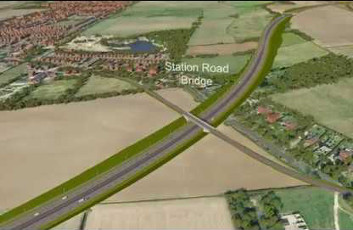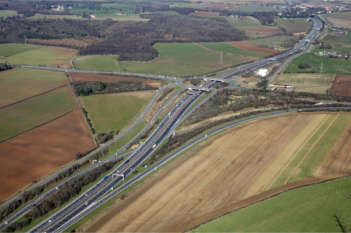 Watch this space: DfT tweaks MRN
18/12/2018
The Government has published its long-awaited revised plans for the major road network (MRN) of key local authority roads, including amended criteria for inclusion in the network and a reduced role for Highways England.
Final MRN stuck in gridlock, DfT says
26/11/2018
Publication of the definitive major road network is imminent but stuck in a queue of government announcements, a senior Department for Transport official has said.