Worcestershire County Council is seeking a provider of highways professional services on a contract worth up to £40m over four years.
The provider will assist the council with 'delivery of highways related schemes predominantly utilising the NEC4 suite of contracts'.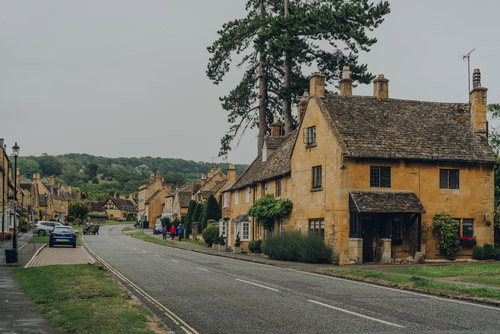 The authority has published a prior information notice (PIN), which it stated is 'to initiate a market engagement exercise for the procurement of a multidisciplinary services provider…and assess the interest and capability of the market to provide and deliver the scope of potential services and what its views are on how an opportunity of this kind might be packaged and delivered'.
It added that 'certain proposals' are under current consideration in advance of an imminent future contract notice.
Although the PIN gives an estimated total value for the single supplier contract as between zero and £40m, it states that this relates to an envisaged turnover of £5m per annum, with no value of services guaranteed.
With the contract due to last for four years from 1 February 2023 until 31 January 2027, this implicitly values the contract at the mid-point of the range, £20m.
The PIN states that the council uses the NEC4 suite for highways-related works and services 'as it is established on the principle of inspiring and encouraging best practice in project management within a partnering environment, and improving its transparent risk allocation'.
Tenderers must have a minimum turnover of £80,000,000 per annum.
An information pack/questionnaire is available to all potential suppliers who express an interest in tendering, with the questionnaire to be returned 'at the earliest opportunity and no later than Monday 11 April 2022'.
The PIN states that the council 'may invite potential bidders to further discuss their responses within online consultation sessions [and] will use the feedback offered to help shape the overall procurement strategy'.