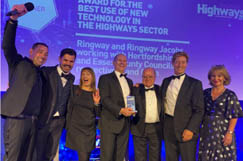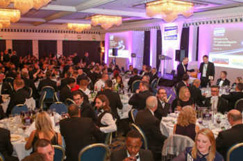 Highways Awards finalists revealed!
08/10/2020
It was fantastic to see a record number of entries this year, and perhaps now more than ever your work deserves to be celebrated.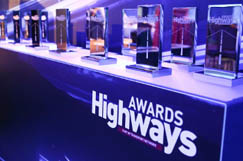 Keeping the Awards show on the road
08/07/2020
The Highways Awards 2020 – one of the biggest nights in the sector's calendar – has been postponed until January but is still planned to take place as a full-scale live event at the Royal Lancaster Hotel.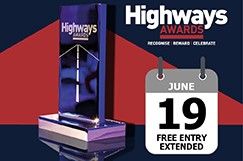 Deadline extended for Highways Awards entries
04/06/2020
In such challenging times, we have been overwhelmed by the response we have had for the 2020 Awards. However a number of you have been in touch requesting more submission time so...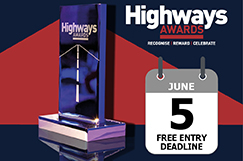 Awards judging panel ready for your entries
22/05/2020
There is now just a fortnight to go until free online entry closes on Friday 5 June for this year's Highways Awards taking place at a gala dinner scheduled for 13 October 2020 at the Royal Lancaster London.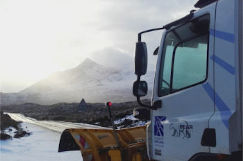 NWSRG releases planning chapter of winter guidance
21/05/2020
The National Winter Service Research Group (NWSRG) has announced a major milestone in the development of new national winter service guidance, with the publication of the planning section.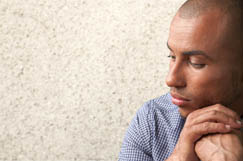 Mental health support: Q&A with Mind
27/04/2020
Highways has teamed up with the UK's leading mental health charity Mind to provide support and guidance in these difficult times and to celebrate the work done by infrastructure companies to help their workforces.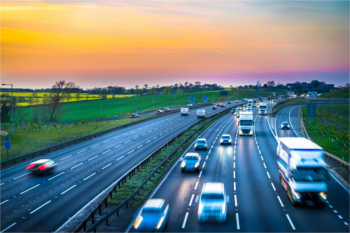 Highways Awards: Why we should celebrate
04/10/2019
Since the Romans put us on the straight and not-so-narrow road, the UK has become a world leader in highways innovation and is now setting new standards in automation, digitisation and artificial intelligence.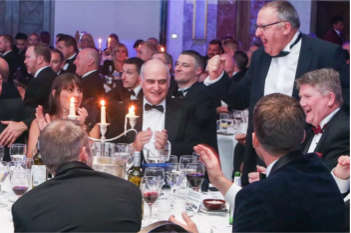 Book your place at the Highways Awards
13/09/2019
Table booking for the Highways Awards on 9 October at the Royal Lancaster Hotel in London is now open, and with demand higher than ever this year you should book now, not later.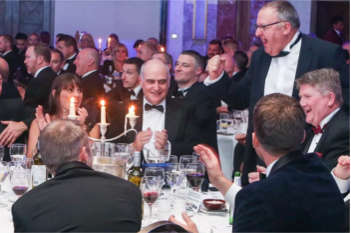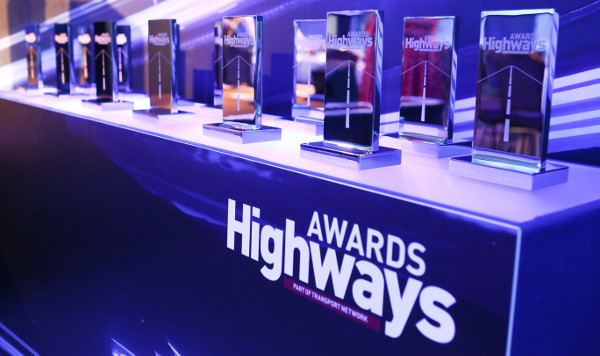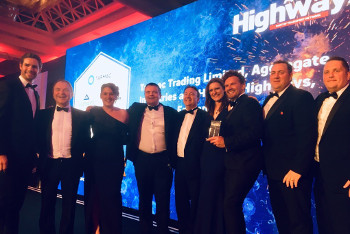 Highways Awards: Seize the moment
13/06/2019
Highways editor Dominic Browne reflects on our annual awards ceremony and why the sector needs and deserves to celebrate its amazing work.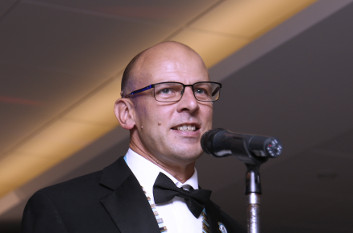 Big Interview: Rising to the Top
13/06/2019
Dominic Browne talks to Jonathan Pearson, president of the Institute of Highway Engineers and Chief Judge for this year's Highways Awards, about training, breaking down barriers and providing a personal touch to career development.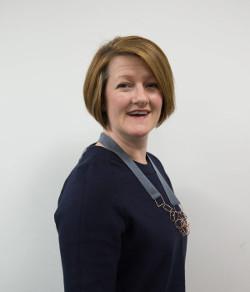 Highways Awards: Meet the judges
13/06/2019
Entries for this year's Highways Awards will once again be judged by our distinguished panel of experts, who will use their knowledge and extensive experience to reward innovation, hard work and best practice across the sector.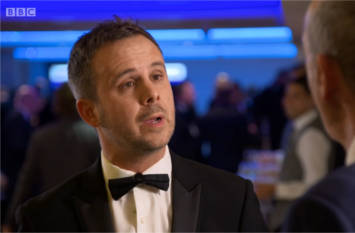 Highways Awards on The One Show
06/12/2018
Stars of the highways sector have become stars of the small screen as well, with a featured appearance on the BBC's The One Show.
Highways Awards 2018 - winners revealed!
18/10/2018
Thirteen winners, from organisations across the UK, received their awards from former Formula 1 McLaren pit crew mechanic and motivational speaker, Marc Priestley - along with representatives from each of our category sponsors.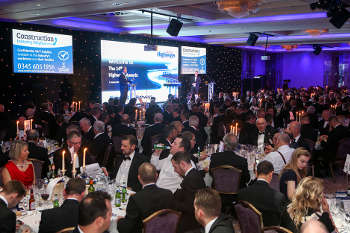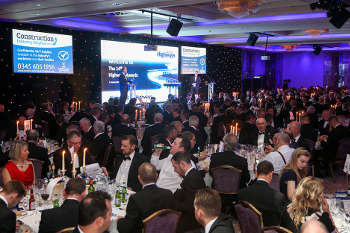 Highways Awards deadline...extended
21/06/2018
Out of the kindness of our hearts (and because we became tired of your pleas for mercy) Highways has agreed to extend the deadline for entries to our annual awards.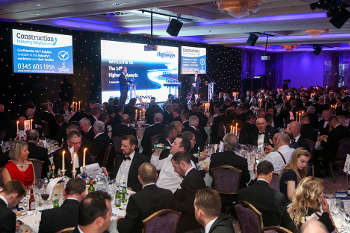 Entry process opens for 2018 Highways Awards
03/04/2018
The online entry process for the 2018 Highways Awards is now officially open, meaning this year's search for the brightest and best in the highways industry has begun.