Article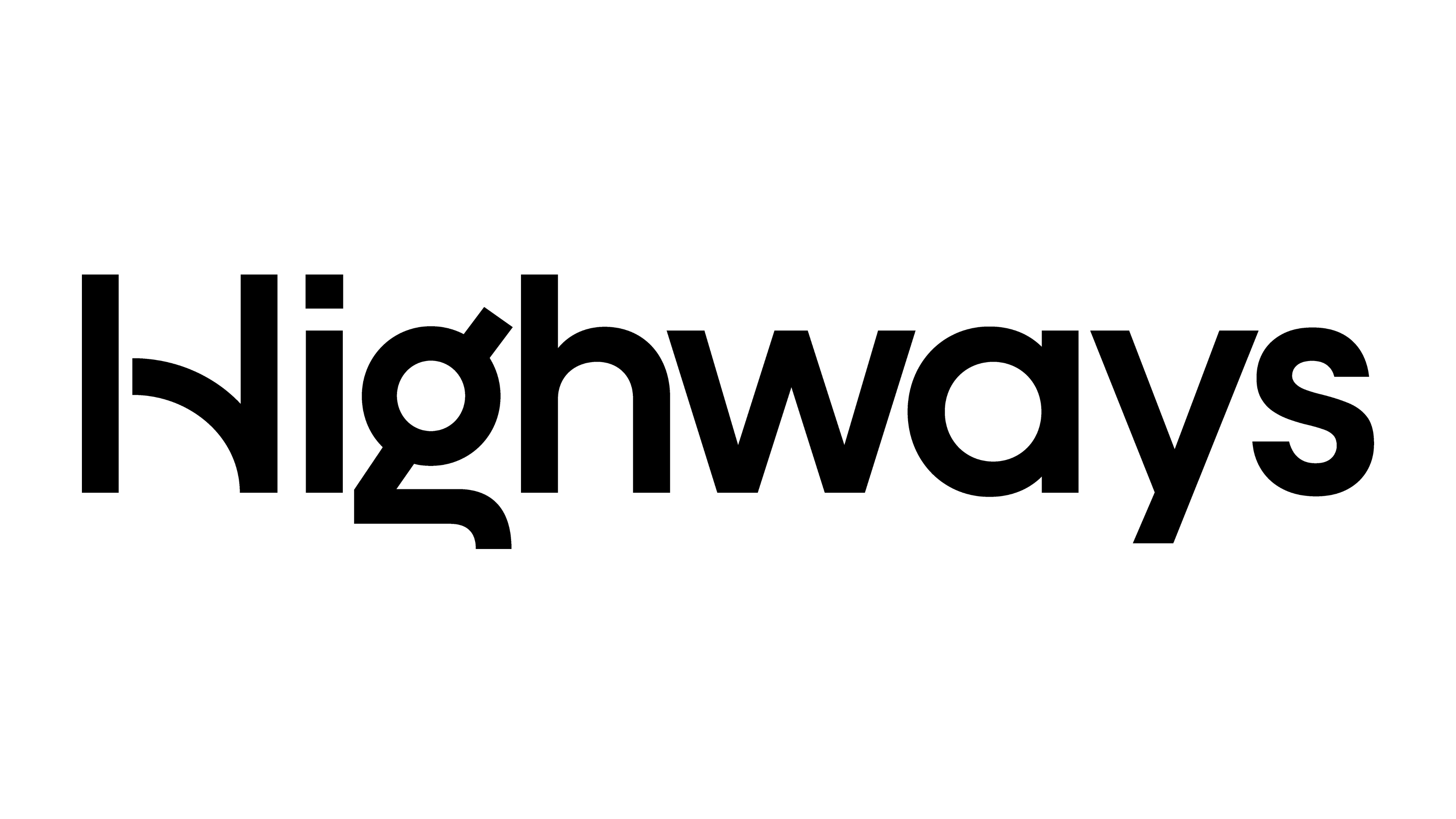 Highways Awards shortlist announced
31/08/2017
The shortlist for this year's Highways Awards (formerly Highways Magazine Excellence Awards) has been announced, ahead of the ceremony on Wednesday 18 October. Winners will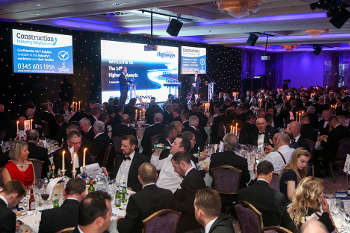 Entry process opens for 2018 Highways Awards
03/04/2018
The online entry process for the 2018 Highways Awards is now officially open, meaning this year's search for the brightest and best in the highways industry has begun.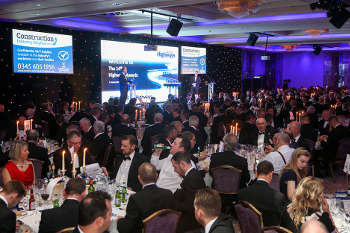 Highways Awards deadline...extended
21/06/2018
Out of the kindness of our hearts (and because we became tired of your pleas for mercy) Highways has agreed to extend the deadline for entries to our annual awards.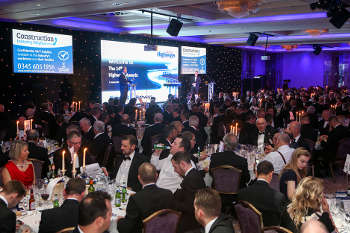 Highways Awards 2018 - winners revealed!
18/10/2018
Thirteen winners, from organisations across the UK, received their awards from former Formula 1 McLaren pit crew mechanic and motivational speaker, Marc Priestley - along with representatives from each of our category sponsors.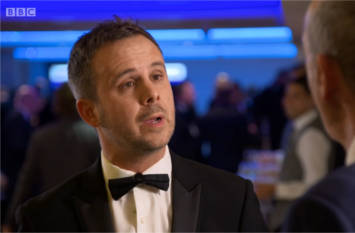 Highways Awards on The One Show
06/12/2018
Stars of the highways sector have become stars of the small screen as well, with a featured appearance on the BBC's The One Show.