A Yorkshire council is advertising for up to 100 suppliers of construction consultancy services to public and third sector organisations under a framework valued at a potential £152m.
The YORconsult3 Consultants Framework Agreement, advertised by East Riding Of Yorkshire Council, will run for four years as a successor to the YORconsult2 North and East Area Consultants Framework and YORconsult2 South and West Area Consultants Framework.
The framework is intended to be available primarily in the Yorkshire and Humber region, the North East of England, Nottinghamshire, Derbyshire and Lincolnshire.
According to the contract notice, the envisaged maximum number of participants in the framework is 100.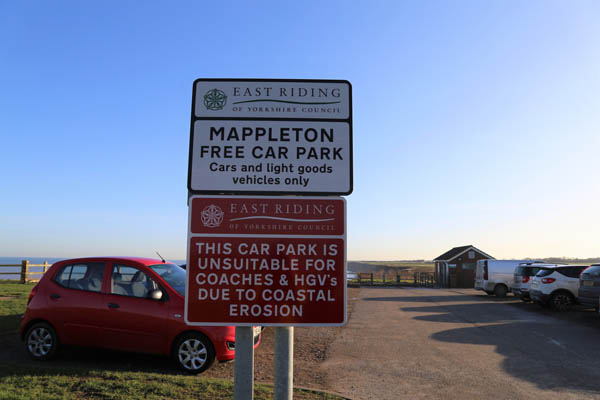 The framework is divided into 12 lots totalling £152m.
A Civil Engineering Services lot valued at £45m covers highway works, pedestrianisation, park and ride schemes, traffic safety works, highways environmental improvements, hard landscaping, bridge works, public realm works, signals and lighting services, supervision, and other civil engineering works.
A Multi-Disciplinary Building Services lot is also valued at £45m. Other lots cover:
Transportation Services £4m
Architectural Services £3m
Quantity Surveying Services £3m
Structural Engineering Services £3m
Mechanical and Electrical Engineering Services £5m
Building Surveying Services £4m
Project Management/Contract Administration and Site Supervision Services £3m
Local Authority Forward Planning Services and Development Management £4m Coastal Services £4m
Drainage and Flood Protection Services £29m
Each lot within the framework has an option to extend for two years 'to allow the appointed consultants adequate time to recoup their significant initial investment in establishing processes and procedures that will deliver the improvements that the clients are seeking through this framework'.
The contract notice lists a wide range of bodies that might access the framework stating: 'It is intended that the framework will deliver a significant proportion of the general civil engineering and related works of these public sector bodies.
'However, these public sector bodies do not guarantee to award a minimum value or indeed any value of services under the proposed arrangement.'
The deadline for receipt of tenders or requests to participate is noon on 12 January 2024, with tenders opened one hour later.