Article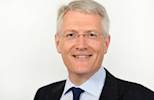 Local authorities in battle for roads cash
12/06/2015
Councils fighting for local roads funding will be allocated funds based on performance, under a pilot scheme launched by the Department for Transport (DfT).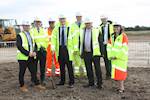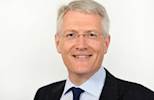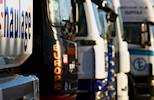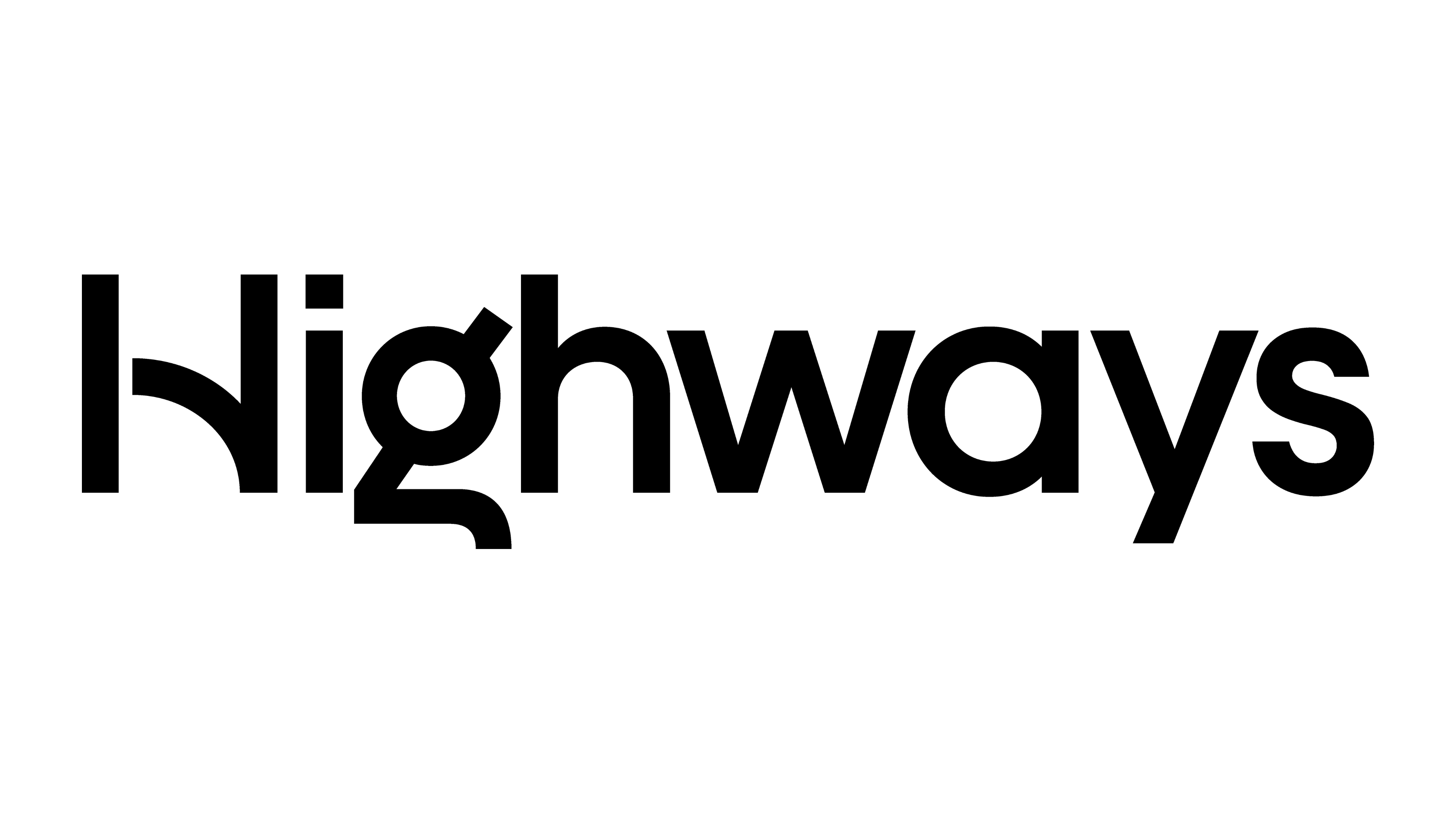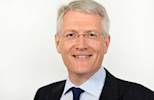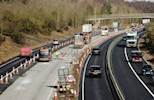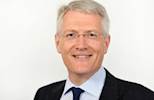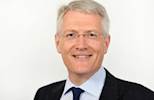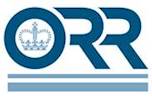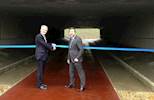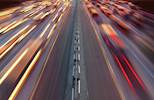 New £120m link road to open
17/12/2015
The new £120 million Bexhill to Hastings link road will be officially opened today (17 December 2015).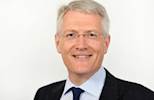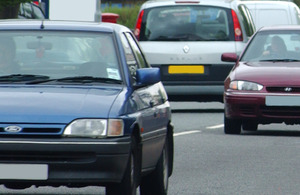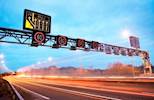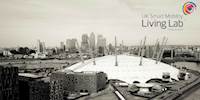 TRL launches new test environment for driverless vehicles
18/02/2016
TRL (Transport Research Laboratory) has announced the launch of UK Smart Mobility Living Lab @ Greenwich – a real-life environment where connected and automated vehicles (CAVs), services and processes can be safely developed, evaluated and integrated within the local community.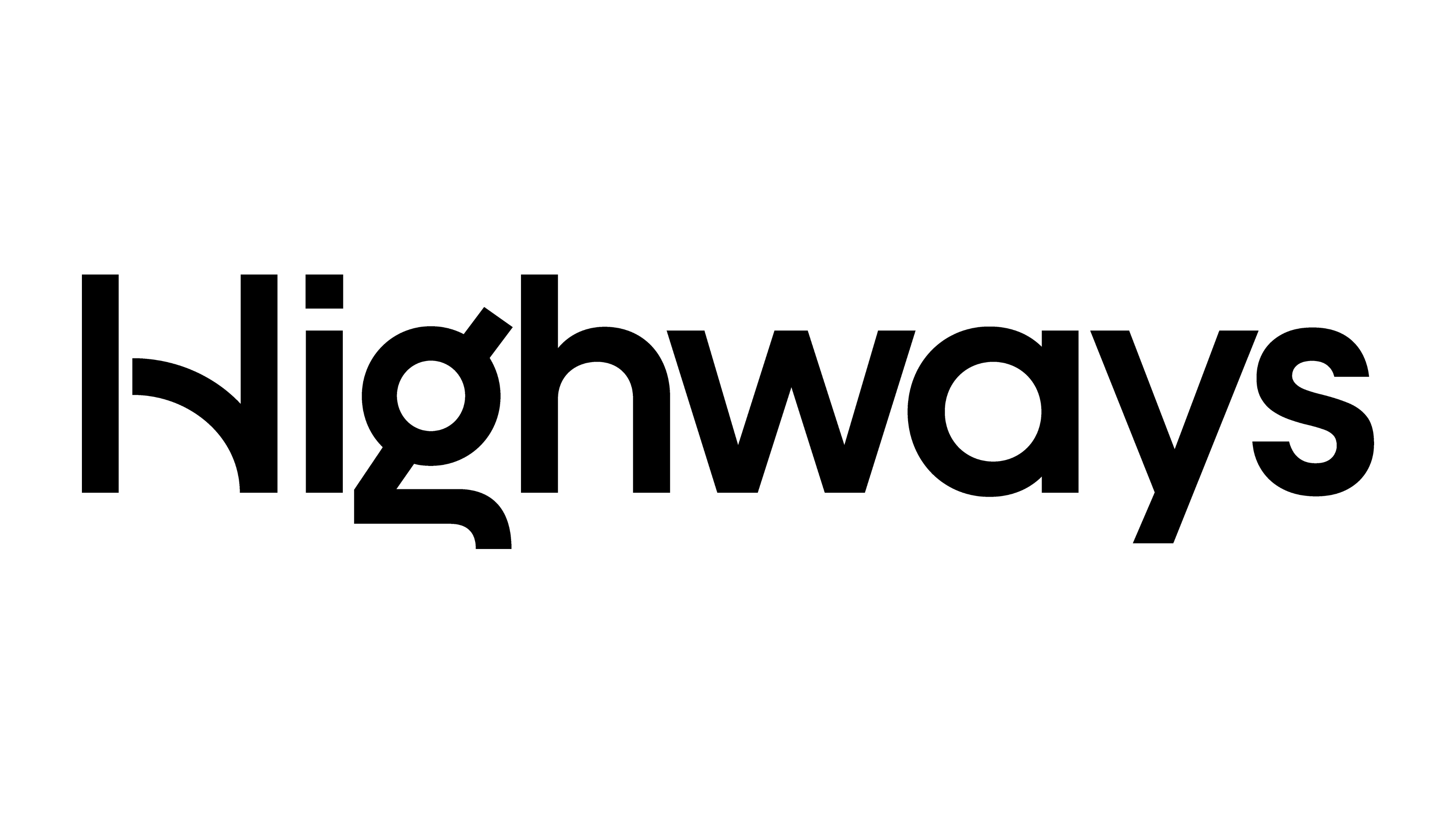 Drug drive arrests up 800%
29/02/2016
Drug drive arrests have soared by up to 800% in a year after the government introduced tough new laws to catch and convict offenders, according to initial figures from police forces.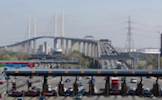 New improvements at Dartford Crossing
03/03/2016
New measures to improve journey times and reduce queuing on roads around the northbound approaches to the Dartford Crossing in Kent have been agreed by Highways England and Kent County Council.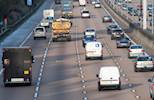 Study into performance of M25 launched by DfT
03/03/2016
A new study that will look at ways to improve the performance of the transport network between junctions 10 and 16 of the M25 has been launched by the Department for Transport (DfT).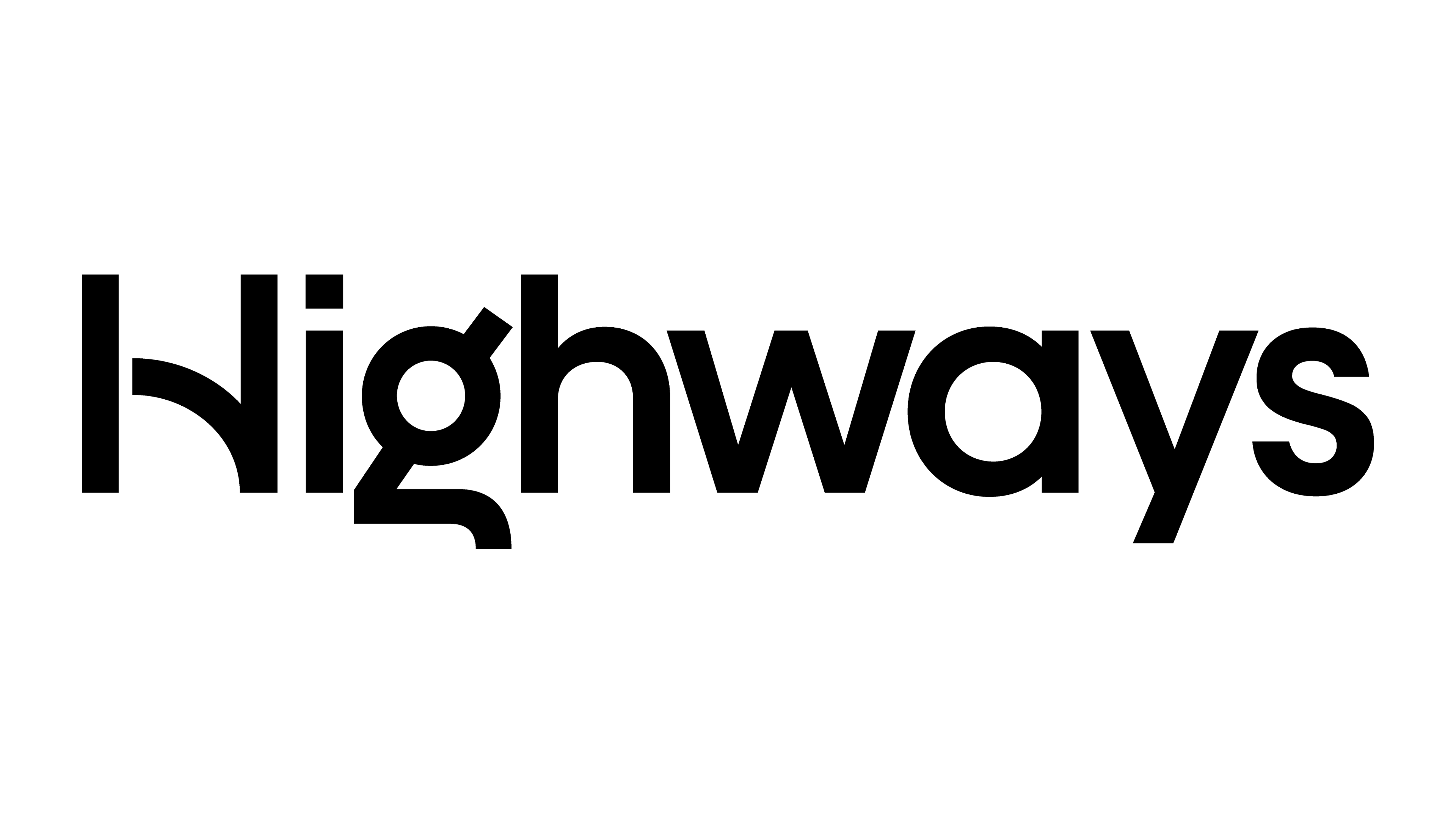 Transport for the North report released
07/03/2016
A report into the progress of Transport for the North – a body set up to transform connectivity across the North of England – has been released today (7 March).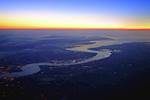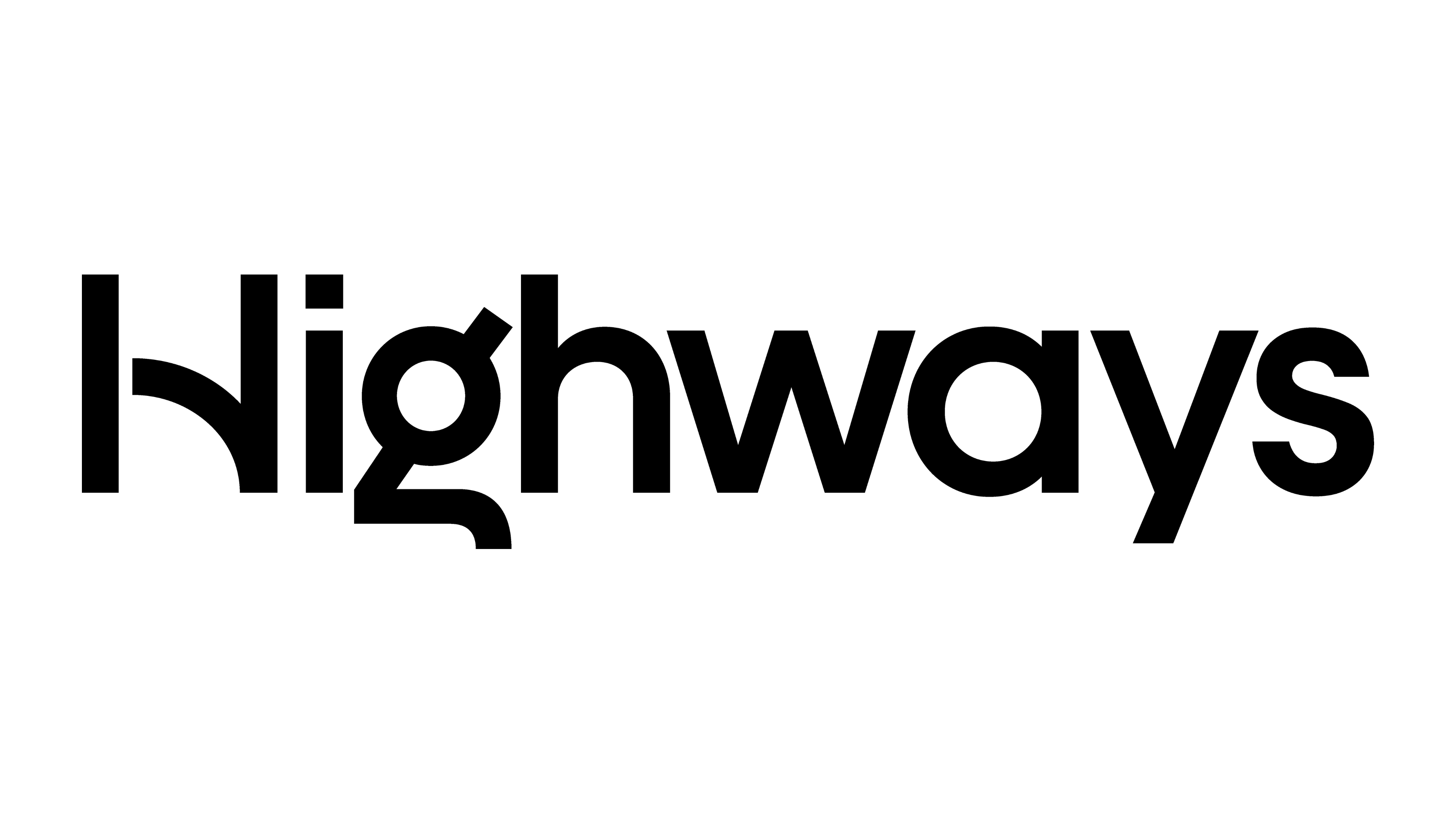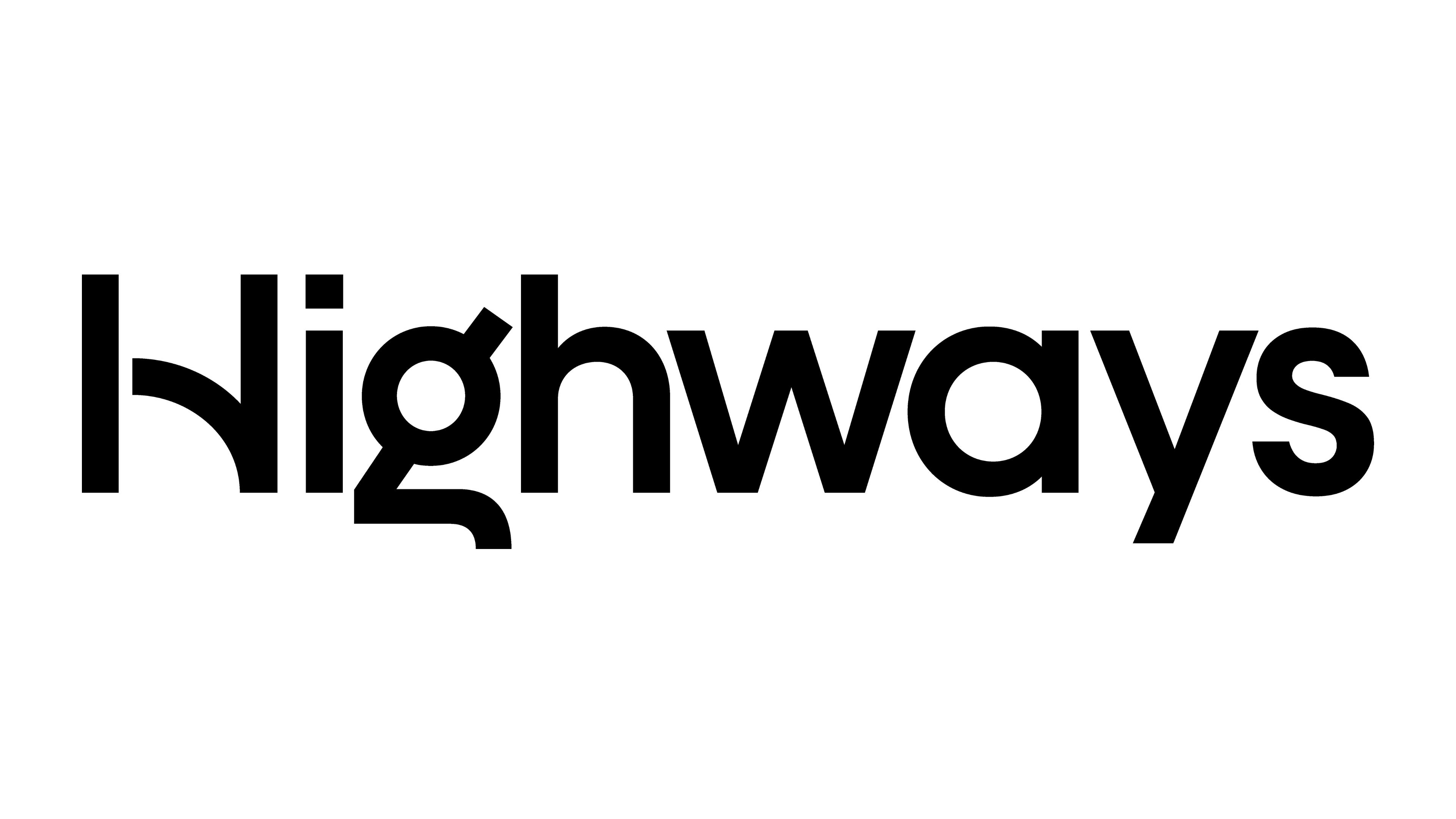 Smart motorway goes live on M1
04/04/2016
The final phase of a £205 million upgrade of the M1 to a smart motorway between the East Midlands and South Yorkshire has gone live.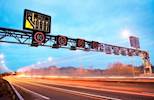 Highways England launches £150m innovation strategy
05/04/2016
An innovation strategy that sets out how £150 million will be spent on harnessing new technology – including trials of driverless cars and wirelessly connected vehicles – has been published by Highways England.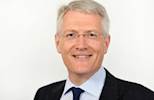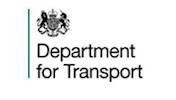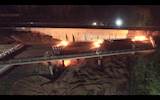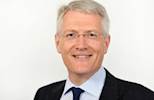 Roads Minister: Time to share ideas
18/05/2016
Roads Minister Andrew Jones has called on local authorities to share ideas and learn from one another when it comes to adopting asset management.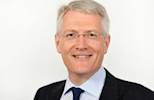 Highways SIB: Less than two weeks to go
27/10/2016
There are less than two weeks to go until this year's Highways SIB (Seeing is Believing) – Europe's only event for indoor showcasing of highway products as well as outdoor demonstrations in all lighting conditions.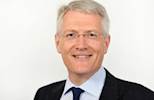 SIB 2016: Message from the Minister
09/11/2016
Roads Minister Andrew Jones has highlighted the demonstrations being carried out at this year's Highways SIB (Seeing is Believing) event as a "stand out feature".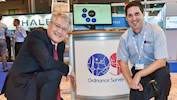 New OS system will provide roads information
17/11/2016
Ordnance Survey (OS) has created a new road network dataset that will bring together the best available information on the roads to create a single authoritative view of the network.