Portsmouth City Council has awarded Siemens Mobility Limited a contract to design a Clean Air Zone (CAZ) to the south west of the city.
The CAZ aims to ensure the city achieves compliance with legal limits of nitrogen dioxide levels in the shortest possible time.
Siemens said it is working closely with the council and the Government's Joint Air Quality Unit among others, to design a 'robust and reliable' CAZ solution, which will use its automatic number plate recognition (ANPR) camera monitoring and enforcement technology and expertise.
The Class B scheme will charge drivers of the most polluting buses, coaches, lorries, taxis and private hire vehicles – but not vans or private cars – entering the zone and encourage them to upgrade to cleaner, low or zero emission vehicles.
Wilke Reints, managing director of Intelligent Traffic Systems for Siemens Mobility in the UK, said: 'As traffic levels nationally return to pre-lockdown levels, air quality remains a major concern for local authorities, and is the most significant environmental risk to people's health.
'With our UK manufacturing base in Poole, we have the capability and operational flexibility to meet the demand for clean air solutions which are playing a vital role in not only improving air quality, but also changing drivers' behaviour.'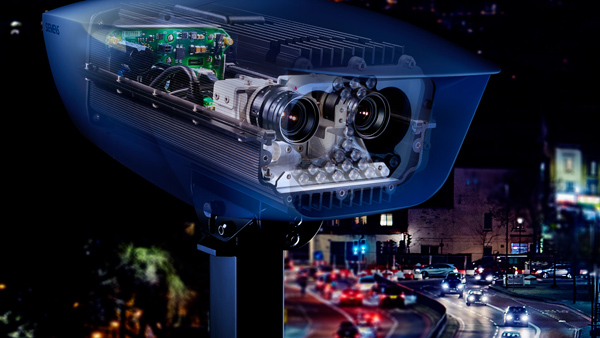 Dave Ashmore, the council's cabinet member for environment and climate change, said: 'It is important we do all we can do to improve air quality in Portsmouth, as polluted air impacts everyone's health.
'Improving cleaner travel options is essential to the future of our city, so I'm pleased that Siemens Mobility will bring their vast experience of Clean Air Zone solutions and ANPR technology to the design of the Portsmouth CAZ.'
Siemens Mobility's Sicore II ANPR cameras (pictured) will be at the heart of the scheme and will be installed at 42 locations across the zone. They will identify and register every vehicle that enters the zone, with the information captured being interfaced with the Government's national CAZ database for vehicle checking and payment.
The CAZ is expected to be ready for live testing in August 2021, with full implementation planned for November 2021.
Highways has asked the council to disclose the value of the contract.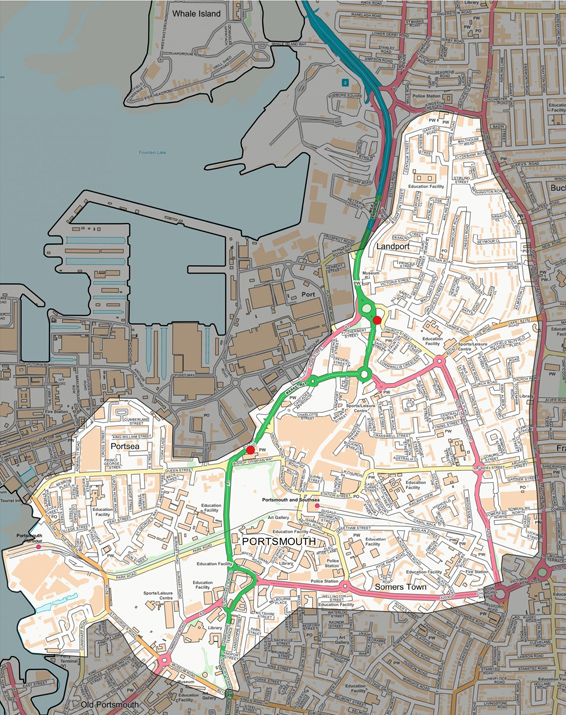 The CAZ will cover the south west of the city, including Gunwharf Quays