Article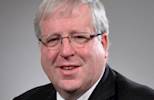 Government guarantees roads spending
16/07/2013
Transport secretary Patrick McLoughlin has announced details of a new policy paper entitled 'Action for roads: a network for the 21st century' that outlines new arrangements for the Highways Agency and commits to providing funding for roads.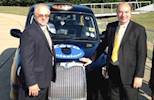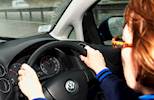 Government outlines infrastructure plans
04/12/2013
Chief Secretary to the Treasury Danny Alexander has confirmed that there will be no tolling on the planned A14 scheme between Cambridge and Huntingdon as the Government outlined its new National Infrastructure Plan.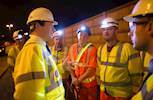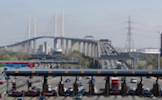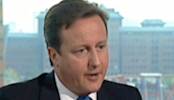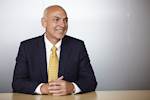 Mouchel chief welcomes roads investment
11/03/2014
The chief executive of Mouchel, the international infrastructure and business services group, feels that improvements to the road network will help drive economic growth in the UK.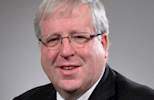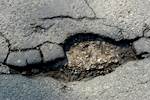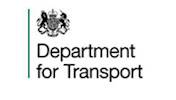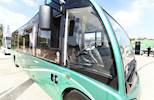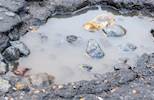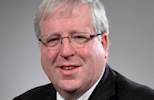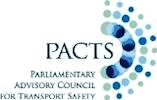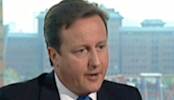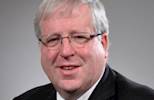 Green light for new smart motorways
08/07/2014
Transport Secretary Patrick McLoughlin has approved three new smart motorway schemes on the M1 and M3, but has rejected proposals to limit speeds to 60mph between 7am and 7pm seven days a week .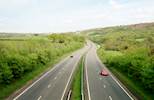 Vision for road network outlined
09/07/2014
Transport Secretary Patrick McLoughlin has outlined the government's vision for the road network and wants the industry to have the 'right people, with the right skills' to implement its £24bn investment plan.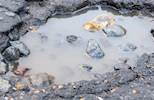 Public unhappy with condition of UK roads
25/09/2014
Public satisfaction with the condition of UK roads is at an all time low, according to a report carried out by the Government's Public Accounts Committee (PAC).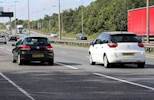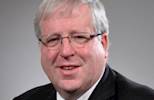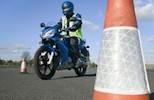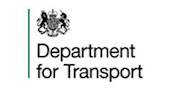 FTA: Make roads a top priority
21/05/2015
The Freight Transport Association (FTA) has called on the government to make investment in roads a top priority.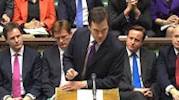 Chancellor announces new Roads Fund
08/07/2015
Money raised from vehicle excise duty will be spent on roads, Chancellor George Osborne has announced in his first Conservative Budget.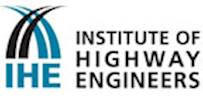 IHE continues to back APPG
13/07/2015
The Institute of Highway Engineers (IHE) has renewed its support for the All Party Parliamentary Group (APPG) on Highway Maintenance.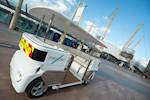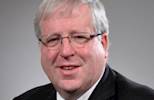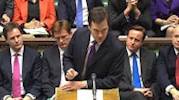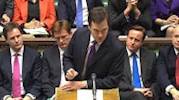 Government creates new infrastructure body
11/11/2015
The government has announced that Infrastructure UK (IUK) and the Major Projects Authority (MPA) will merge and become the Infrastructure and Projects Authority.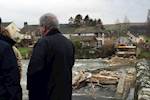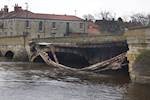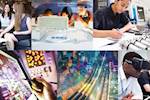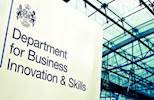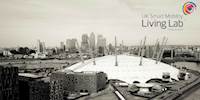 TRL launches new test environment for driverless vehicles
18/02/2016
TRL (Transport Research Laboratory) has announced the launch of UK Smart Mobility Living Lab @ Greenwich – a real-life environment where connected and automated vehicles (CAVs), services and processes can be safely developed, evaluated and integrated within the local community.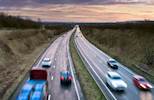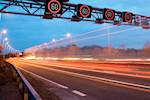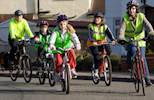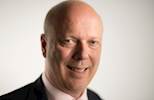 AIA: Invest in local roads
31/10/2016
The chairman of the Asphalt Industry Alliance (AIA) has called on the government to commit more investment into local roads ahead of the Autumn Statement.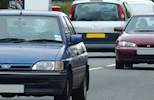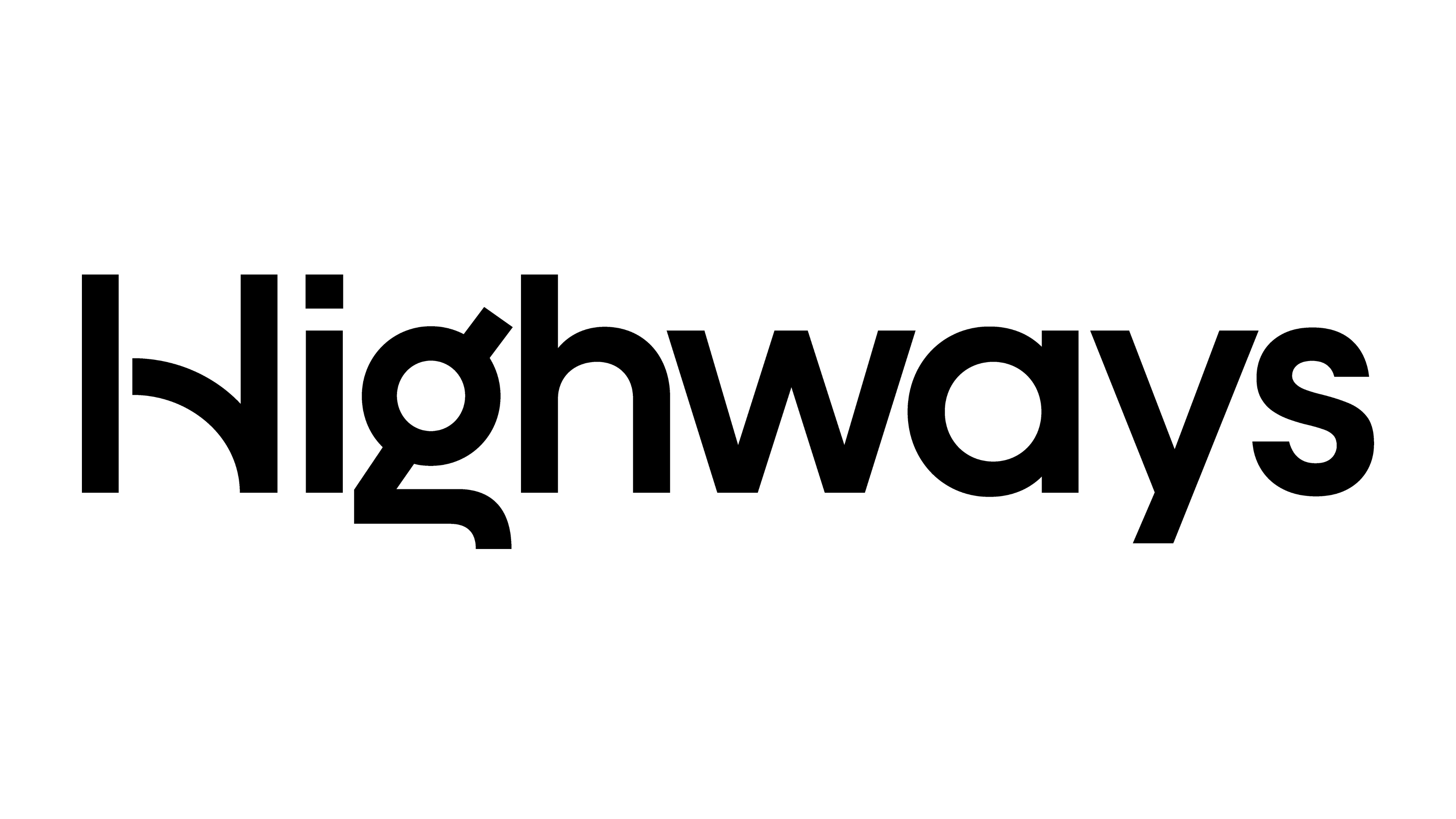 EEH outlines transport improvement priorities
15/11/2016
England's Economic Heartland (EEH) has outlined its immediate priorities for transport investment with the delivery of a new Oxford to Cambridge expressway forming part of its wish list.